Written by Chetana Divya Vasudev and Sherein Bansal, Assistant Editors, Pratham Books
Even a kilometre away from Agastya Foundation's Science Campus in Kuppam, we're greeted by the fresh scent of its green landscape. We all wake up (or are made to) after a three hour journey, and look out the windows to see hills and farmland all around. As we reach the gate, we see their motto 'Aah Aha! Haha!' inscribed on it - a philosophy that drives their 18 year old science education programme.
Children from under-served backgrounds experience the wonderment of discovery (Aah!), to understanding the concept (Aha!), to having fun with learning (Haha!) here. The science campus, situated on the border of the three Southern states- Andhra Pradesh, Karnataka and Tamil Nadu, attracts about 600 children from neighbouring villages, who come to the campus about once a week to experience learning.

Pratham Books and Agastya Foundation have been collaborating for years, driven with a common philosophy of making children curious. With the launch of StoryWeaver, getting books into the hands of the hundreds of children that visit the campus has been made even easier. The digital library sits in the computer center where the children can choose a book to read in either Tamil, Telugu, Kannada or English, including many of our STEM titles, along with learning animation and mastering basic computer skills. The Pratham Books team is on a visit to the amazing campus to get a sense of all the initiatives Agastya Foundation has undertaken to nurture this curiosity further.
We roll ahead and everyone is looking out of the van windows pointing at the sculpture of a dismantled batsman, or a huge ant hill with child-sized ants crawling over it, or a mini-bus randomly sticking out on a pole. We come to know later that all the sculptures and installations across this beautiful 172 acre land were created by the renowned architect, Sharukh Mistry and Agastya Design team.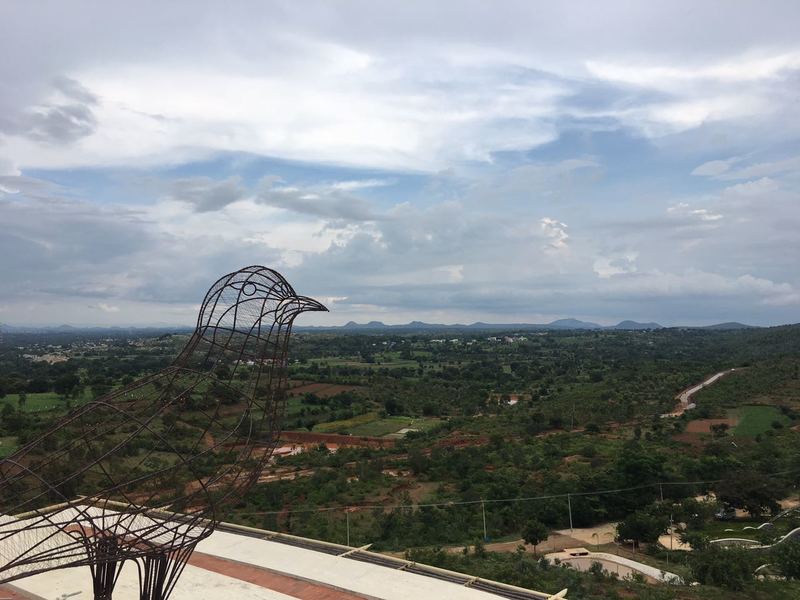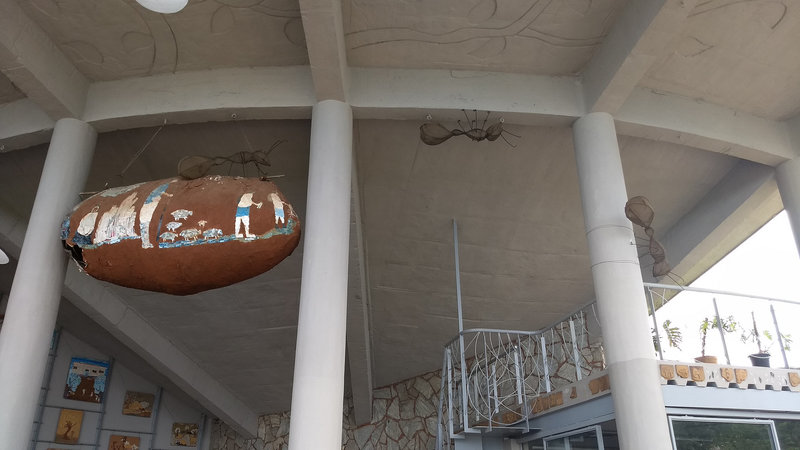 We have our fill of the sight of the faraway hills that circle us, and reach the stone-walled auditorium situated in the midst of this biodiversity. It's nearly lunch time when we walk into the cool auditorium. Jagadeesa, an ace storyteller and head of the library program at Agastya Foundation, has just finished the narration of 'Kottavi Raja and His Sleepy Kingdom' in English and Telugu. His audience of about 200 children, scattered across the space, are clearly delighted. One girl even volunteers to tell the story in English again.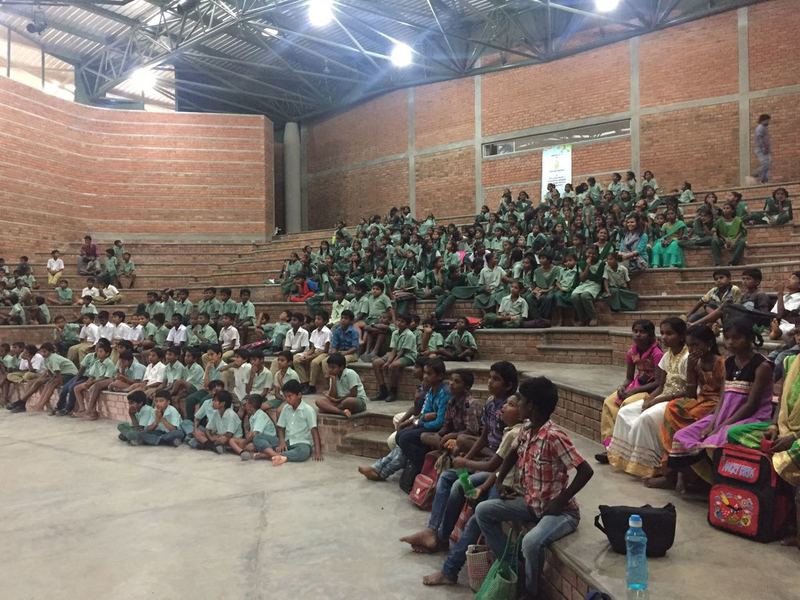 Once she's done, our team spreads out among the children, and an easy chatter resumes. Soon, they start filing out for their noon break. We meet some of the Agastya staff members, and they tell us more about the work they do.They lead us out, along a concrete path strewn with imprints of leaves of the Indian almond tree, up to the canteen. By the door are tyre and metal pawns that go with an outdoor chess board! The meal is simple yet delicious and we discuss Agastya's philosophy behind setting up this campus in detail.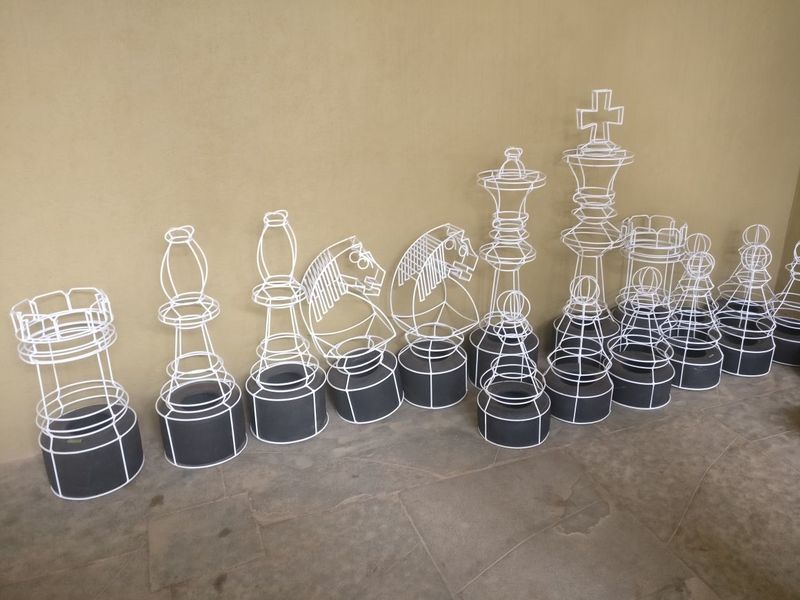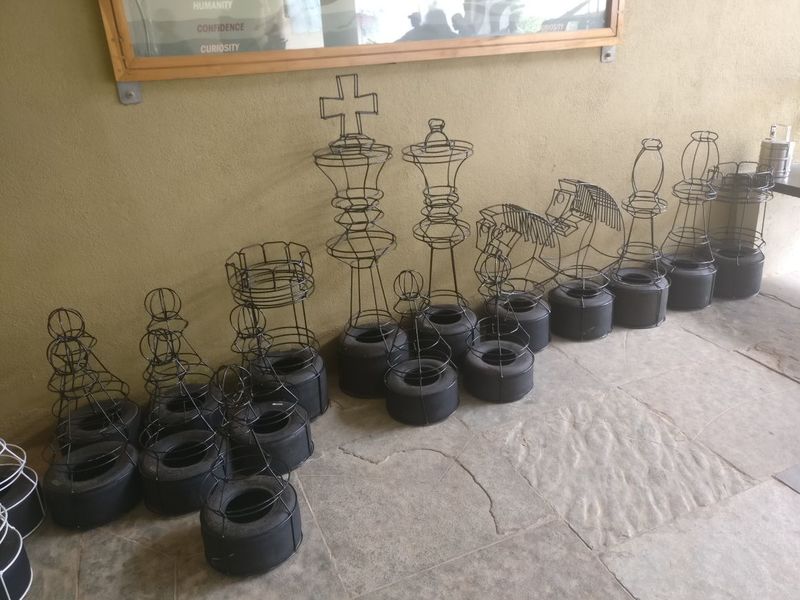 A little later, Aparna Kapur, author of 'Ghum-Ghum Gharial's Glorious Adventure', takes the stage and narrates the story of Ghum Ghum, a baby gharial who separates from her family in the river and must make her way back to them somehow! The children giggle their way through the animal sounds that punctuate the book. Jagdeesa live-translates the story into Telugu.
Our Editor, Bijal Vachharajani is up next. She makes the children laugh with the narration of her story 'What's Neema Eating Today?'. We watch children repeat after her. Funny expressions and sounds of 200 satisfied tummies, and the auditorium goes "Mmm-mmmmmmmmmmm!" Everybody has fun identifying their favorite seasonal fruits in the colourful picture book.
The final session with the children is the Food Rakshasa Activity conducted by Bijal and Aparna. Children are divided into groups and together they draw their idea of a monster on paper by substituting body parts with fruits and vegetables -- chilli, ladies' finger, bottle gourd, apple, carrot and more. And what lively, scary, yummy monsters we get to see by the end of it!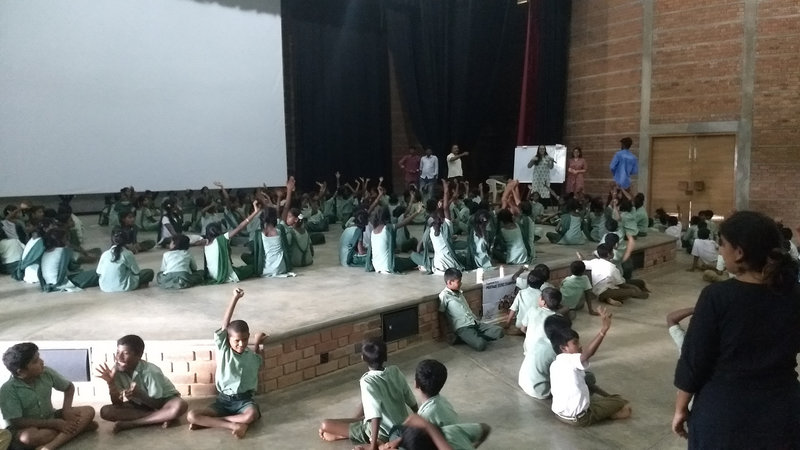 Post the session, the Pratham Books Team follows Subramanya Shastry, a key team member of the Foundation who has generously agreed to give us a detailed tour of the campus. "The children observe the nature around, pick up things from their surroundings, and create art from it," our host is explaining. But his words nearly skip our attention; the display around us is distracting.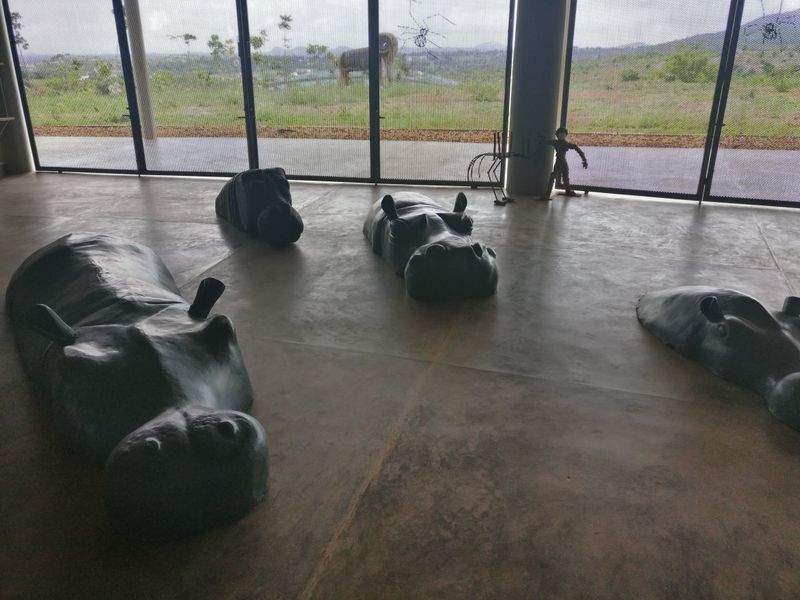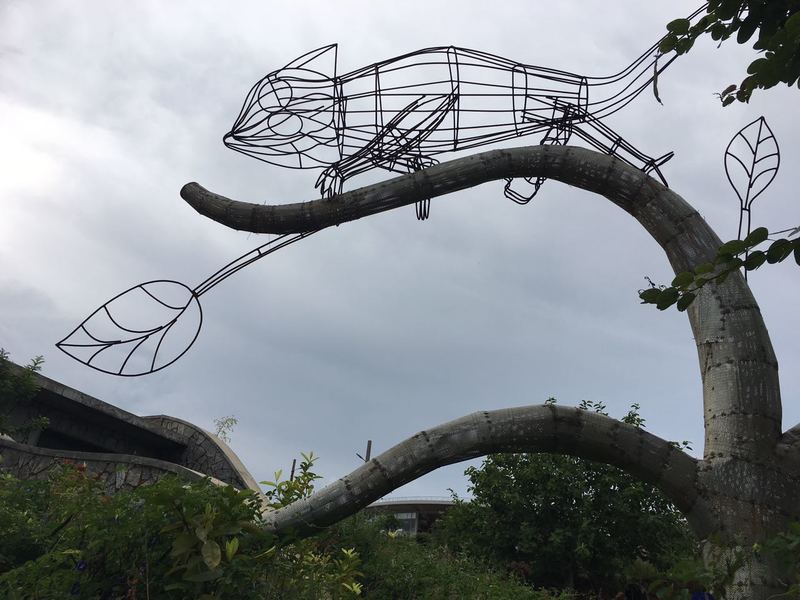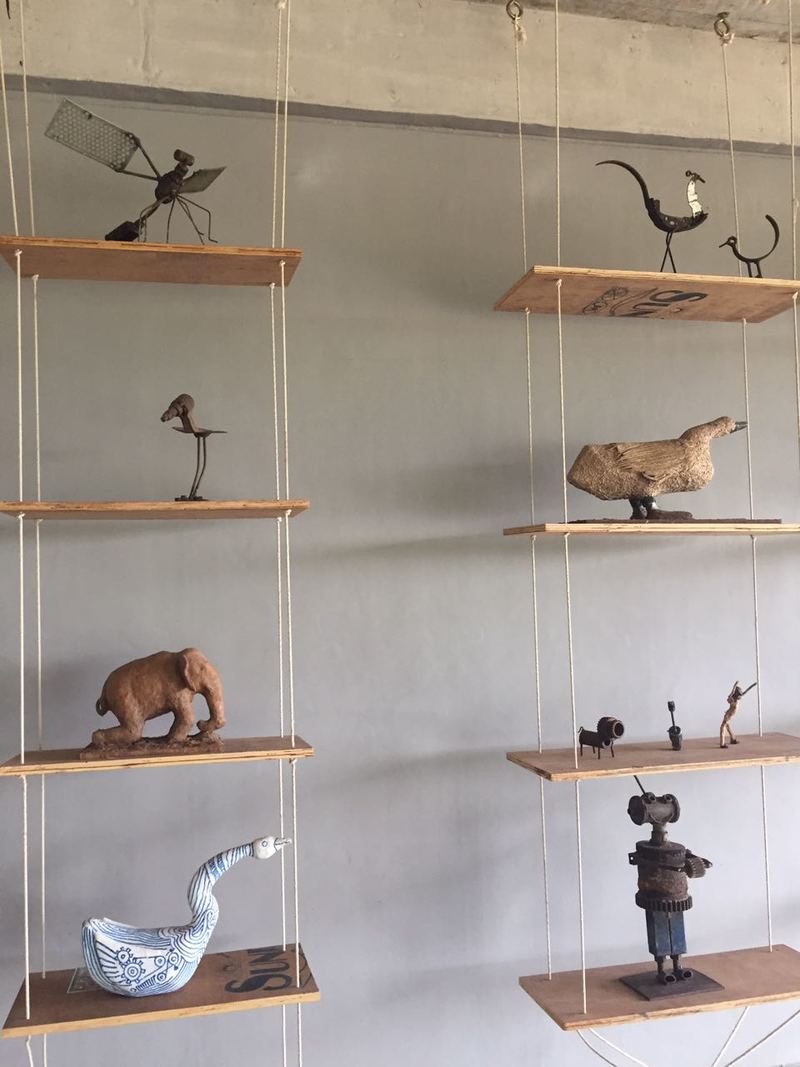 We tear ourselves away from this building with some difficulty and head to the innovation centre. Here the children, in groups, come up with devices or social interventions that impact their day-to-day life. For example, since water supply is erratic in most villages, one group has devised a sensor to alert people when water has been released. In the summer months, the supply can be as infrequent as once in ten days, so it's crucial not to miss every opportunity to fill up the buckets. Another group's device, to be installed at bus stops, would indicate how many buses of a certain route have passed.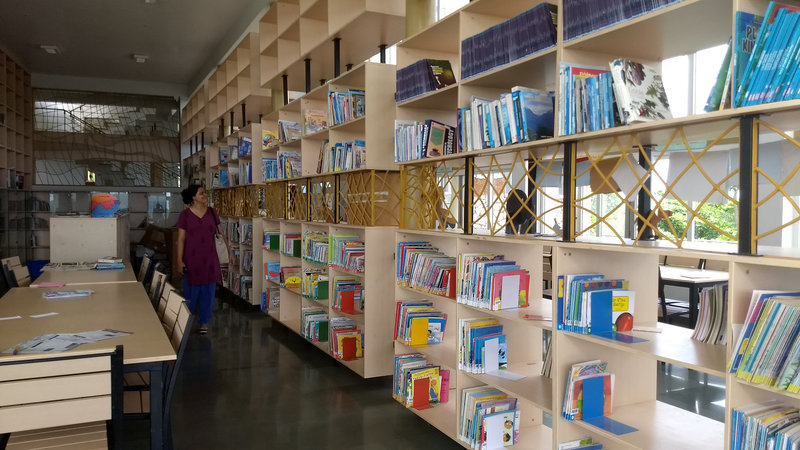 Our tour includes the media centre where we get to see photographs, animations and short films by the children. We wrap up with a short visit to the library and the robotics lab.
Too soon, it's time to get back on the bus. As we wave goodbye to the staff and children, we're certain we'll be back here before long.
More pics from our visit can be seen here: https://flic.kr/s/aHsm4sDAMf
Be the first to comment.
---
My first StoryWeaver workshop took me to Hyderabad. I was officially on the training side of the workshop, but since this was my first, I experienced those two days with two different batches as a participant too.

50+ educators, resource people, librarians and program managers from 12 different organisations and schools poured into the room and were brimming with energy even before the workshop began. Payoshni, Senior Outreach Manager and trainer for the workshop, talked about StoryWeaver - our open repository of free children's books, its practical uses in a classroom, and the way it can be used to enhance a child's world from all aspects like cognitive approach, social skills, comprehension, logical thinking and aesthetics.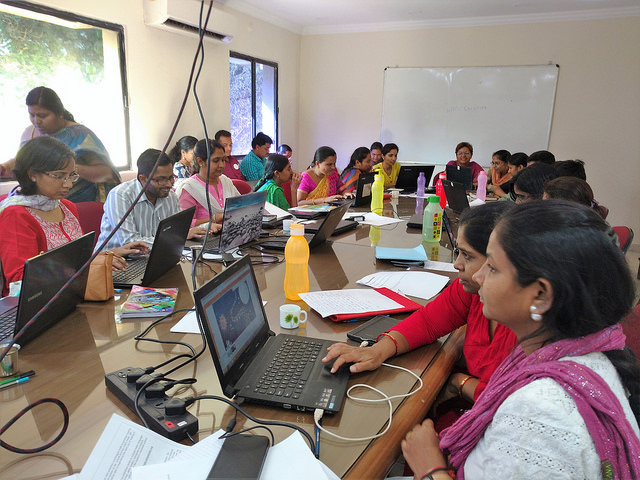 Teachers became curious students and asked us countless questions that spanned across queries about our features, to the efficacy of the platform itself. It was a delight to see them realize the applications of StoryWeaver in the classroom. Once they understood the intricacies of creating, translating or releveling (simplifying or making a story complex) stories on the platform, all of them were eager to try their hand at bringing about their own creation on StoryWeaver.

Sandhya Damodar, Pudami Schools, Hyderabad talks here about the various applications of StoryWeaver in a classroom and specifically the advantages of being able to 'relevel' stories:


The fact that the stories on StoryWeaver are free to use, read, download and print was exciting and important for teachers who came from schools based in rural settings. Active discussions ranged from how to preserve the accuracy and sanctity of a language through translations. Concerns unfolded about how some languages need more original content for the children, and one way could be to create and translate in that language on platforms like StoryWeaver.
In this short video, workshop participant Shadab Ahmad, Focus High School, Hyderabad talks about how StoryWeaver will help him in getting Urdu stories across to his students and also about the ease of publishing good stories on the platform.


The childlike joy of the teachers working in teams with fellow educators whom they didn't know previously, and raising their hands to read their created stories out loud was infectious. They proudly presented their work in front of everyone and laughed along with everyone at the bits they got wrong or where they themselves had added humor! Some of them are still active on the platform and creating/translating/releveling stories for their students, for fun, or to contribute in some way to their favorite language.

As we wrapped up the two-day workshop, it was a comfort to know there are educators who are eager to learn about how to improve a child's experience in classrooms. And not just that, they want to do it through the art of stories.

Here are a few pictures from the event!
A big thank you to Dr.Reddy's Foundation who made this wonderful workshop possible and all their efforts in bringing the best opportunities to their children. If you are interested in hosting a similar workshop for your organisation, drop us an email on [email protected].


Be the first to comment.
---
'If you're skilled at something, don't give it away for free' is a piece of advice that we heard so many times growing up, that just the fact that a thing called CC BY License even exists seems absurd and foolish by today's standards. But that's what Pratham Books' 1.5 year old digital platform StoryWeaver, all its illustrators, authors as well as translators believe in – free dissemination of our books in order to achieve our ultimate goal: 'A book in every child's hand'. In 2016, with 5326 stories uploaded on StoryWeaver, 25 languages added, and 1,19,132 new visitors (A warm hello to you all!), we feel truly grateful. It is indeed a Happy New Year for the StoryWeaver family. So we would like to express our heartfelt New Year wishes to you all in the best way we know. By highlighting here just 10 of our books that speak of themes that currently are, and will remain, points of discussion and action in 2017.
Environment
Chipko Takes Root written and illustrated by Jeyanthi Manokaran
We seriously need to drop the act that we are gracious hosts to nature, and are 'allowing' it to be. It's the other way round. With some people claiming proudly that global warming is not real, and regressive environmental policies being made all over the world, it's important to keep talking about conserving nature. Here's a story about one of the bravest fights in India that made Chipko Movement a force to reckon with.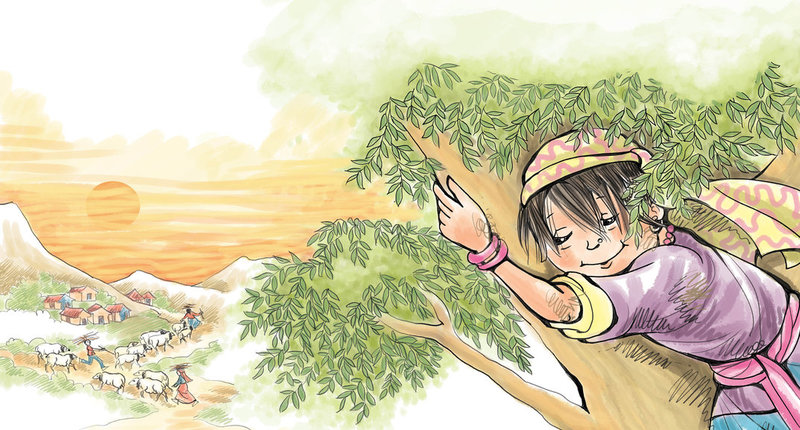 Technology
Bonda and Devi by Roopa Pai and Jit Chowdhury
Any one of us who successfully evaded technology as much as they could before, now must make their peace with it in this digital economy. We don't know where technology will take us in 2017, but we know where it might reach in 2080! Read about this futuristic tale about two very unlikely friends. Maybe we can be friends with technology too, just like Devi in this story? Available in 9 more languages!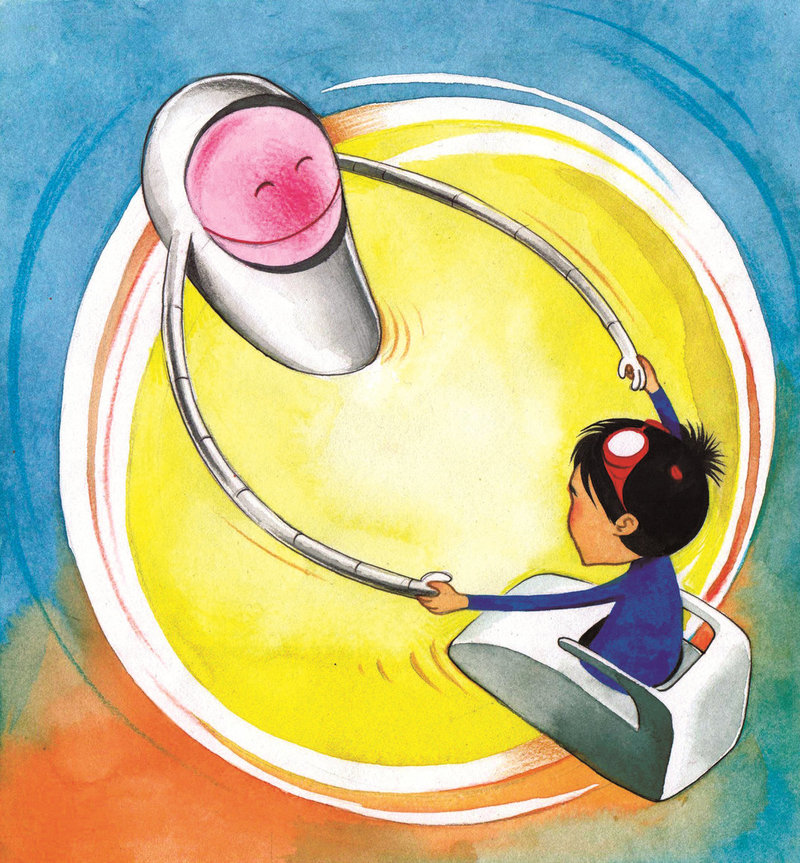 Education
Counting on Moru by Rukmini Banerji and Nina Sabnani
It's a failure of our education system for not recognizing students as individuals and keeping them at a 'uniform' pace of comprehension with each other. This moving story in Hindi, Kannada, Odia and Marathi, talks about how how easy it is to lose your spark when you're a student under the wrong teacher and regain it with the right one.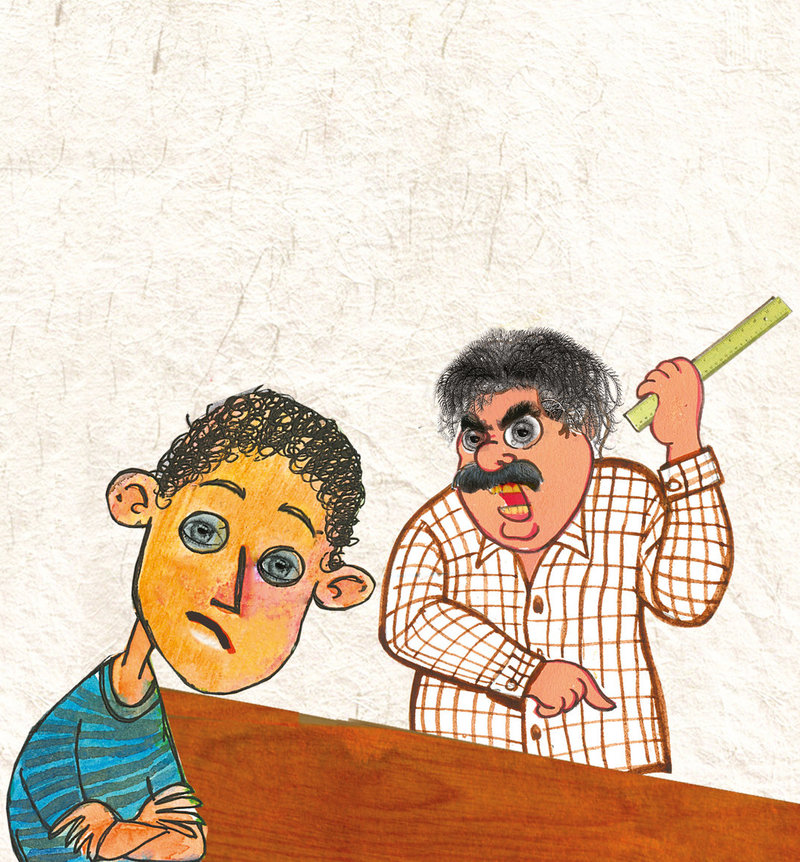 Community Activism
Wildlife in a City Pond by Ashish Kothari and Sangeetha Kadur
When the good ones are silent, the misguided will shout and reign. Be the first voice to speak up against loss of beauty and justice. Here's a story that flows like a poem and builds up your love for something that this neighborhood derives so much peace and wisdom from that you will want to protect it yourself.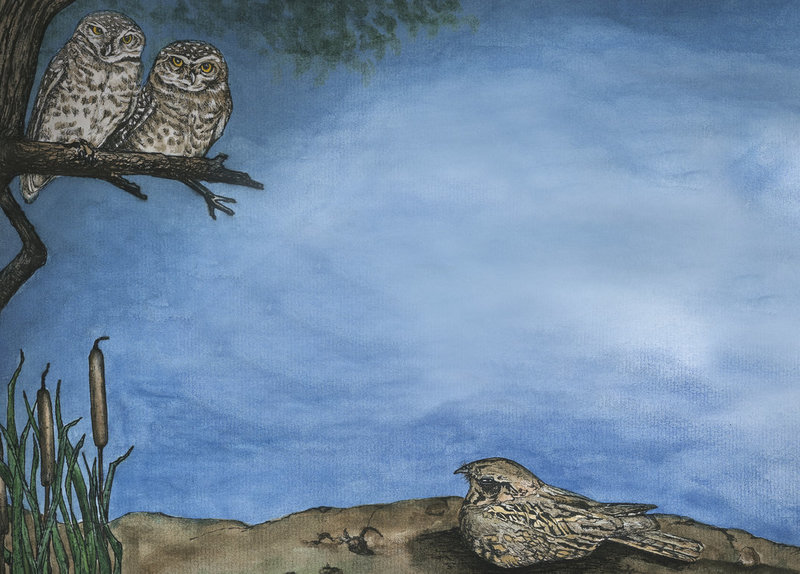 Sports
Dhyan Singh 'Chand': Hockey's Magician by Dilip D'Souza and Mohit Suneja
Let's, for once, not talk about Hockey with a sense of guilt at not having given it too much traction in life. Let's just read this story about Dhyan Chand- one of the best things to have happened to Hockey and one of the worst that happened to Hitler. Win, win all the way and yet he stayed humbly devoted to the sport all his life. A man worth knowing about, he will teach you the true meaning of sportsmanship spirit.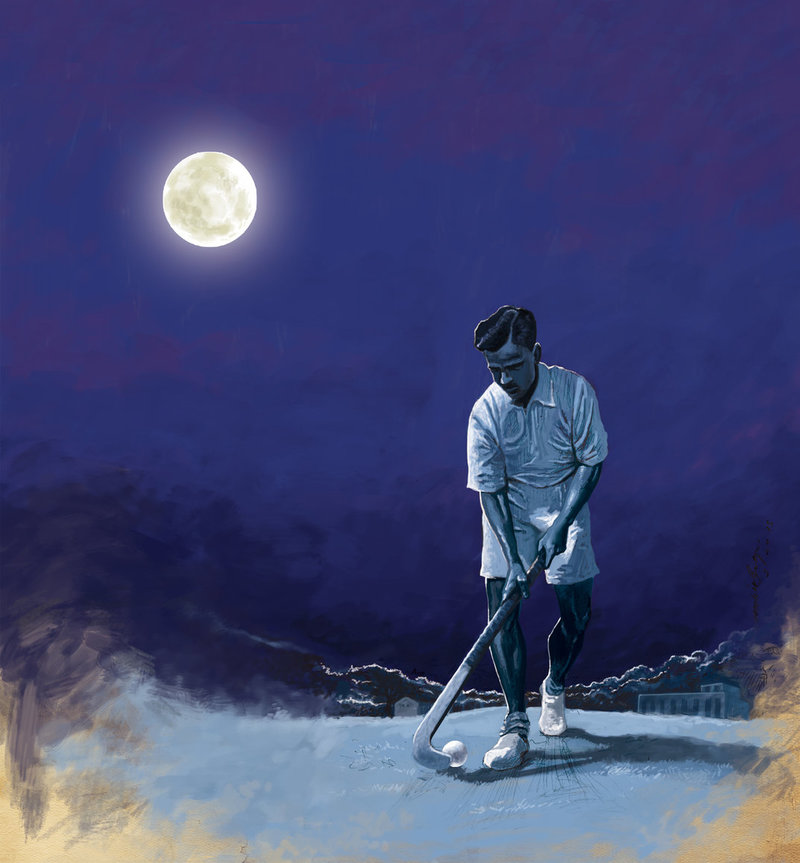 Humour
Yes, humour is indeed an important point of discussion. And more importantly, action. 2016 clearly needed a hug, and some jokes. So we are better prepared this time for 2017 with our fun story – 'Phani's Funny Chappals' by Sridala Swami and Sanjay Sarkar, and our Spotathon entry 'Messy Miss Mita' by Jisha Unnikrishnan.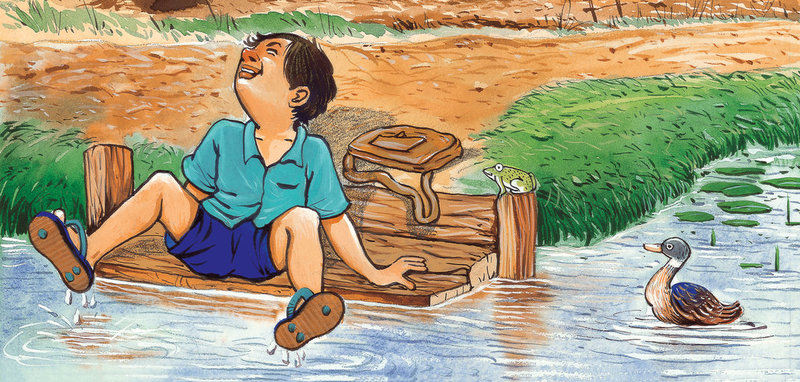 Art
Travelling inwards is just as important as travelling outwards. We need art now more than ever to connect with an ever-expanding world, and to convey our strongest messages and passions with more ease and solidarity. Experience beauty, talent and magic all woven, embroidered and sculpted together in our Dastkari Haat Books.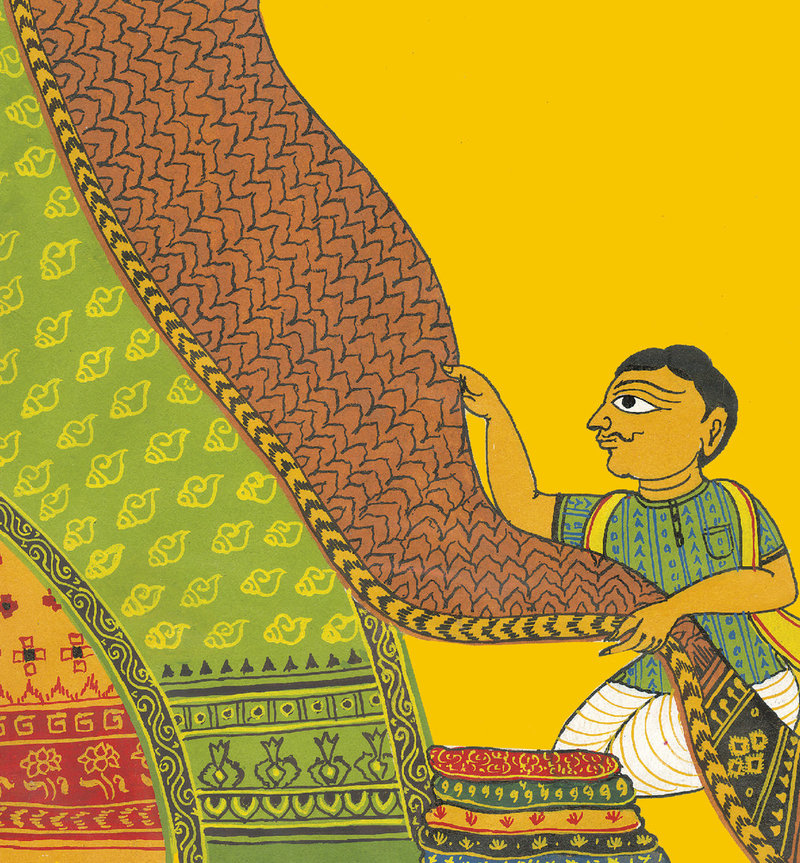 Health
Gargi and Soapy by Preethi Unnithan and Sorit Gupto
Physical, spiritual, mental and emotional health. Let's make a new year resolution to take care of it all. Here's a story by our SW community member about a world where a soap called Soapy will fight the evil germs and restore balance and health!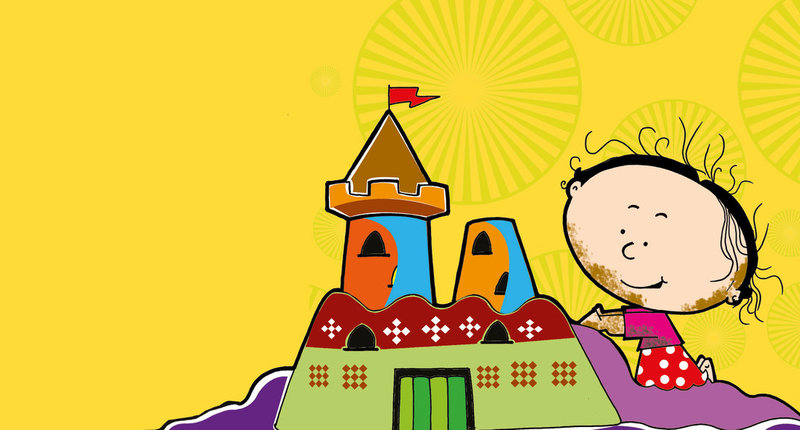 Diversity
Why is Nita Upside Down? By Roxana Bouwer and Sarah Bouwer
Dismissed someone lately or ridiculed someone in your mind (because doing it to their face would be politically incorrect) just because they did not look, talk or well… live, like you do? This one's for you then. Let's look at how a child sees a playground, and let's compel ourselves to look at people and accept them the way they are in this judgment-reflexed world.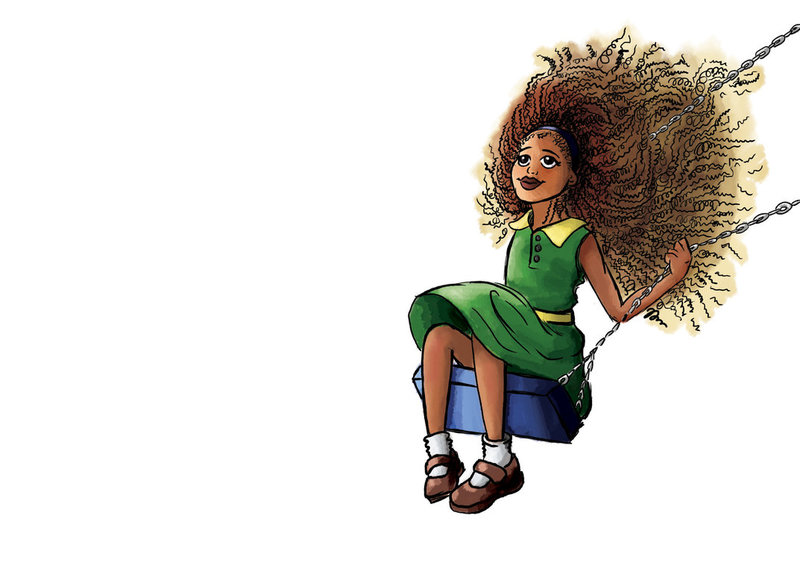 Family
وصیت by Anis Azmi and Juhi Agarwal
There are all kinds of families. But as this Urdu story shows, not one can function without mutual trust and respect - Values that can make 2017 better for everyone. Ride a camel to Egypt and pay a visit to this family? Let's go.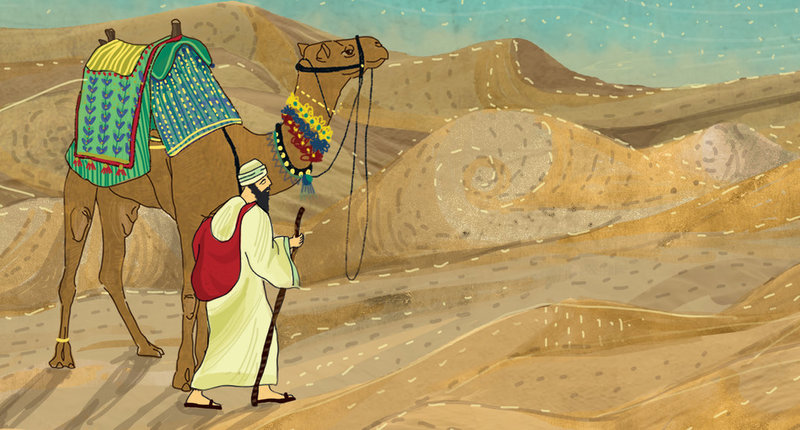 Which theme concerns you the most as we step into a new year? Tell us in the comments, or on Twitter and Facebook.
Be the first to comment.
---