With over a thousand stories and illustrations online for free, StoryWeaver is a great tool for educators to use in the classroom. One of the things teachers can do with StoryWeaver is create flashcards. With bright and appealing visuals that capture the eye, flash cards can be used to teach starting sounds of words, colours, spatial concepts (under-over, inside-outside), play memory games or rounds of 'What am I?' or 'Where do I live?'
With over 2000 images to choose from by some of the country's most talented illustrators, you'll be spoilt for choice when it comes to choosing pictures.
Creating Flash Cards on StoryWeaver
1. Log in to your StoryWeaver account. If you don't have one you sign up here.
2. Click on 'Create' and choose 'Create a story by Image'.
3. Use the search box to choose what kind of images you need. Example: animals
4. Choose the layout style you'd like and start creating your flashcard set!
If you're a little unsure about creating on StoryWeaver, don't worry, it's super easy. You can watch this quick, tutorial here before you try.
You can create the flashcards in a number of languages. Here's an example of a flashcard in Hindi.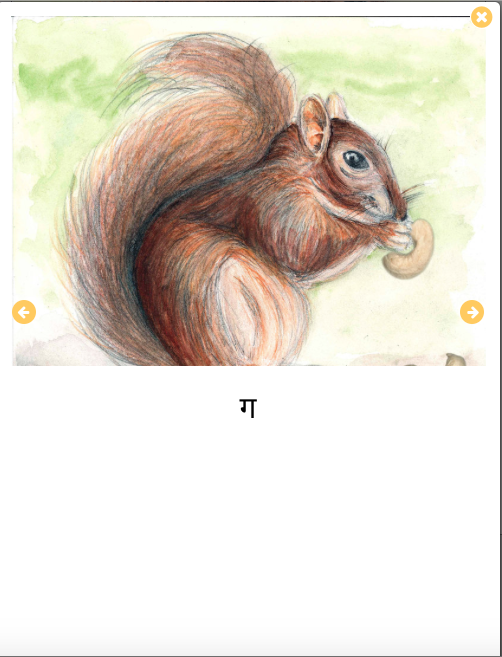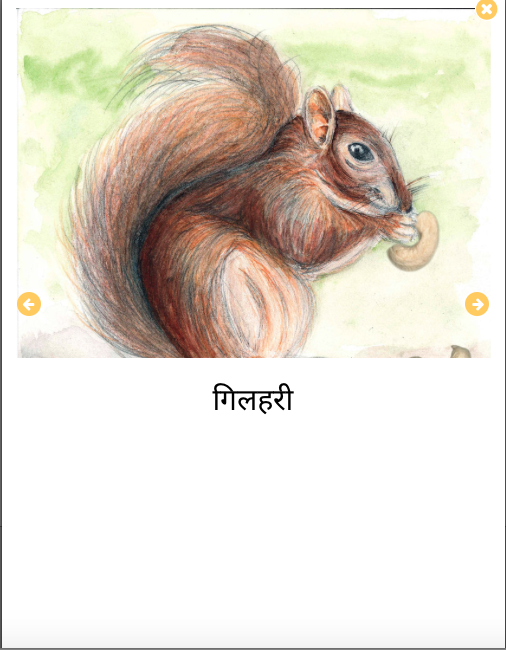 Re-leveling flashcards
Once you've created your flashcards, you can re-level them for different students. Take for example, the flashcard below.
You could use this for children in Pre-Primary to teach them alphabet sounds. This could be set as Level 1.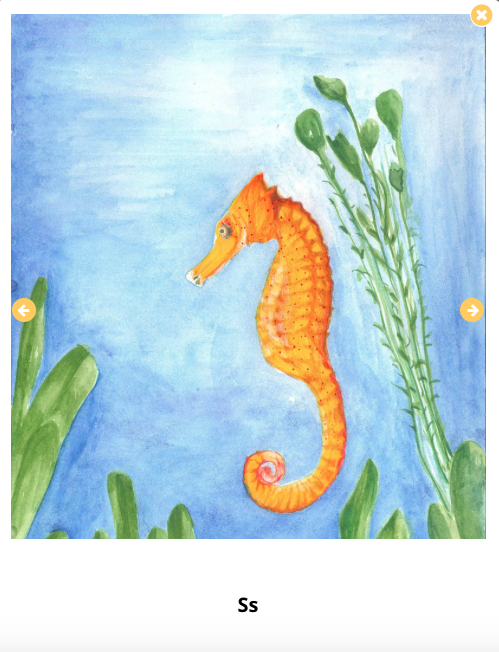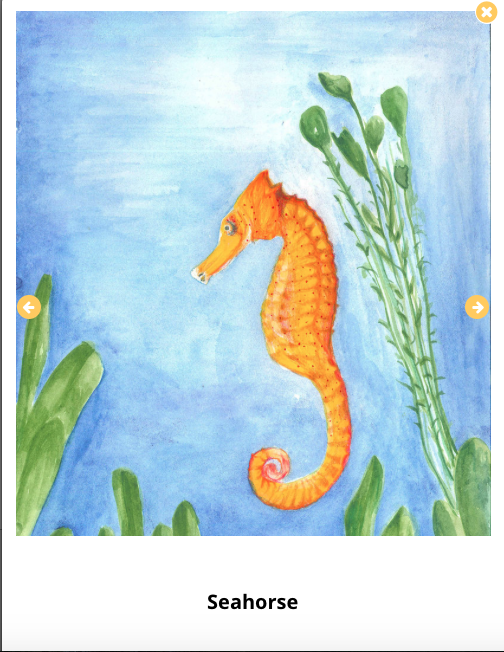 You can then use the same image for children in Primary classes to teach them concepts about animal habitats, and tag it as Level 2.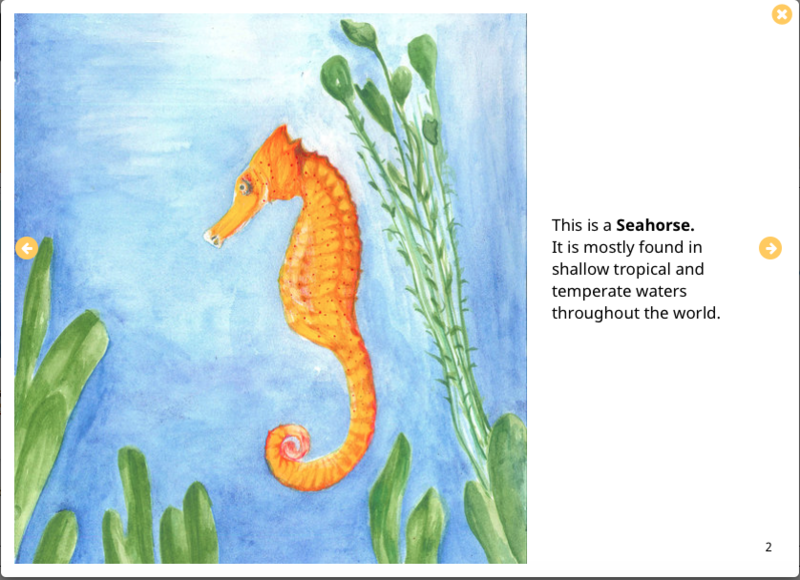 Get Inspired
'Have you ever travelled by…?' is a cheerful way to start a conversation about modes of transport with children.
'Have You Seen These Birds?' showcases birds from the humble sparrow to exotic flamingos.
'Inhabitants of the Sea' explores the deep blue waters of the sea and the creatures that live there.
Create your own flashcard
We have a few flashcard sets on StoryWeaver already but we'd love to see many more. Why not give it a try and tell us how you might use them in your class? You can share your ideas with us on Twitter or Facebook or send us an email at [email protected]
For more ideas on using StoryWeaver as an educator, click here.
Be the first to comment.
---
All children read at their own pace. To help you find books that are suitable to a child's reading ability, books on StoryWeaver have been categorized by reading levels (there are 4). These reading levels are not representative of a child's age or grade, and instead are based on the length of the book, complexity of vocabulary and the storyline. For example, a child in Grade 1 may be able to read a Level 3 book fluently, but a child in Grade 3 may not be able to read a Level 3 book. Also remember that children need not be at the same reading level across languages. For example, a child's reading level in Marathi may be 3 but in Hindi it may be 1! You can find out more about StoryWeaver's reading levels here.
Re-levelling books
'Re-level' is probably one of the most useful tools for educators. In essence, it means changing the level of the story. Let's consider a case where the storyline and characters of a storybook are extremely entertaining, but the sentences are long and complex, making it difficult for a younger child to read it. This is where the re-level tool comes in handy. You can re-level by cutting down sentences or changing complex words to simpler words to make the story easier to understand for the child, all the while keeping the storyline intact.
How to Re-level Books on StoryWeaver
Here we'll show you how to relevel a story in a few easy steps.
Step 1
Find a story you like. We'll be re-levelling 'The Day it Rained Fish' by Ramendra Kumar and Delwyn Remedios. This is a Level 2 Book. We'll be creating a Level 1 version of the same story.

Click on the re-level icon at the bottom.
Step 2
Choose what level you'd like to change the book to. Let's re-level this book to level 1.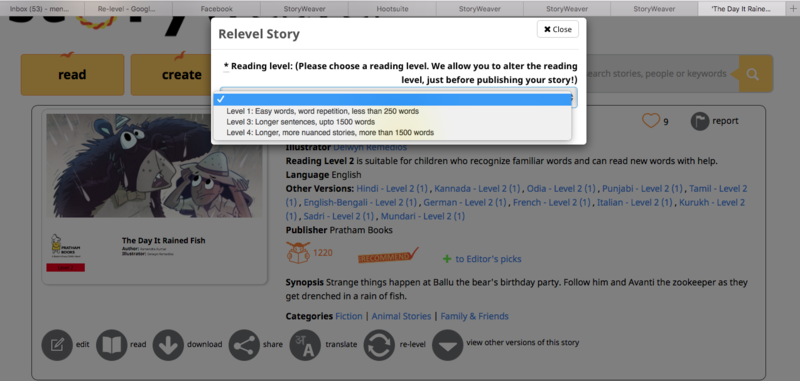 Step 3.
The Story Editor window will now open.
The original text of the story will show and you can type in your text in the text box below!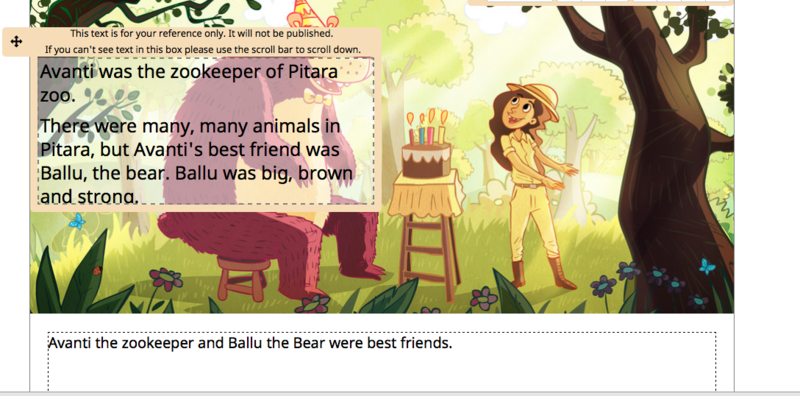 Remember, it's important to stick to the storyline of the original book when re-levelling, and to use words and language that are appropriate to the level you are aiming for. It's a good idea to spend some time on StoryWeaver to get a sense of our 4 reading levels. Here is a story and a re-levelled version of it to help you understand this better: 'Gulli's Box of Things' by Anupama Ajinkya Apte is a Level 2 book. One of our team members has re-levelled it to Level 1 here.
We hope you find the re-levelling tool useful! If you've re-levelled a story, leave a link to it in the comments section below!
comment (1)
---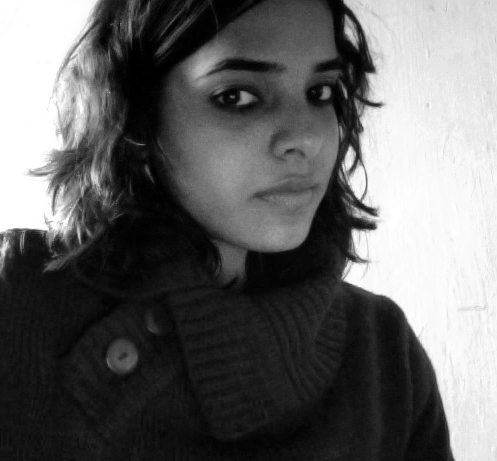 Soumya Menon is an animation filmmaker and illustrator trained at the National Institute of Design, Ahmedabad. She likes to travel often, and try her hand at other occupations such as painting walls. Soumya shares how she took Reeti from 'Reeti and Mithu' from a rough sketch to a young girl bursting with colour. You can follow Soumya on Twitter, Instagram and her blog.​
I wanted to set the initial scenes for this story indoors- in small, confined spaces, to try and draw a parallel between Reeti being trapped indoors (as she's moping at home during the summer holidays) and Mithu in his cage.
In the last series of images towards the end of the story, I wanted to introduce a sense of flight and movement, as Reeti returns to school and her friends (not mentioning Mithu and what happens to him as I don't want to give away the ending here!)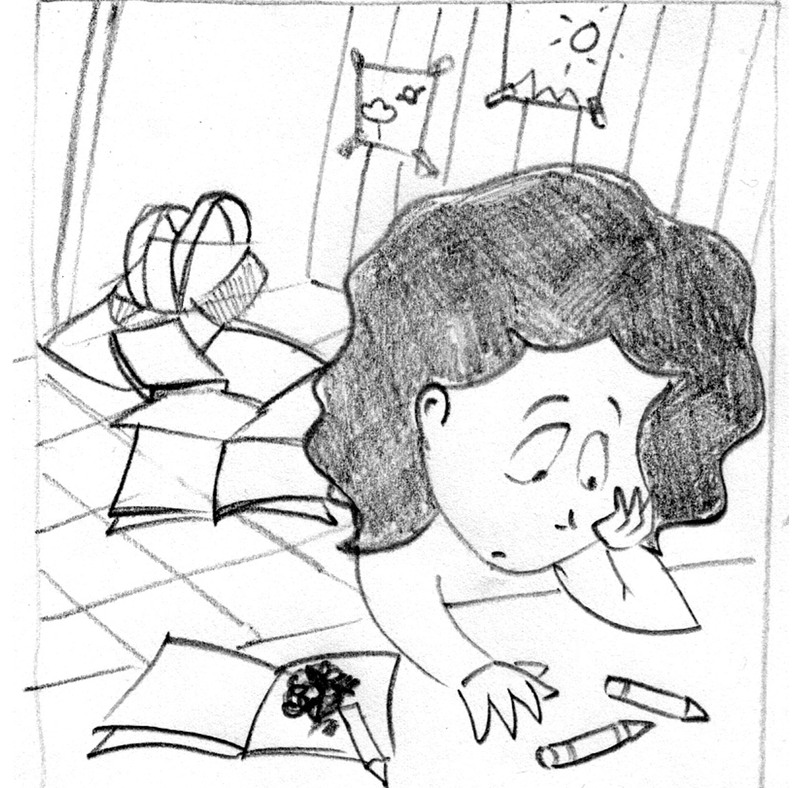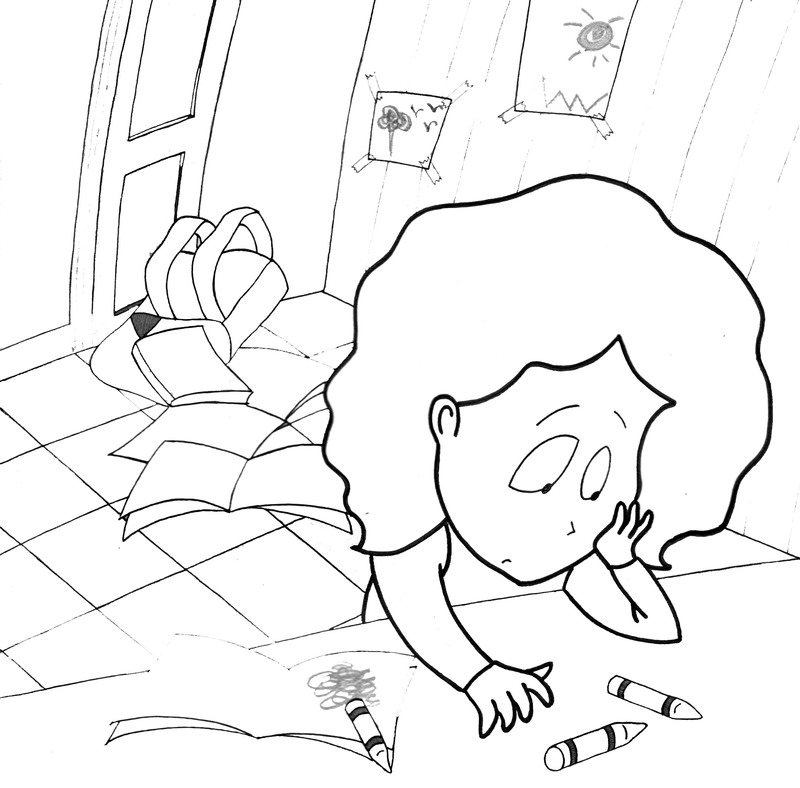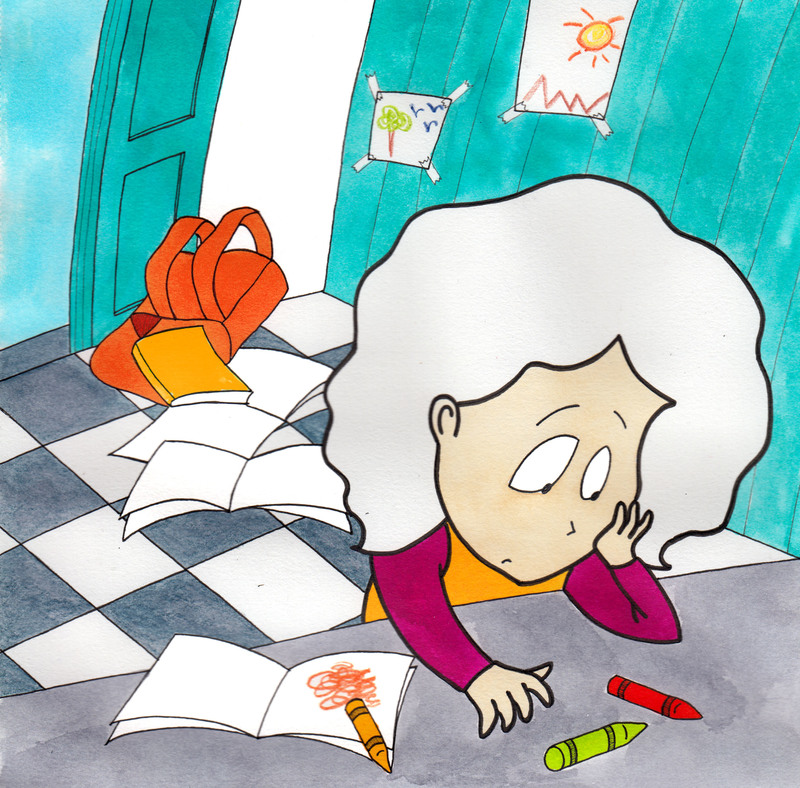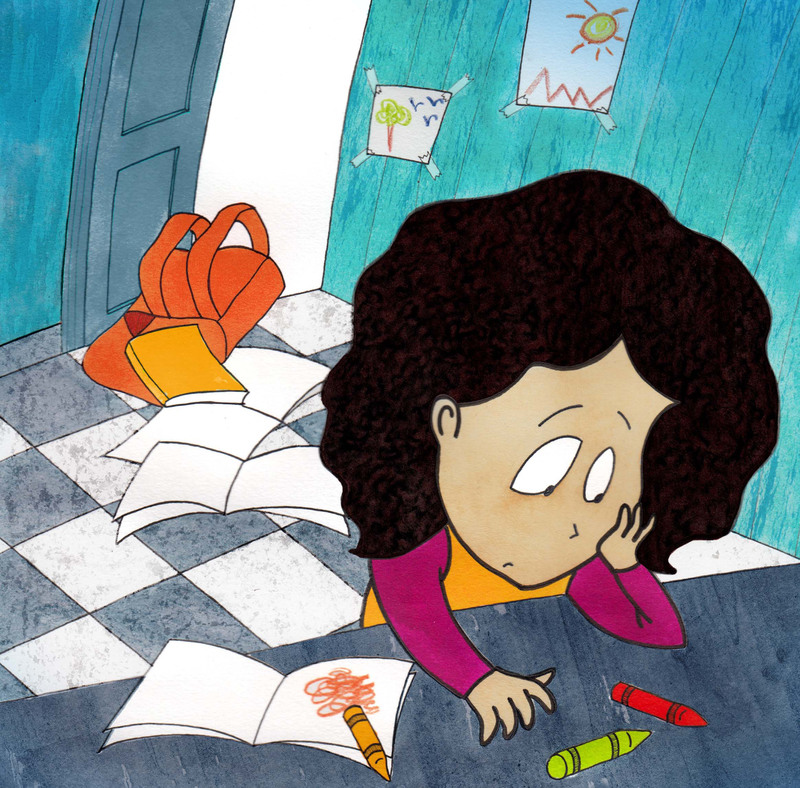 Be the first to comment.
---