Payal Dhar is a writer and editor. She writes on computers, technology, books, reading, games and travel, and has written on sport in the past. She also writes fiction for children and young adults, and has a number of books under her belt. You can read more about her on her website: http://writeside.net. Payal edited a number of titles from our set of STEM books, and we caught up with her about her experience.
You commissioned and edited picture books that explored science, technology and engineering topics. As an Editor, how did you make these stories appealing for early readers?
Well, it's probably fairer to say that we tried our best to make them appealing for young readers—whether we succeeded or not is quite another story. I was lucky to be able to entice a bunch of enthusiastic, eperienced and talented writers to work with, who understood what we were trying to achieve and were fully on board with it. That really made my work easy. The illustrators also played their role in making the stories well rounded and entertaining. I think that what we were all (writers, illustrators, editors and you good folks at StoryWeaver) completely clear about from the start was what we didn't want, that is, no lessons disguised as stories. The rest was (relatively) easy.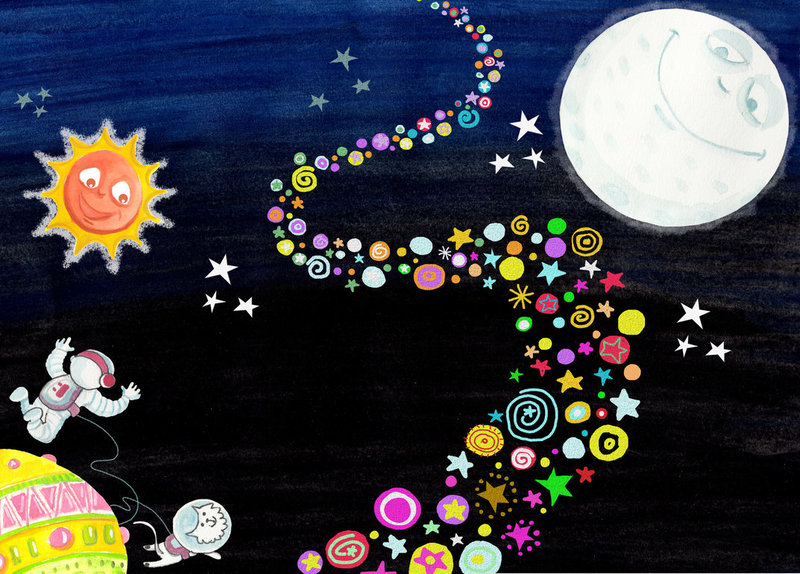 What did you enjoy most about the process?
Figuring out a way to stick to a subject or broad theme without being that aforementioned lesson-disguised-as-story. The ones I enjoyed most were what I call the 'fictionalised non-fiction', especially Roopa Pai's Bonda and Devi, Anil Menon's Manikantan Has Enough and Richa Jha's Gul in Space.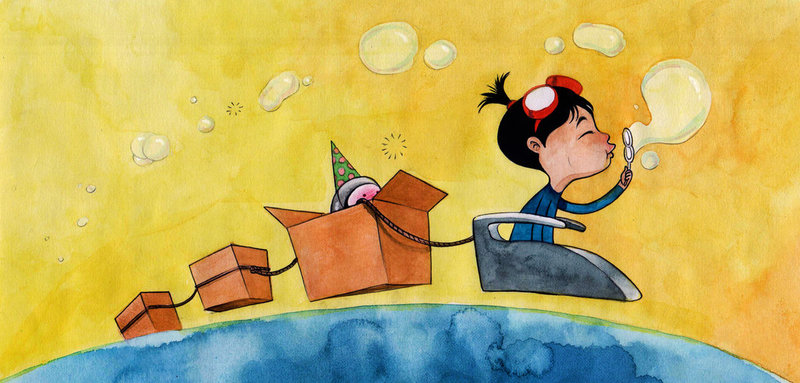 What were the challenges?
In the first year of commissioning I did struggle with finding a balance between keeping things simple and not making them simplistic because of the particular demographic that Pratham Books caters to. I couldn't exactly say that I've figured it out since, but it has certainly become a bit clearer. The other challenge, of course, that always crops up in projects of this sort, was dealing with difficult authors. But that was a very small minority, so no blood was shed. :)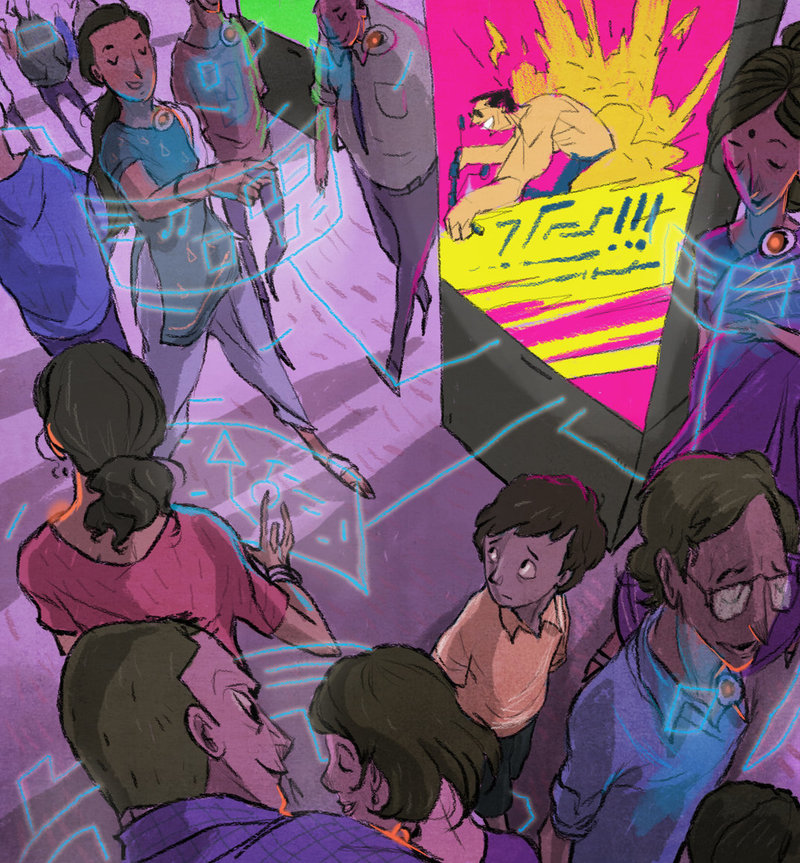 Which are your favourite STEM books for children?
Among others, Esther Porter's Peeking under the City; the Nick and Tesla books by Bob Pflugfelder; and David Macaulay's The Way Things Work.
The books that you've worked on are so diverse in themes, style and structure. Tell us a little about working with so many different writers and your approach as an editor.
I was pretty privileged in working with writers who were already pretty experienced—you could say I had it easy in that regard—so there was little or no hand-holding required. Most of the writers understood the brief immediately and came up with brilliant ideas of their own. Most of them were able to self-reflect and improve on their own work as well, and this was critical in the revisions. All in all, despite a few roadblocks, I had a pretty uncomplicated time of it.
Read our STEM titles in English and a range of Indian languages for free on StoryWeaver.
Be the first to comment.
---