Written by Shaoni Dasgupta, Assistant Editor at StoryWeaver
We are thrilled and proud to reach 20,000 storybooks on the StoryWeaver platform! When StoryWeaver was launched in September 2015 with 800 storybooks in 24 languages, we couldn't have predicted the tremendous reception the platform has received over the last five years - not just in India, but around the world.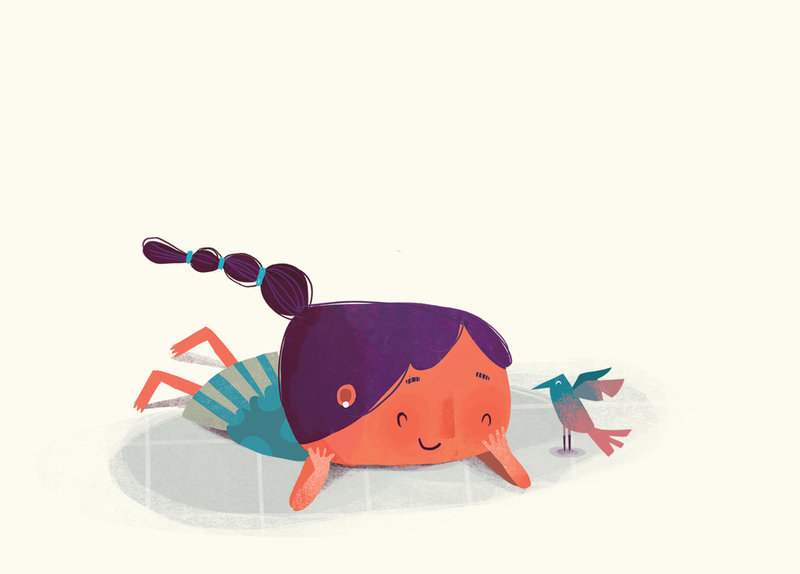 Illustration by Sandhya Prabhat, for Today I Am written by Varsha Seshan, published by Pratham Books

We are extremely thankful to our amazing community, for helping us get to where we are today. It is your unwavering faith in our motto, and your help with strengthening our foundation through your stories and translations that has helped us achieve this milestone. Without your support and goodwill, we wouldn't be where we are! We are so excited to do what we do because of you and our brilliant pool of publisher and translator partners. Here's a shoutout to all of you for being amazing! You have joined hands to hold the base of the platform to make it what it is, and we couldn't be more thankful.
Today, with 20,000 storybooks in 235 languages, StoryWeaver is truly a global repository of multilingual content. More than 1.5 billion children around the world are at home due to school closures, in an effort to control the COVID-19 outbreak. It's a difficult time for everyone and the need for reading materials for children that can be accessed at home, is more urgent than ever. During this difficult time we hope you can Read At Home with StoryWeaver and continue to partner with us to bring joyful content to children the world over.
Be the first to comment.
---