Pahi Shrivastava of Chirec International School Hyderabad wrote in to us recently about a storytelling session she conducted at a child labour rehabilitation camp run by CHORD India.
Pahi and her classmate Yathirajvally Voruganti read Wailers Three - A Folktale From China in English and Telugu and then conducted a bullying awareness session. "The session had great participation and interaction from the children" shares Pahi who used a book she had created on StoryWeaver during the session. You can read her story 'Share it, Speak up, Stop it - a self-help book against bullying' here.
"I saw bullying all around me and was very upset and felt helpless that I was not able to do anything. I read many books and resources on bullying but many were expensive. Also the context was American. So I wanted to do a campaign in India on bullying awareness. I shared the story I created on StoryWeaver with NGOs who work in this field and got very good feedback from them. I have already done bullying awareness sessions in my community, my dad's office and at the CHORD India Child labour rehabilitation camp. Bullying is real and hurting lots of kids. I'm hoping my book can reach more children through the StoryWeaver platform. Child labour is also close to my heart and I want to write story on that too."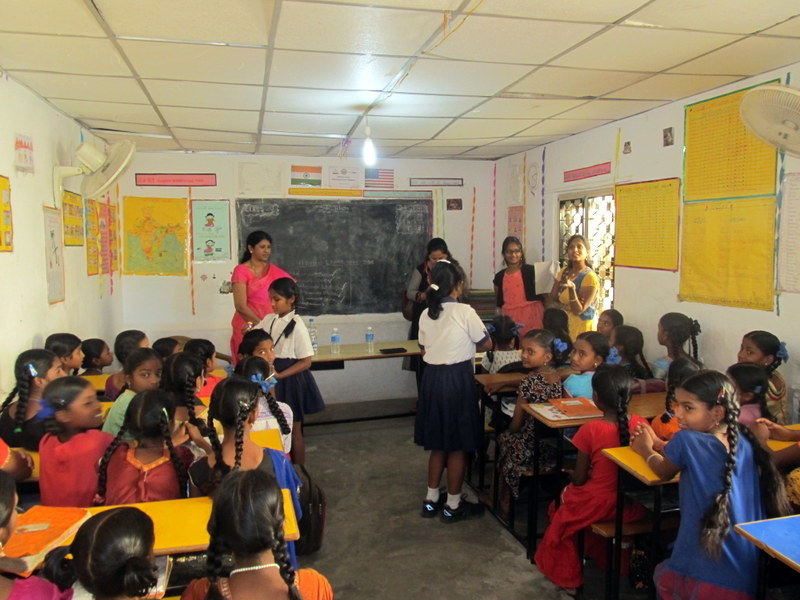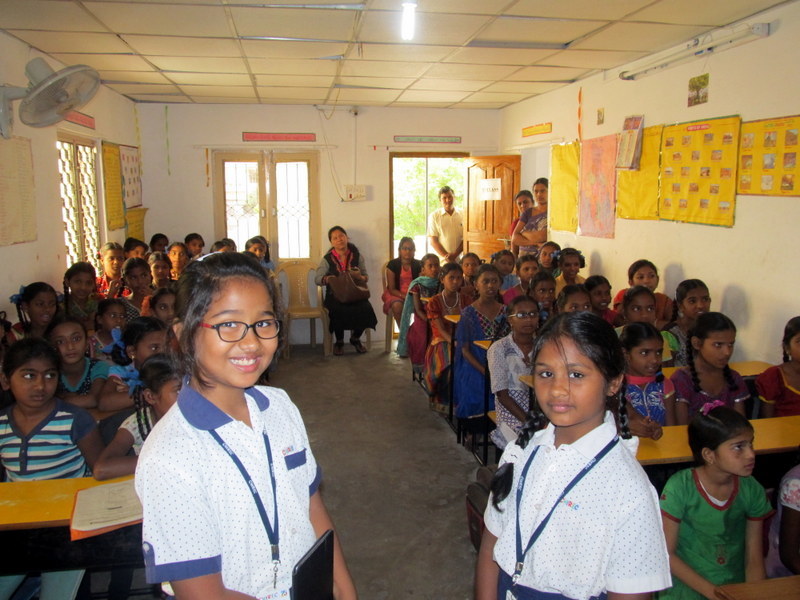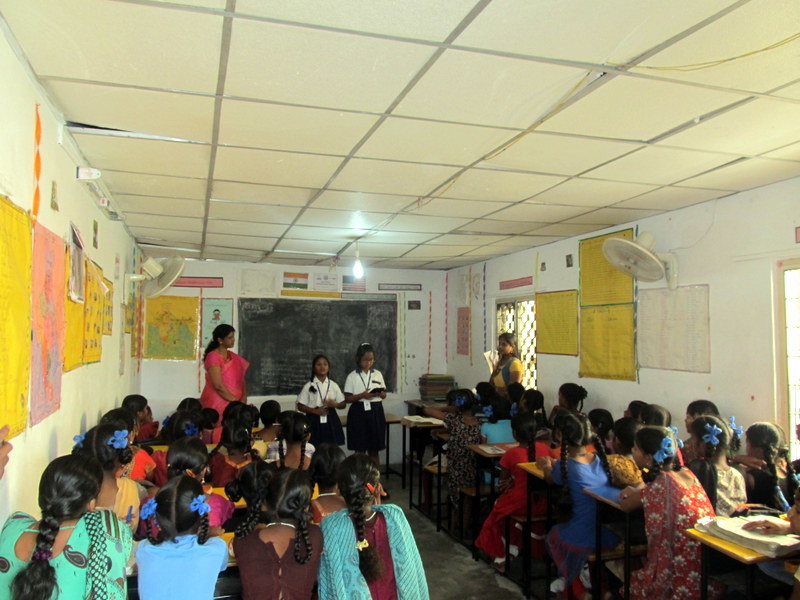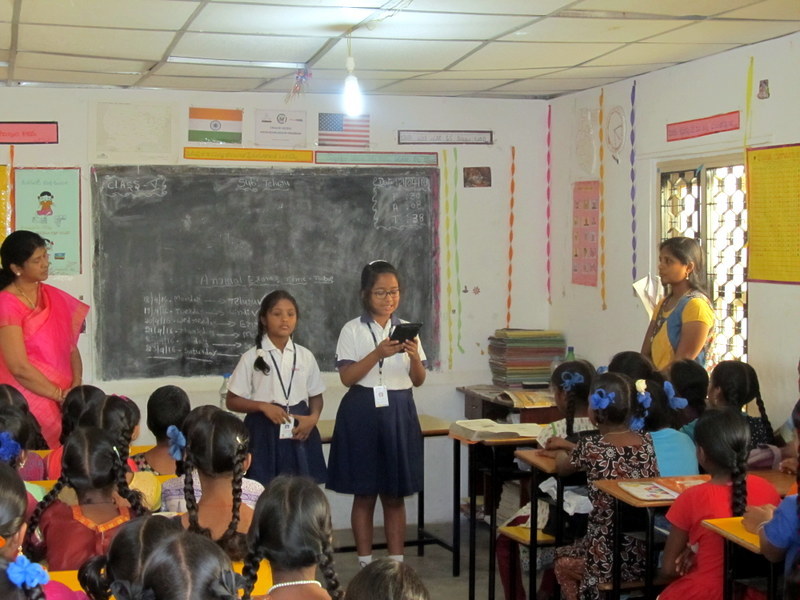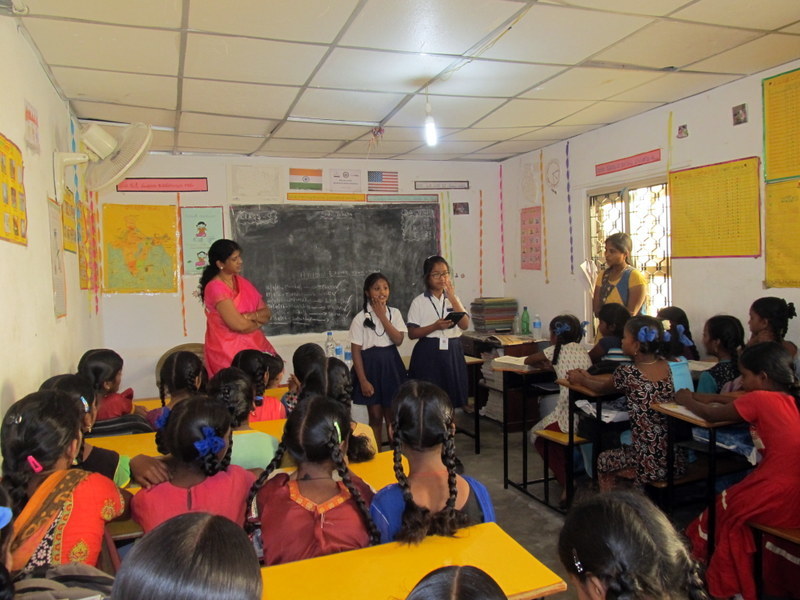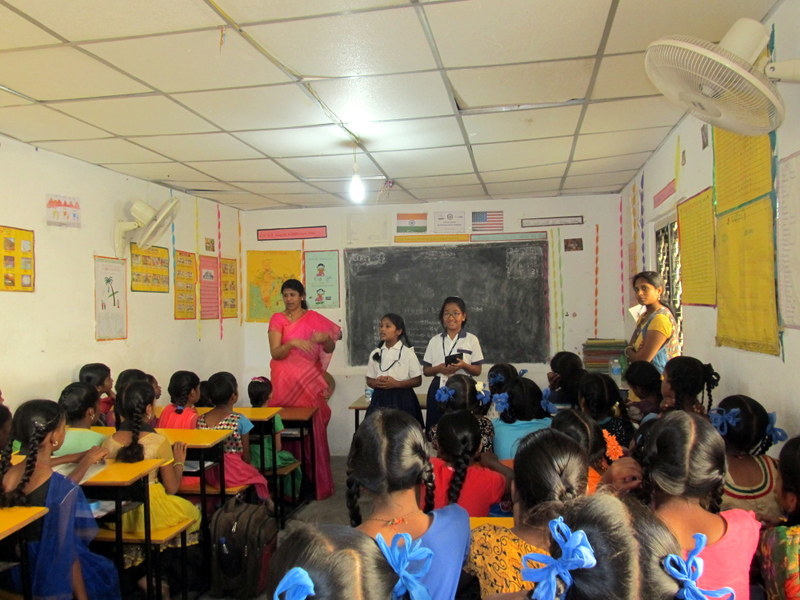 Pahi is a voracious reader and likes to read Roald Dahl, Ruskin Bond, Upendrakishore Roychoudhary. She loves The Adventures of Tom Sawyer, Around the World in 80 days and Alice in Wonderland. We look forward to reading more stories from her on StoryWeaver and hearing more about her work in campaigning against bullying! More power to you!
comments (2)
---