We are thrilled to announce that Pratham Books has won the prestigious 2020 Library of Congress Literacy Award, recognizing our responsiveness to the unique needs faced by children during the current unprecedented times, and our efforts over the past few months to spread the joy of reading to children everywhere through the COVID-19 pandemic.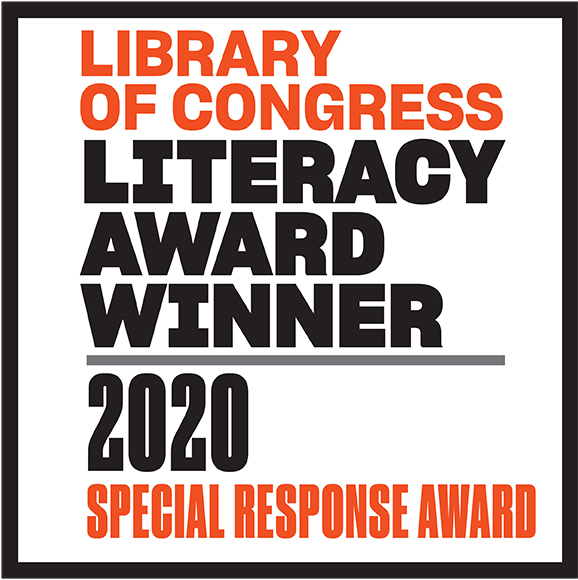 The Literacy Awards, originated by David M. Rubenstein in 2013, honor organizations doing exemplary, innovative and replicable work. Collectively, all of these awards spotlight the great efforts underway to promote literacy and respond to the needs of our time. We are honoured to be one of five global winners this year, and the only organization from India to win the award.
As schools around the world closed indefinitely, and demand surged during the pandemic for digital learning resources, it became increasingly important to find new and innovative ways to keep children engaged and curious. Pratham Books created programs that could be used in low-resource environments, including launching the StoryWeaver Learn at Home programme in Hindi and English, adding to the repository of thematic reading lists and audio-visual books in multiple languages on StoryWeaver, and a phone-based dial-a-story programme called Missed Call Do, Kahaani Suno! that allowed a child to locate a story in a chosen language by dialing a toll-free number.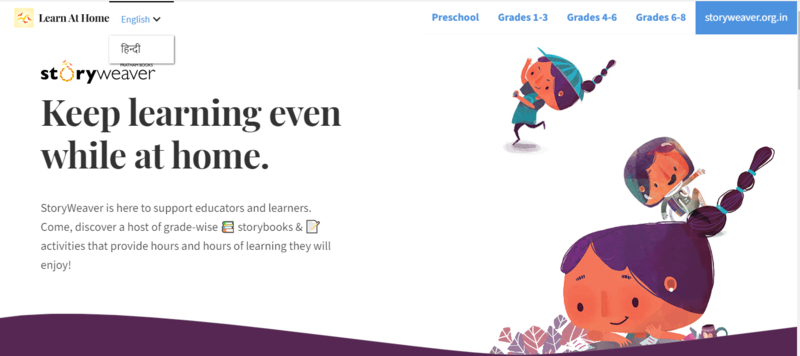 In addition, in just four months, translators on StoryWeaver translated 3,000 books into 28 new languages, including books about the coronavirus, health and hygiene and social and emotional issues. UNESCO and the World Bank have listed StoryWeaver as a resource for the homebound child during the pandemic.
We are grateful to our wonderful network for helping us share the joy of reading during these challenging times, and to the Library of Congress for this recognition.
comments (3)
---