"Reading aloud is one of the most important things parents and teachers can do with children. Reading aloud builds many important foundational skills, introduces vocabulary, provides a model of fluent, expressive reading, and helps children recognize what reading for pleasure is all about."
- readingrockets.com
Reading is also a fantasic opportunity to spend quality, one on one time with a child. Plus, books can be the starting point for some great conversations with children too.
It's never too early to start reading to your child, and at StoryWeaver you'll find hundreds of stories for children at different reading levels. Also the stories are in multiple languages so your child can read (or be read to) a story in her mother tongue, a language she is trying to learn or just a language she is already proficient in.
Our 'Growing Up' series are fun, colourful, read-aloud books which are perfect for children who are just beginnging to read, and are also lovely to share with toddlers. Little ones will identify with the young protagonists of these stories as they go about their daily routine creating, climbing, carrying things and even confronting their fears. The books are written by Mini Shrinivasan and illustrated by different artists who imbue each story with a unique charm. Best of all? They're all available in multiple languages!
I Am Not Afraid Mini Shrinivasan and Rayika Sen
We've all been afraid of the dark, and some of us still are! In this story, a young girl steps out of the house at night and confronts her fears with aplomb!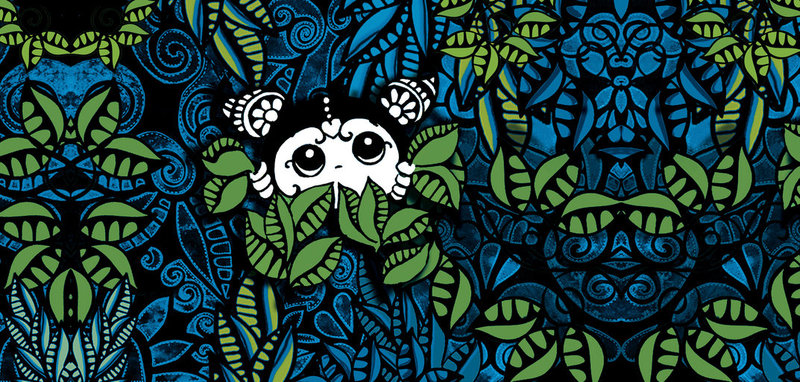 I Can Climb! / मैं चढ़ सकता हूँ! Mini Shrinivasan and Deval Maniar
Who hasn't met an adventuruous toddler who can climb up things but doesn't quite know how to get down? In 'I Can Climb' we meet a young man with just that very problem. What happens to him? Read this bilingual English-Hindi book to find out!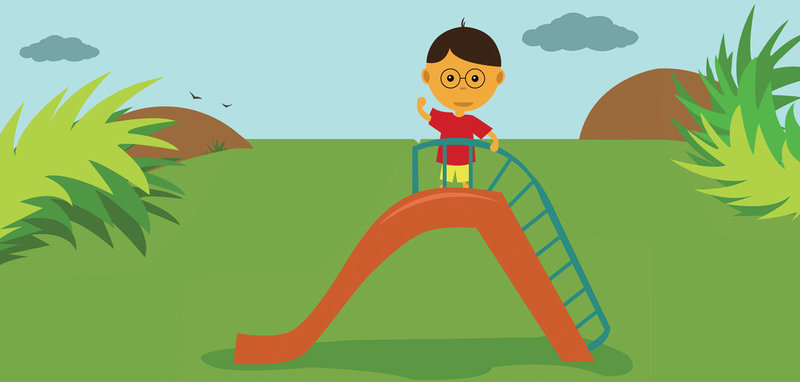 ನಾನು ಏನೇನೋ ವಸ್ತುಗಳನ್ನು ಮಾಡಬಲ್ಲೆ! Mini Shrinivasan and Tanvee Nabar
Little hands love to keep busy - drawing, writing and making things! Keep some paper and colour pencils handy for when you've finished reading this book! (Available in English, as 'I Can Make Things!')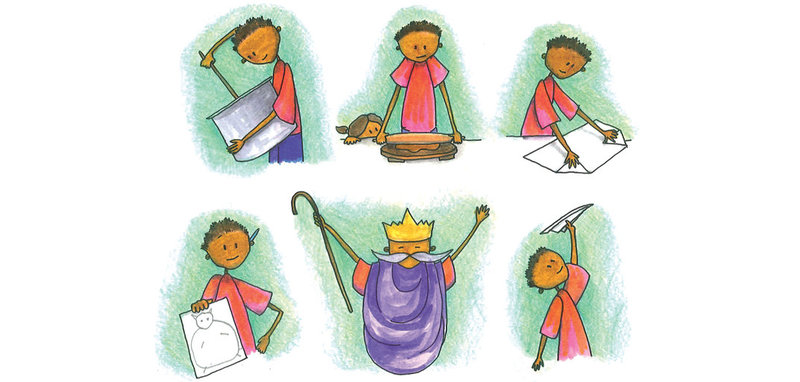 I Can Help! / मी मदत करते! Mini Shrinivasan and Aman Randhawa
Little children love to help out around the house. Why not read this book with a child, and then give them some simple, fun chores to help with? Watch their faces light up and chest puff up with pride as they do.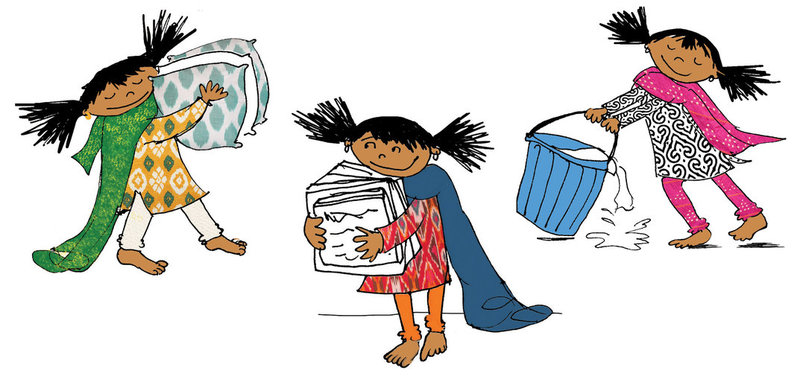 We hope you enjoy reading these books to and with the children in your life! For some great tips on how to raise a reader, here's something from Reading Rockets!
Be the first to comment.
---