Since our launch in September 2015, we have hit many milestones with you by our side: new and exciting stories in various formats, two million reads and now, we've hit another big one: storybooks in 200 languages on the platform!
Today, with over 15,000 stories in 200 languages, StoryWeaver is truly a global repository of multilingual stories. We are also continuing our commitment to address the resource gap in mother tongue languages and help preserve the fading footprints of the languages underserved and underrepresented in mainstream publishing - 40% in underserved or indigenous languages. There is however so much more to do. We are now looking to increase depth of content in the top 100 languages across Africa, Asia and North America through our partnerships. We are always looking for new partners to help us create stories in more languages, so that more children will have stories in their mother tongues. If you are interested in partnering with us, please write to [email protected].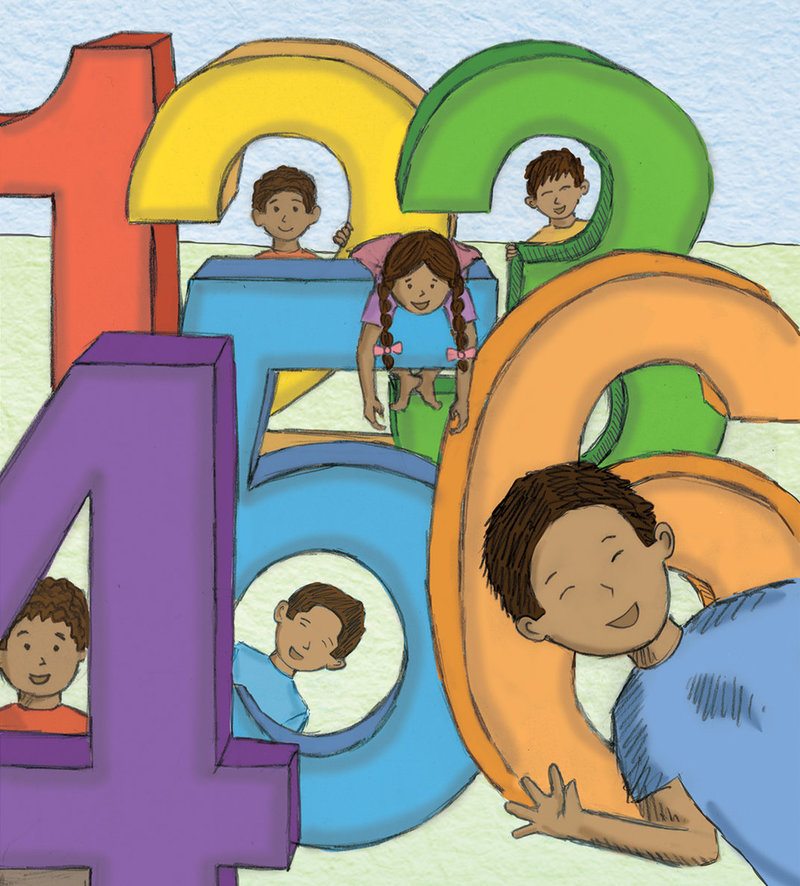 A big THANK YOU to our amazing community across the globe for being such an integral part of what we do. It's your stories, your translations and your unwavering belief that all children should have access joyful stories that have helped us celebrate so many milestones. Without your support and goodwill, we wouldn't be where we are or having so much fun doing what we do!
We are excited to embark on the journey to the next hundred with you all!
Be the first to comment.
---