It's the last week of our #EnvironmentMonth celebrations, and we're doffing our hat to the lungs of the planet: trees. Beautiful, nurturing and providing comfort to those who seek it, trees are the lifeline of the planet. Here are some beautiful books that celebrate trees in all their glory and also include stories of people who go out of their way to save trees. Free to read, download and share, and available in multiple languages.
Up World, Down World by Padmaparna Ghosh and Sunaina Coelho.
In a canopy forest in India, the Up World and Down World have always been suspicious of each other. But it all changes when Gopa the dormouse drops her book by accident on Fatima's head. A story about the biodiversity of the canopy forests and friendship.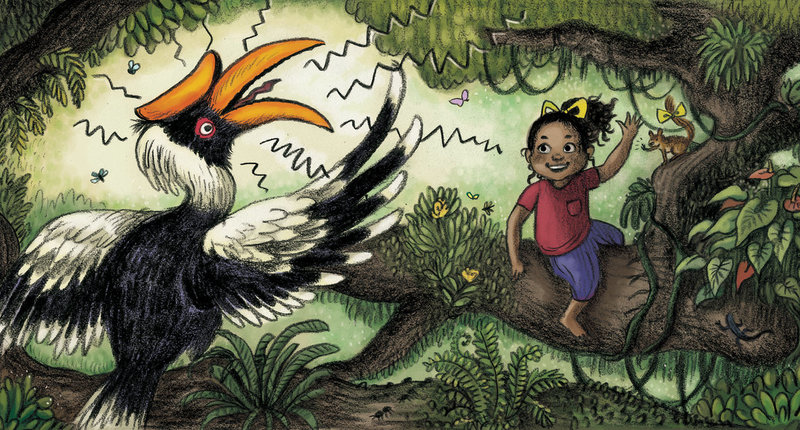 Every Tree Counts by Praba Ram and Sheela Preuitt illustrated by Sangeetha Kadur
From the stately Deodar and colourful Coral to the majestic Banyan and common Pipal, the book takes children on a journey across varied landscapes as they count trees, and picture the uses of each tree. Look around you to find more trees, and learn what these terrific trees can do.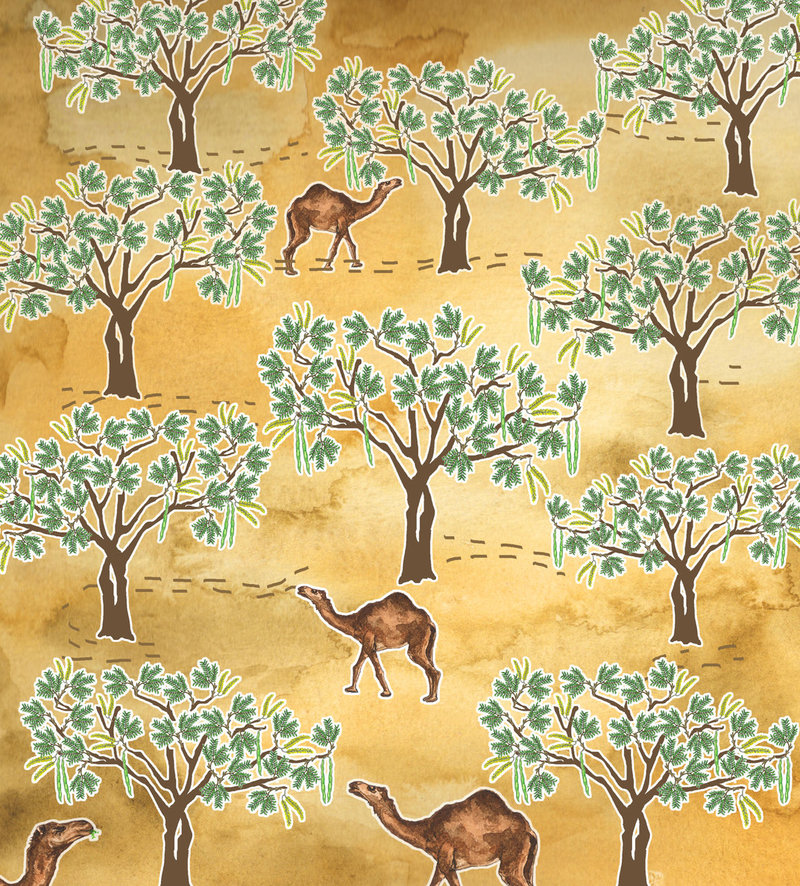 My Tree-Friend by Shreekumar Varma and Rae Zachariah
We all know trees are our friends. But can friends be trees too? Just like the fruits in Ammoomma's trees, friends can be sweet, sour, or both!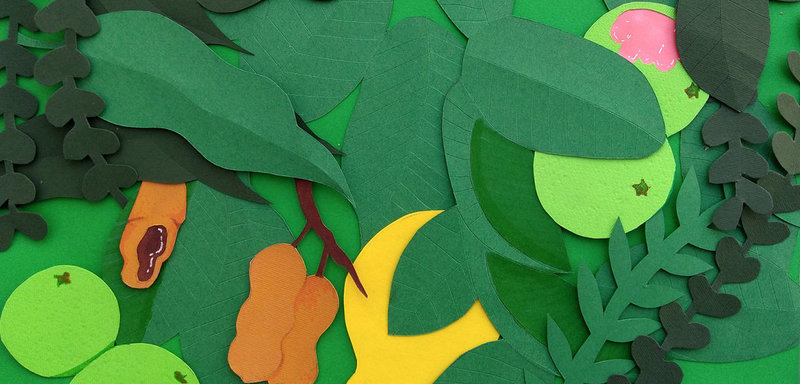 Chipko Takes Root by Jeyanthi Manokaran
Here is a story set in the hills that shows what bravery and grit can accomplish. Dichi, a brave Bhotiya girl takes part in the Chipko movement to save her beloved trees. Everybody in her village knows that trees give them all the important things in their life. Rapid deforestation in the Himalayan region of Alaknanda river caused floods in the 1970s and gave birth to a movement to save trees by hugging them. Read this heartwarming tale to learn the power of collective action as seen through the eyes of young Dichi.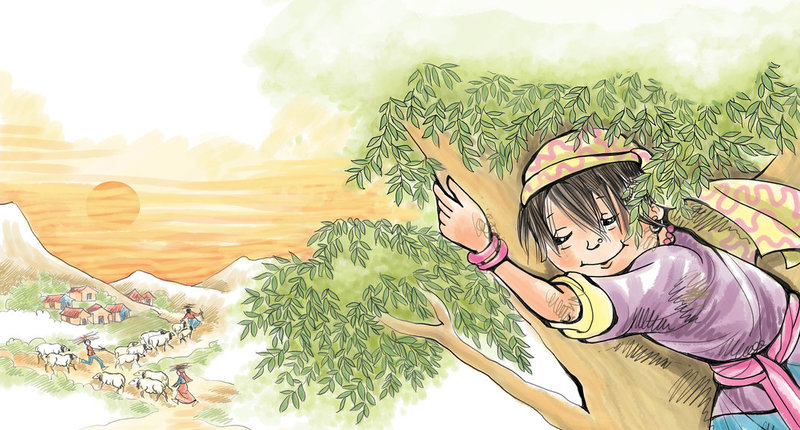 Grandfather Goes on Strike by K.S. Nagarajan and Neeta Gangopadhya
Most grandfathers are content to lie back in an armchair and lazily read the day's newspaper. Not our tree loving senior citizen. He goes on strike for his beloved trees and a series of hilarious events liven up this entertaining tale. Read on to find out who saves the day and who saves the trees!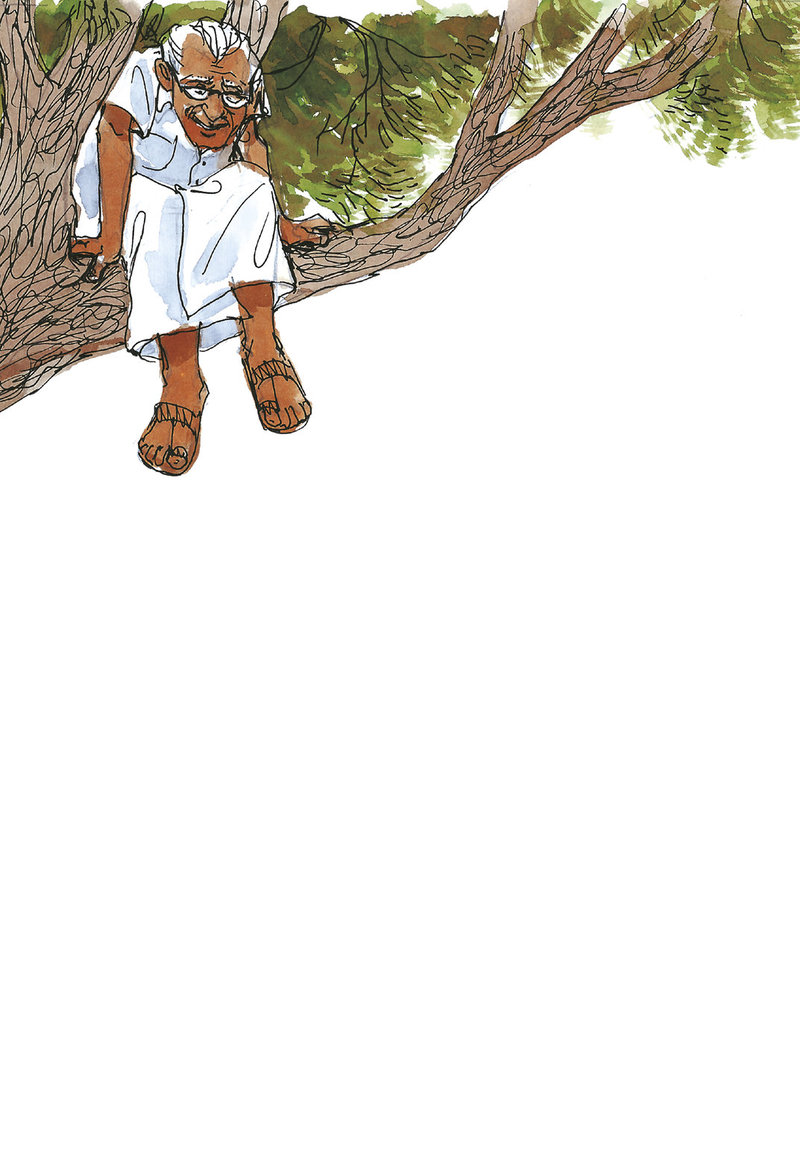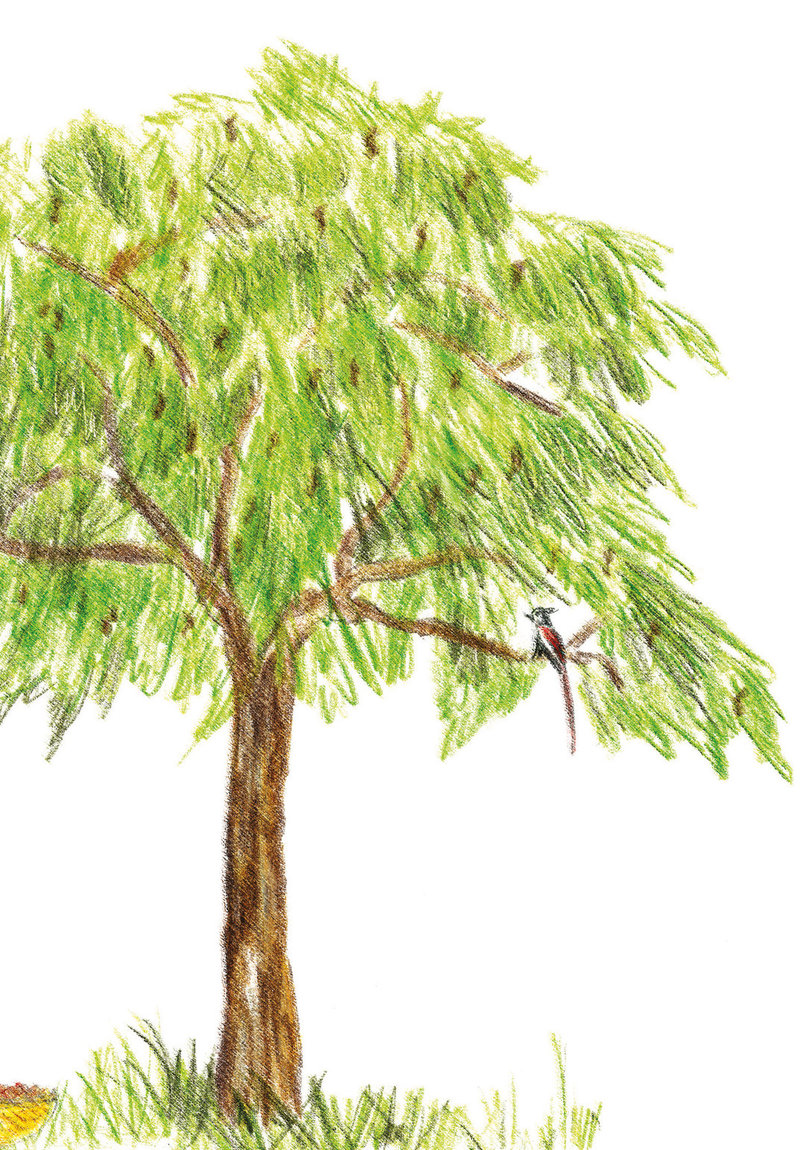 A Walk Among Trees by Nimret Handa
Trees have been growing on our planet well before human beings appeared on it. Without their comforting shade and tasty fruit, our earth would be quite a barren place. Take a walk among trees in the King's orchard to savour the taste, the smell and the legends associated with bountiful fruit trees in India. You will feel refreshed by all that you learn!

Let's Go Seed Collecting! by Neha Sumitran and Archana Sreenivasan
Join Tooka, Poi, and their best friend Inji the dog, as they go around collecting seeds. The adventure begins when the three friends meet Pacha the tamarind tree.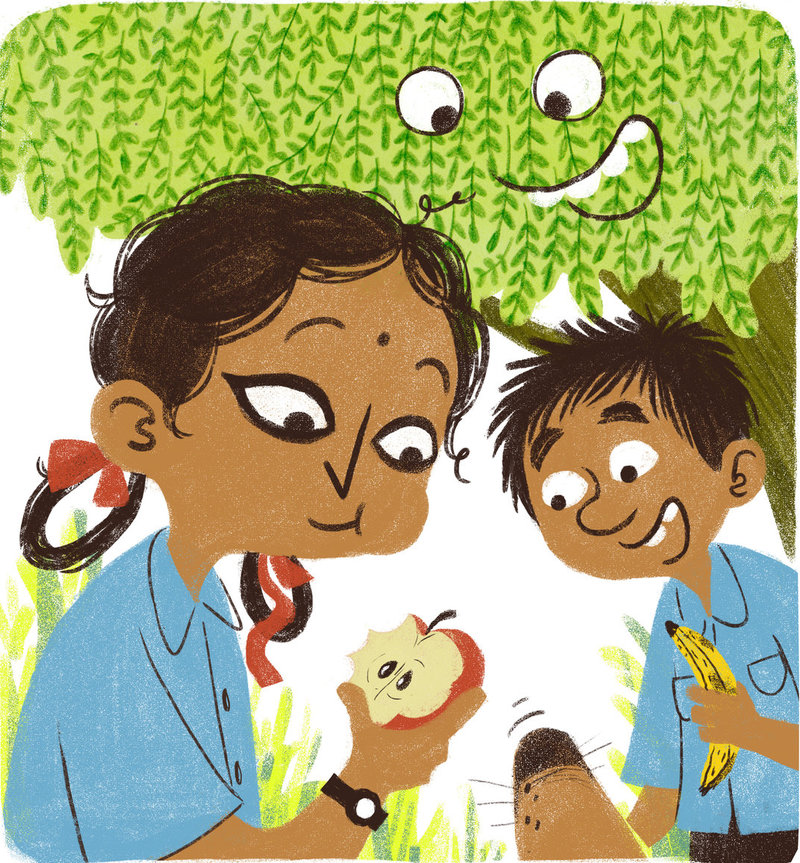 We've hope you've enjoyed our month long sharing of environment themed books! Do come back for more stories in more languages!
---