Written by Pallavi Krishnan
We are incredibly proud to share that Pratham Books' StoryWeaver is a winner at the mBillionth Awards South Asia 2019-2020 in the Learning and Education category.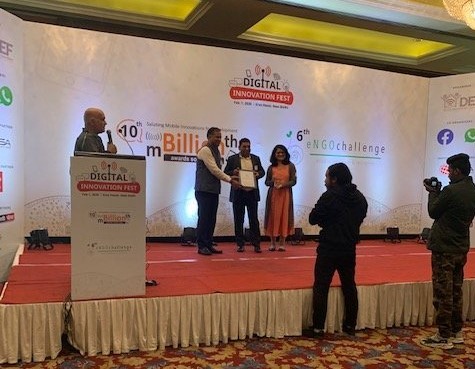 With the rapid increase in penetration of mobile technology across almost all socio-economic strata around the world, the mobile phone has emerged as the most powerful digital tool for empowerment across the world. This is more so in South Asia, Asia Pacific and other parts of the developing world.
Recognising this phenomenon, in 2010, Digital Empowerment Foundation (DEF) launched the mBillionth Awards South Asia to highlight, recognise, and reward best practices, excellence and innovations in the development and usage of mobile phone applications. With the theme of "Smart Phones to Smart Communities", the award looks at mobile applications which can create transformative content and services and help engender remarkable and long-term changes in the lives and livelihoods of people, especially the underserved and socio-economically disadvantaged section.
The Learning and Education category recognises the use of mobile applications that empower the education sector and serve the needs of learners to acquire knowledge and skills. The aim is to identify and honour applications that try to transform schools, universities and other educational institutions through interactive, personalised and distributed learning resources; address the learning needs of all, and create active e-Learning communities.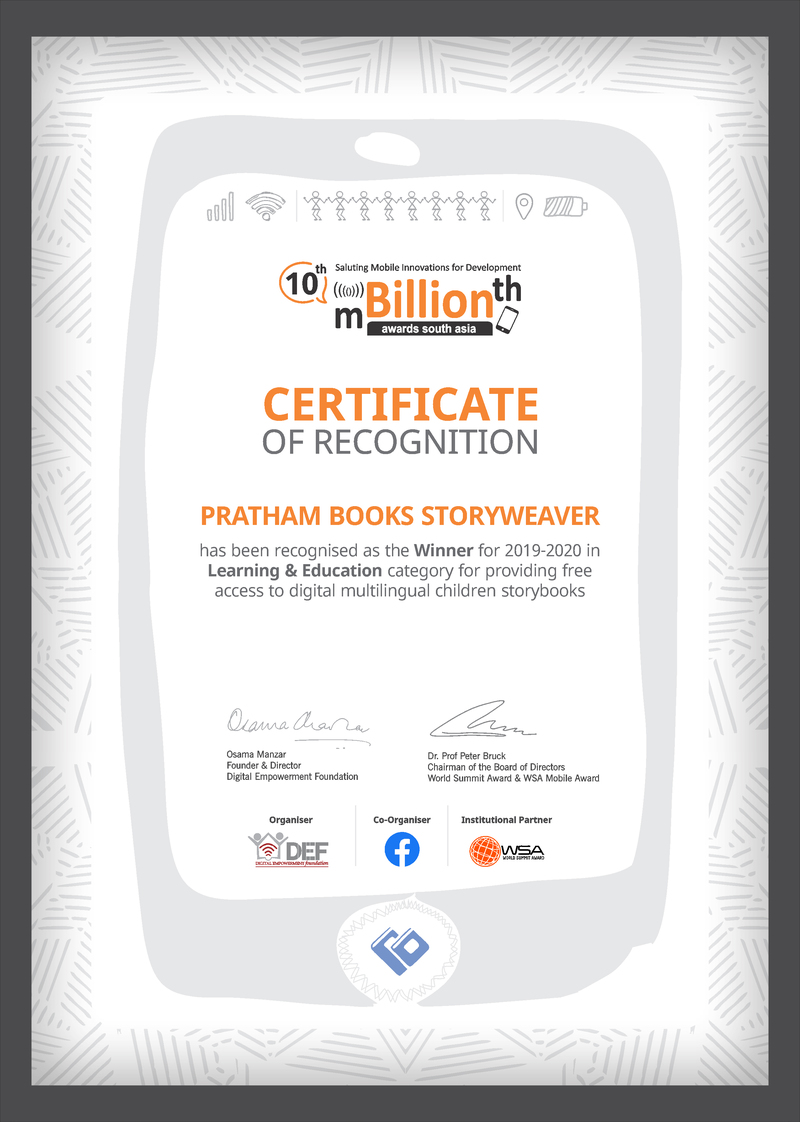 Suzanne Singh, Chairperson Pratham Books, Himanshu Giri, CEO Pratham Books and Anamika Radhakrishnan, Senior Product Manager, StoryWeaver attended the 10th mBillionth Award Gala 2019 at The Eros Hotel, Nehru Place, New Delhi on February 1st, 2020.
Be the first to comment.
---
We are delighted to share that Pratham Books' StoryWeaver has been selected as a finalist for the WISE Awards 2018.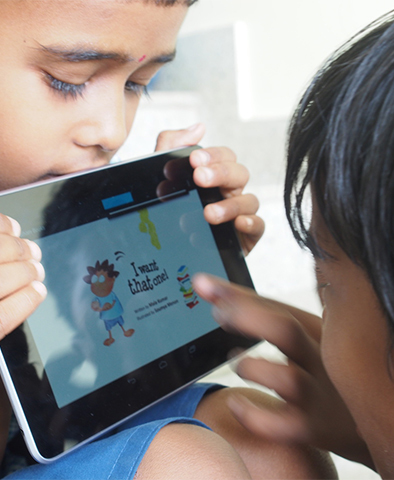 StoryWeaver, an initiative of Pratham Books, is among 12 finalists chosen by the World Innovation Summit for Education (WISE) for their innovative and impactful approaches to today's most urgent education challenges
Each year, the WISE Awards recognize and promote innovative projects from around the world that are addressing global educational challenges.
StoryWeaver is an innovative digital platform which harnesses the power of technology, open licensing and collaboration to address the global scarcity of books for children in mother tongue languages. StoryWeaver also allows for content to be translated and versioned for localized needs. This responsive platform has published over 7500 story books available in 109 languages, making knowledge accessible to children and educators beyond global access barriers.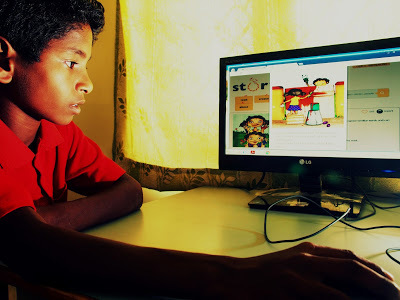 Suzanne Singh, Chairperson of Pratham Books, said StoryWeaver'svision is to massively scale the creation and distribution of reading resources for children in mother tongue languages. Our endeavor is to address the global scarcity of books for children and arm every child with the power of knowledge and opportunity. By providing access to thousands of storybooks, the platform has enabled educators to make classrooms more engaging, libraries more diverse and most importantly, make learning fun for children. With StoryWeaver, we have opened up a new pathway to nurture a generation of readers".
Stavros N. Yiannouka, CEO of WISE, said: "We congratulate StoryWeaver for making it to the finalist stage. Each of the 2018 WISE Awards finalists has constructed an effective, tested solution to a global educational challenge. Whether it's ensuring fundamental education for refugees or creating the next generation of empathetic and conscious leaders, each project is already transforming lives, and provides an inspirational model for others to adopt. This is vital to our mission at WISE, which centers around collaboration".
The 12 projects come from eleven countries and were shortlisted for their innovative solutions to education challenges and their positive social impact. The awards finalists were picked from a pool of 413 projects, and evaluated according to strict criteria. They must be successful, innovative education projects that have already demonstrated a transformative impact on individuals, communities, and society. They must be financially stable, have a clear development plan and be scalable and replicable.
For further information, visit http://www.wise-qatar.org/wise- awards.
**********
About the WISE Awards:
Each year, the WISE Awards recognize and promote six successful innovative projects that are addressing global educational challenges. Since 2009, WISE has received more than 3,200 applications from over 150 countries. Up until now, 54 projects have won the WISE Awards, from a wide variety of sectors and locations for their innovative character, their positive contribution and their potential for scalability and adaptability. These projects represent a growing resource of expertise and sound educational practice. Year by year, WISE is building a community of educational innovators which offers a fertile environment for groundbreaking collaborations. Today the WISE Awards network comprises pioneering projects that are helping bring real change to societies and communities.
Be the first to comment.
---
'If you're skilled at something, don't give it away for free' is a piece of advice that we heard so many times growing up, that just the fact that a thing called CC BY License even exists seems absurd and foolish by today's standards. But that's what Pratham Books' 1.5 year old digital platform StoryWeaver, all its illustrators, authors as well as translators believe in – free dissemination of our books in order to achieve our ultimate goal: 'A book in every child's hand'. In 2016, with 5326 stories uploaded on StoryWeaver, 25 languages added, and 1,19,132 new visitors (A warm hello to you all!), we feel truly grateful. It is indeed a Happy New Year for the StoryWeaver family. So we would like to express our heartfelt New Year wishes to you all in the best way we know. By highlighting here just 10 of our books that speak of themes that currently are, and will remain, points of discussion and action in 2017.
Environment
Chipko Takes Root written and illustrated by Jeyanthi Manokaran
We seriously need to drop the act that we are gracious hosts to nature, and are 'allowing' it to be. It's the other way round. With some people claiming proudly that global warming is not real, and regressive environmental policies being made all over the world, it's important to keep talking about conserving nature. Here's a story about one of the bravest fights in India that made Chipko Movement a force to reckon with.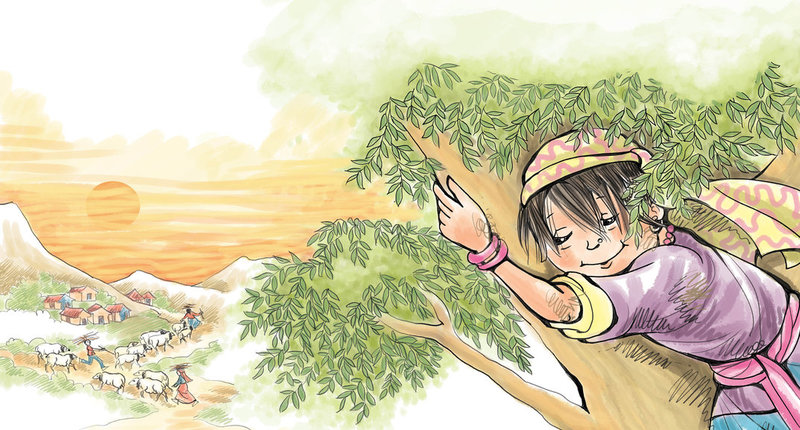 Technology
Bonda and Devi by Roopa Pai and Jit Chowdhury
Any one of us who successfully evaded technology as much as they could before, now must make their peace with it in this digital economy. We don't know where technology will take us in 2017, but we know where it might reach in 2080! Read about this futuristic tale about two very unlikely friends. Maybe we can be friends with technology too, just like Devi in this story? Available in 9 more languages!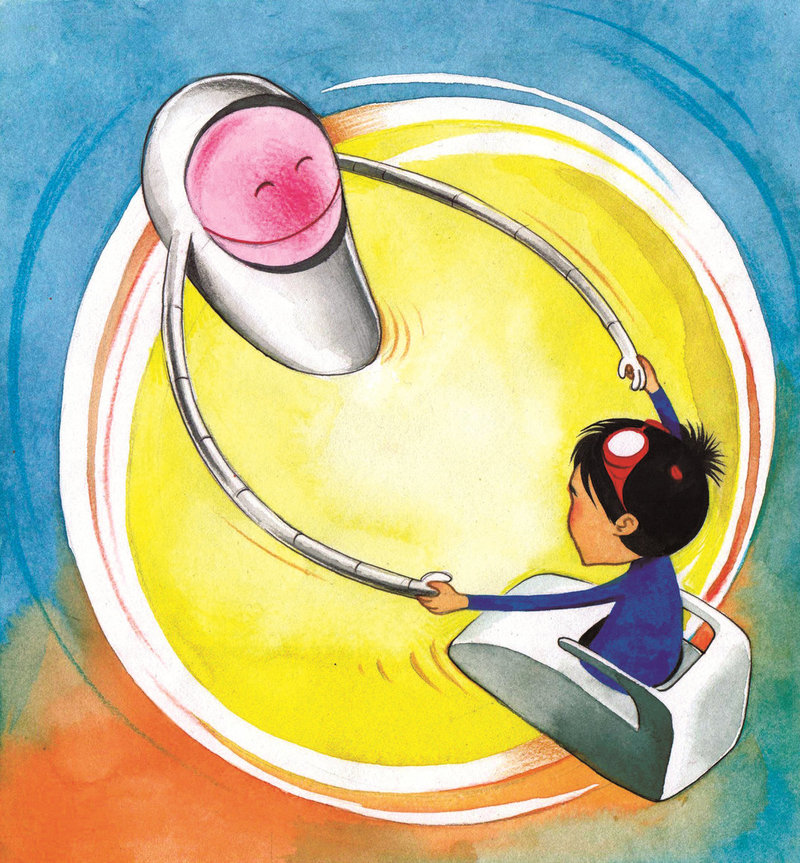 Education
Counting on Moru by Rukmini Banerji and Nina Sabnani
It's a failure of our education system for not recognizing students as individuals and keeping them at a 'uniform' pace of comprehension with each other. This moving story in Hindi, Kannada, Odia and Marathi, talks about how how easy it is to lose your spark when you're a student under the wrong teacher and regain it with the right one.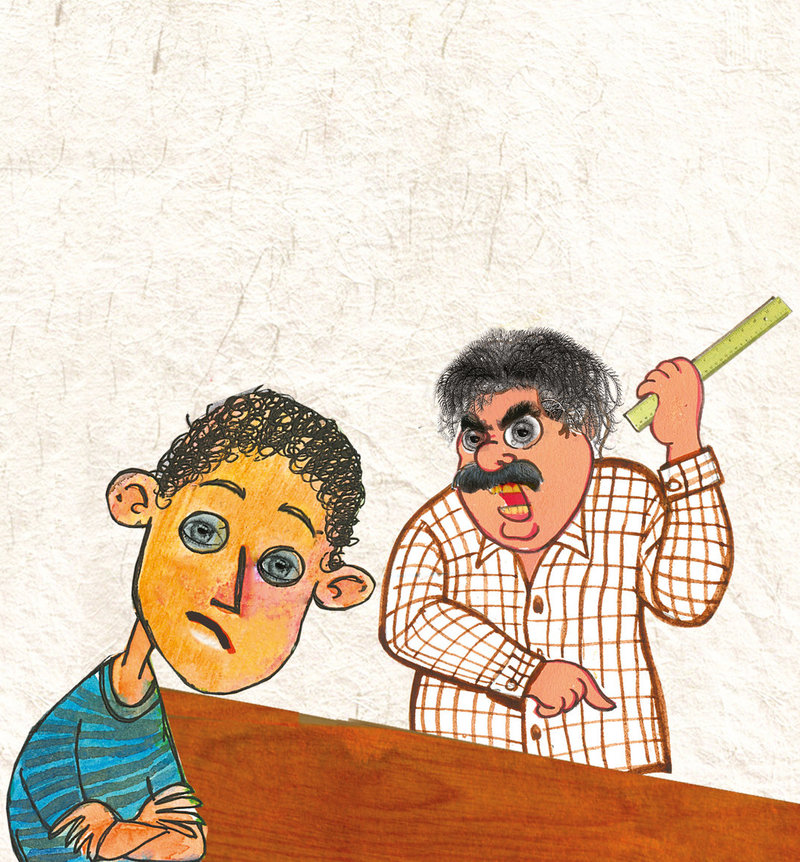 Community Activism
Wildlife in a City Pond by Ashish Kothari and Sangeetha Kadur
When the good ones are silent, the misguided will shout and reign. Be the first voice to speak up against loss of beauty and justice. Here's a story that flows like a poem and builds up your love for something that this neighborhood derives so much peace and wisdom from that you will want to protect it yourself.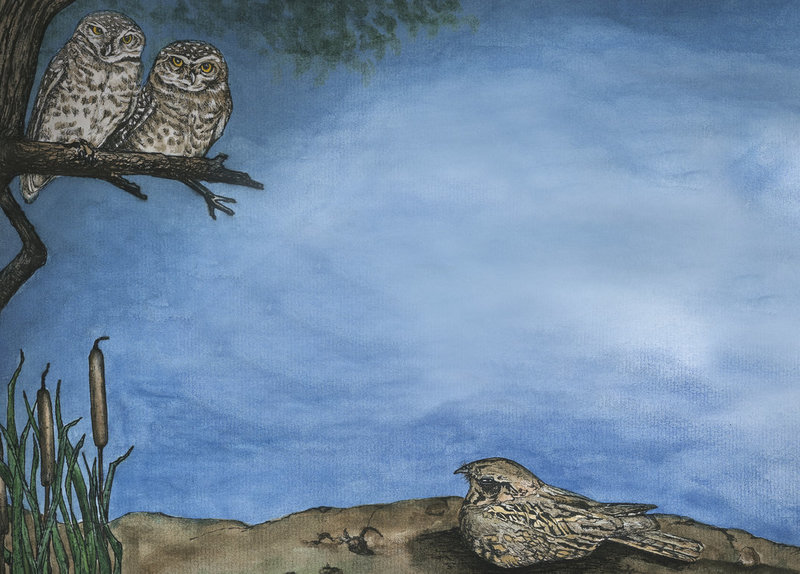 Sports
Dhyan Singh 'Chand': Hockey's Magician by Dilip D'Souza and Mohit Suneja
Let's, for once, not talk about Hockey with a sense of guilt at not having given it too much traction in life. Let's just read this story about Dhyan Chand- one of the best things to have happened to Hockey and one of the worst that happened to Hitler. Win, win all the way and yet he stayed humbly devoted to the sport all his life. A man worth knowing about, he will teach you the true meaning of sportsmanship spirit.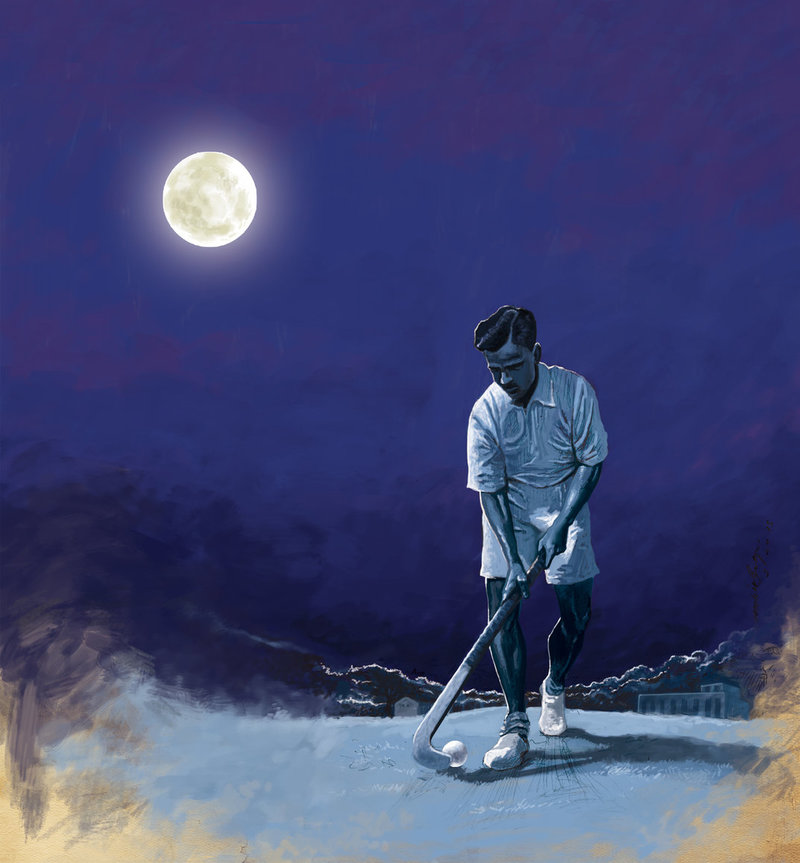 Humour
Yes, humour is indeed an important point of discussion. And more importantly, action. 2016 clearly needed a hug, and some jokes. So we are better prepared this time for 2017 with our fun story – 'Phani's Funny Chappals' by Sridala Swami and Sanjay Sarkar, and our Spotathon entry 'Messy Miss Mita' by Jisha Unnikrishnan.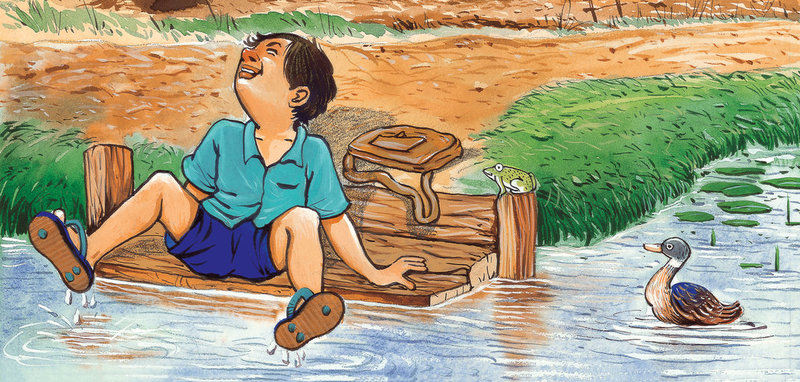 Art
Travelling inwards is just as important as travelling outwards. We need art now more than ever to connect with an ever-expanding world, and to convey our strongest messages and passions with more ease and solidarity. Experience beauty, talent and magic all woven, embroidered and sculpted together in our Dastkari Haat Books.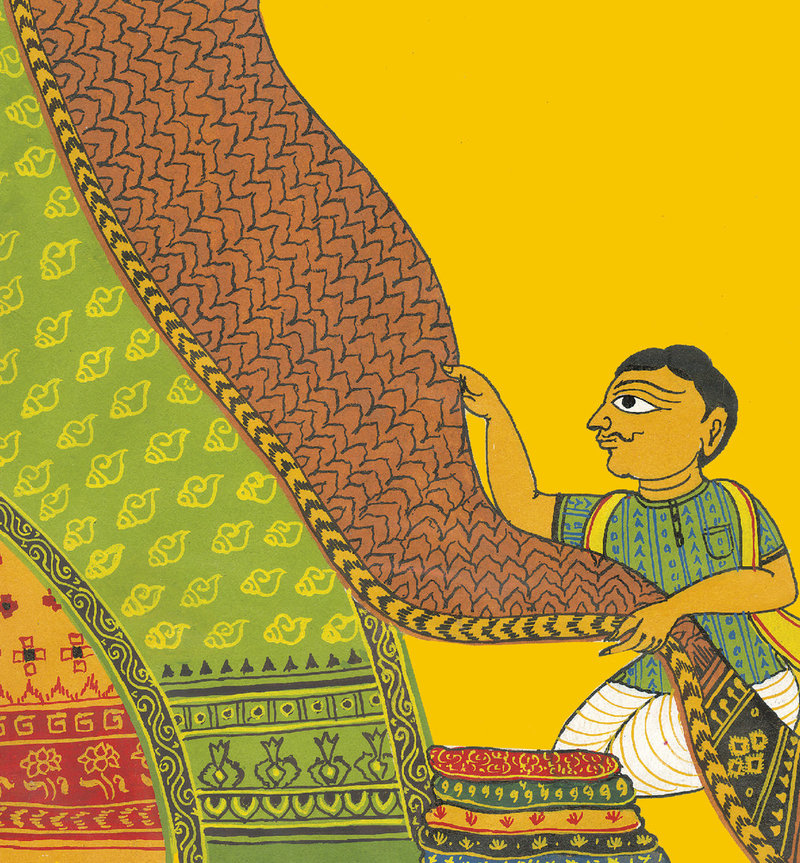 Health
Gargi and Soapy by Preethi Unnithan and Sorit Gupto
Physical, spiritual, mental and emotional health. Let's make a new year resolution to take care of it all. Here's a story by our SW community member about a world where a soap called Soapy will fight the evil germs and restore balance and health!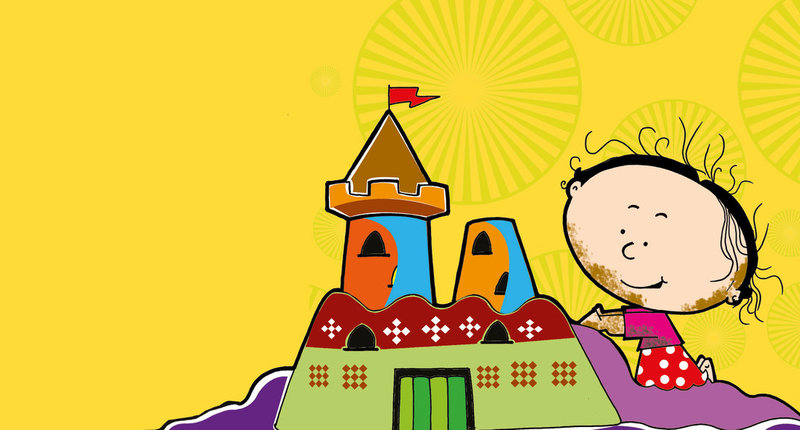 Diversity
Why is Nita Upside Down? By Roxana Bouwer and Sarah Bouwer
Dismissed someone lately or ridiculed someone in your mind (because doing it to their face would be politically incorrect) just because they did not look, talk or well… live, like you do? This one's for you then. Let's look at how a child sees a playground, and let's compel ourselves to look at people and accept them the way they are in this judgment-reflexed world.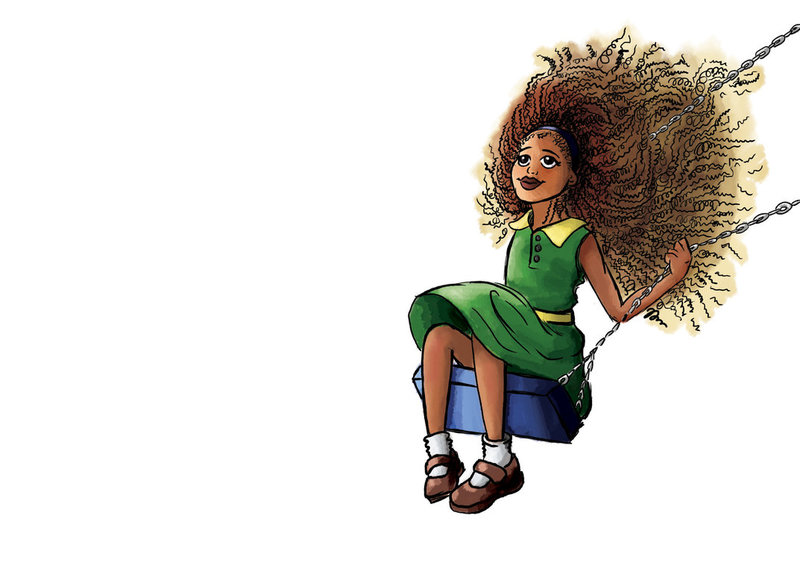 Family
وصیت by Anis Azmi and Juhi Agarwal
There are all kinds of families. But as this Urdu story shows, not one can function without mutual trust and respect - Values that can make 2017 better for everyone. Ride a camel to Egypt and pay a visit to this family? Let's go.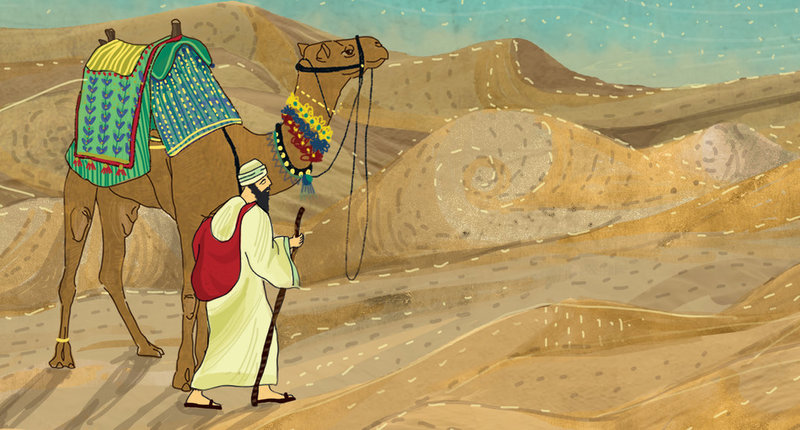 Which theme concerns you the most as we step into a new year? Tell us in the comments, or on Twitter and Facebook.
Be the first to comment.
---