Pratham Books (www.prathambooks.org) is a not-for-profit children's book publisher that was set up in 2004 to publish good quality storybooks in multiple languages to support reading acquisition among children. Our mission is to see 'a book in every child's hand' and we have distributed millions of books in print and digital formats and spread the joy of reading to millions of children in India and across the globe. Pratham Books has always pushed the boundaries when it comes to exploring innovative ways in which to create access to joyful storybooks and have been fortunate in finding partners to collaborate with who share this vision.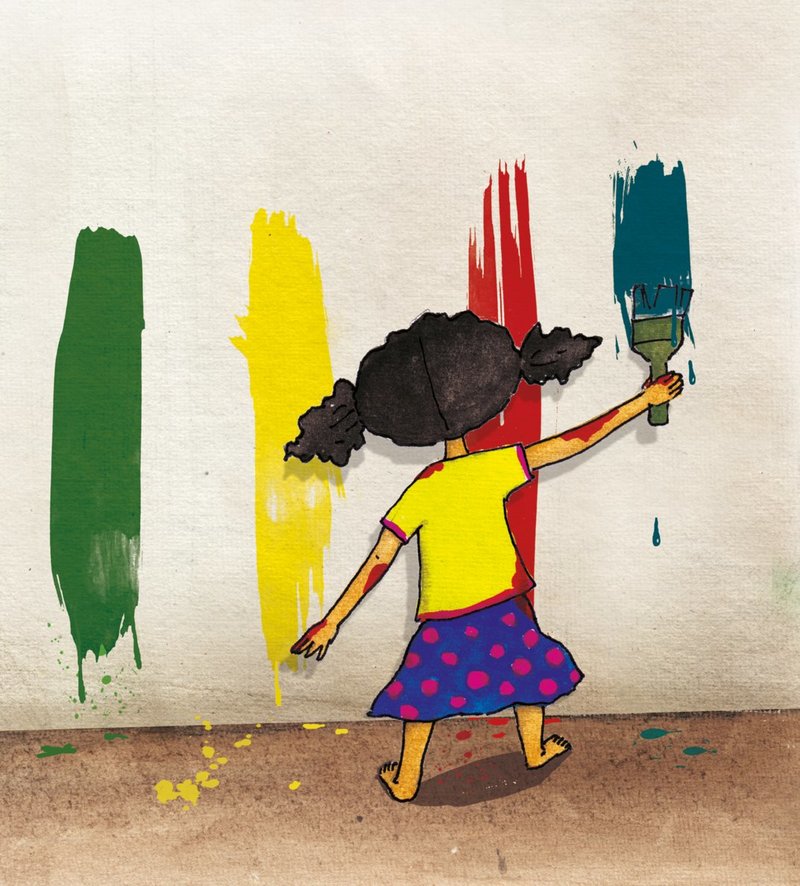 We are looking for a Senior Brand Manager to develop, plan and manage marketing activities with various departments and stakeholders so as to enhance the Pratham Books brand. They will oversee all operational requirements with the team. We are looking for someone who has an understanding of what children need to read as well as Indian milieu, being up to date with new trends and effective ways of brand building and media coverage. The person will also need to identify and tap opportunities for brand building and improvise constantly.
Key Responsibilities:
Develop and present our brand memorably.
Build thought leadership in the area of reading/ literacy and innovation.
Lead strategy and communication for digital sales channels like the Pratham Books e-store and third-party platforms like Amazon and Flipkart.
Communicate and connect with multiple stakeholders – external, like authors, illustrators, publishers, children, parents, schools, other non-profits, social enterprises and governments; as well as internal, meaning function heads.
Effectively explore new media avenues and collaborations to achieve brand goals.
Plan and execute research projects.
Plan and execute marketing campaigns for Pratham Books as well as sub-brands like Donate-a-Book.
Enhance brand's offline presence at onground events through marketing collaterals and activation.
Develop and maintain media relations.
Required skills:
8-10 years of work experience
Good writing and people skills
Project Management
Eye for detail
Nice to have but not mandatory:
Prior experience in children's book publishing or the social sector will be an advantage.
Location:
This is a full-time position is based out of Bangalore
Compensation:
Salary will be commensurate with qualification and experience.
Write to us:
Email your resume with Senior Brand Manager in the subject line to [email protected]
---
0 Comments