Langlen has curly hair like Appa and a cleft chin like Imma. It makes her wonder why brothers and sisters, or parents and children look alike. Is she just a collection of traits, then? So many questions, but Imma and Appa have all the answers. 'Where Did Your Dimples Go?' is a lovely book to introduce children to the concept of genetics and heredity.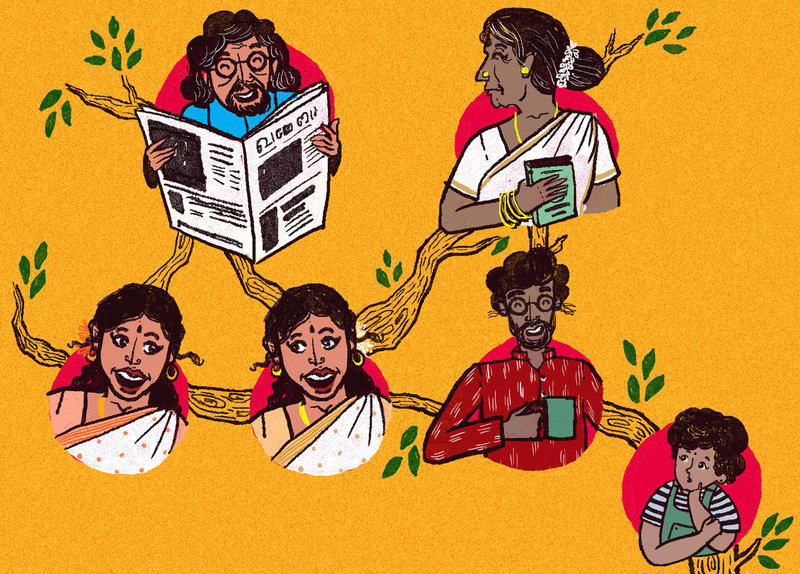 Activities
Make Your Own Family Tree
(Source: Pinterest)
Ask the children to bring photos of their family members - siblings, parents, grandparents… may be even their pet dog!
Resources
Printouts of family tree template Click here for a template.

Glue stick

Colour pencils
What to do
Children can stick their family members in the family tree template and colour it in.

Afterward they can study each other's tree and decide who they look like, or perhaps older children can discuss who they take after in their family.
What would happen if a..
Resources
What would happen if a monkey and a giraffe had a baby together? What traits would it inherit from both its parents? Draw the results - which we promise will be hysterical!
---