by Priyanka Sivaramakrishnan
Following the success of our Readalong feature and the StoryWeaver Hindi YouTube channel, we bring to you an exclusive channel for your favourite English stories, the StoryWeaver English YouTube channel! These vides are created to bring stories to life with their audio-visual engagement, making your kids fall in love with the tales. Now you can watch your favourite stories like Goloo, the Circle, Susheela's Kolams, Smile Please, Moon and Cap, and many more, with two new videos being added each week!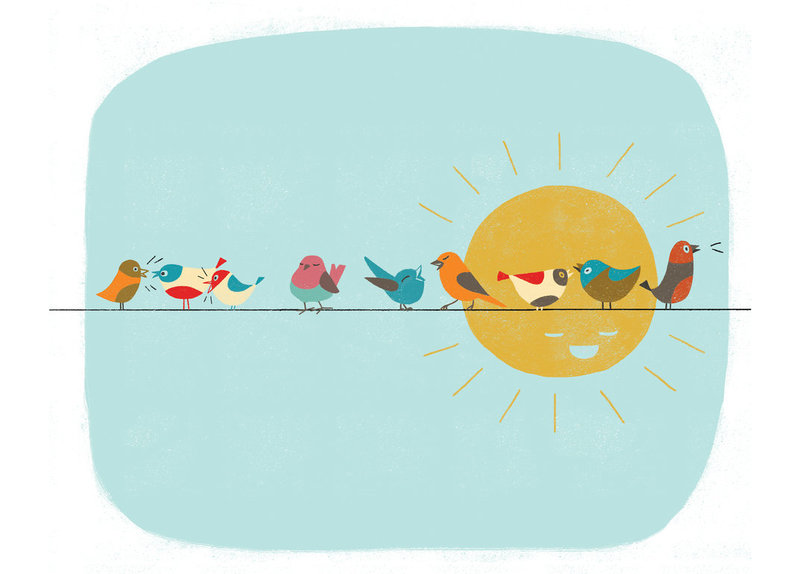 Illustration by Aditi Dilip from Look Up! by Aditi Dilip
Aimed at our youngest readers, these stories are mostly Levels 1 and 2, with the videos running no longer than five minutes to make sure that we don't lose the child's attention. Similar to the Readalong feature on the StoryWeaver page, these stories have been carefully handpicked to ensure that they include repeat sounds and words, that are enjoyable to read aloud, have eye-catching illustrations, and a whole lof of pazzaz.
Here at StoryWeaver, we are always looking to see how we can make the reading experience better, what we can give you to help you children revel in the joy of stories. These YouTube videos have been designed with enjoyable background music, a 'natural' narrative coiced by professional artists, and synchronized highlighted text running throughout the story. The act of watching the video, listening to the pronunciations, and following the words allows for easy language acquisition by the child.
To get started on a fun-filled reading experience, subscribe to the all-new StoryWeaver English YouTube channel here.
Be the first to comment.
---
Written by Sheena Deviah, Art Director, Pratham Books
This year, over two balmy days in May, we teamed up with the talented Vinayak Varma to conduct an immersive workshop with a bunch of extremely talented illustrators. The participants were Priya Kuriyan, Rajiv Eipe, Somesh Kumar, Sunando C and Kabini Amin and the workshop was led by Vinayak. Fun and snacks were had by all.
This workshop has led to the zany Bow Meow Wow by Priya, the lovable Khusar Pusar by Somesh and a couple more that will be up on StoryWeaver very soon.
Here's what happened in picto-typographical form!
Lettering: Sheena Deviah
Photos: Aparna Kapur, Vridhhi Chaudhry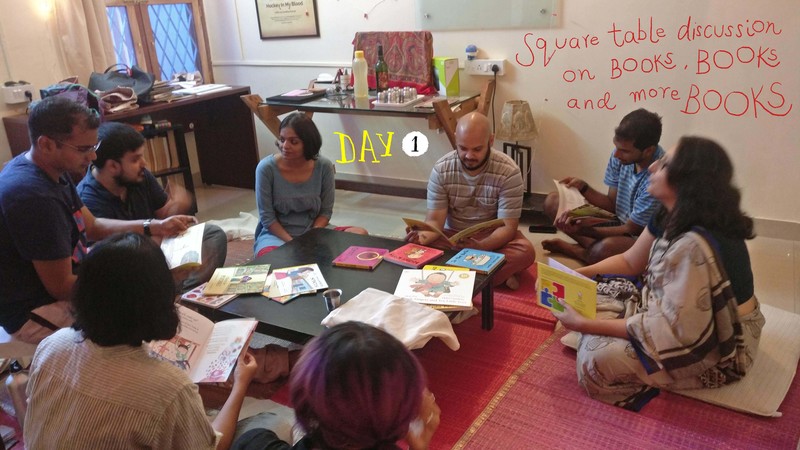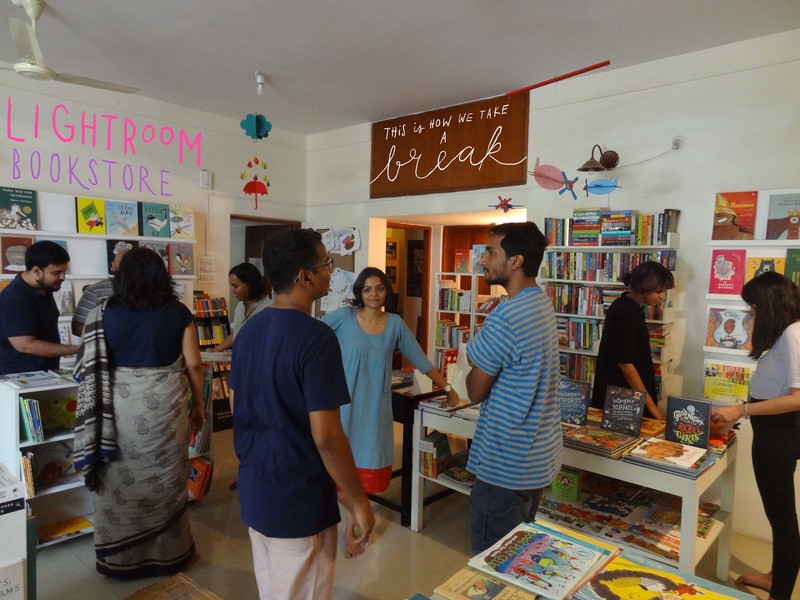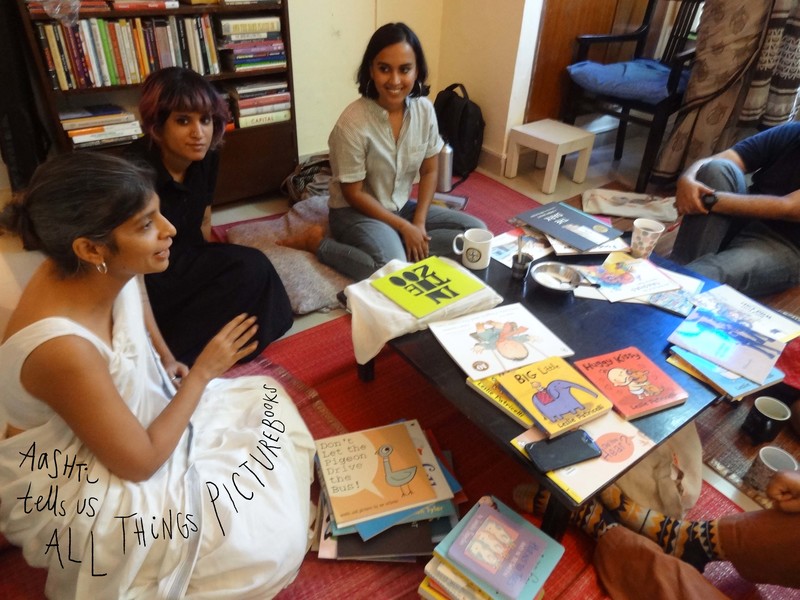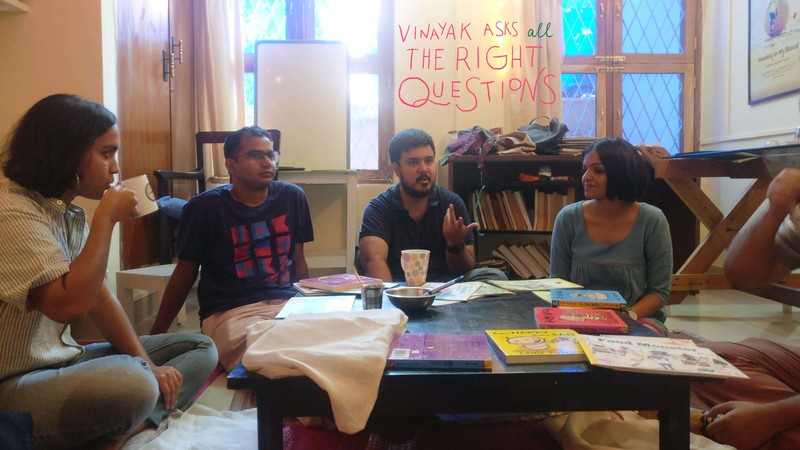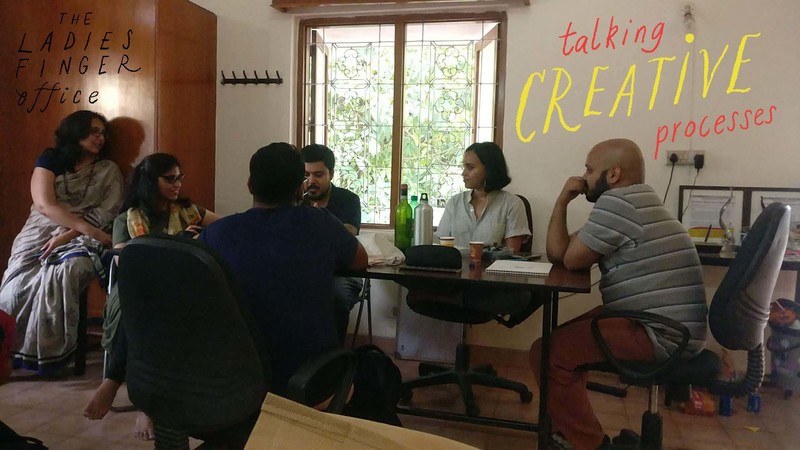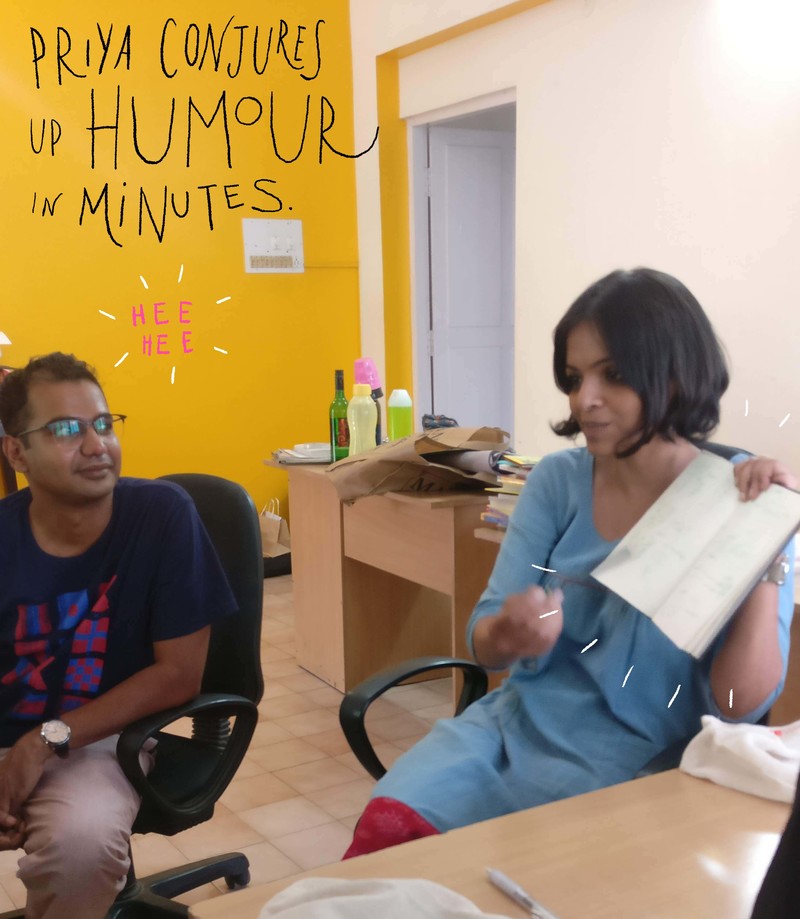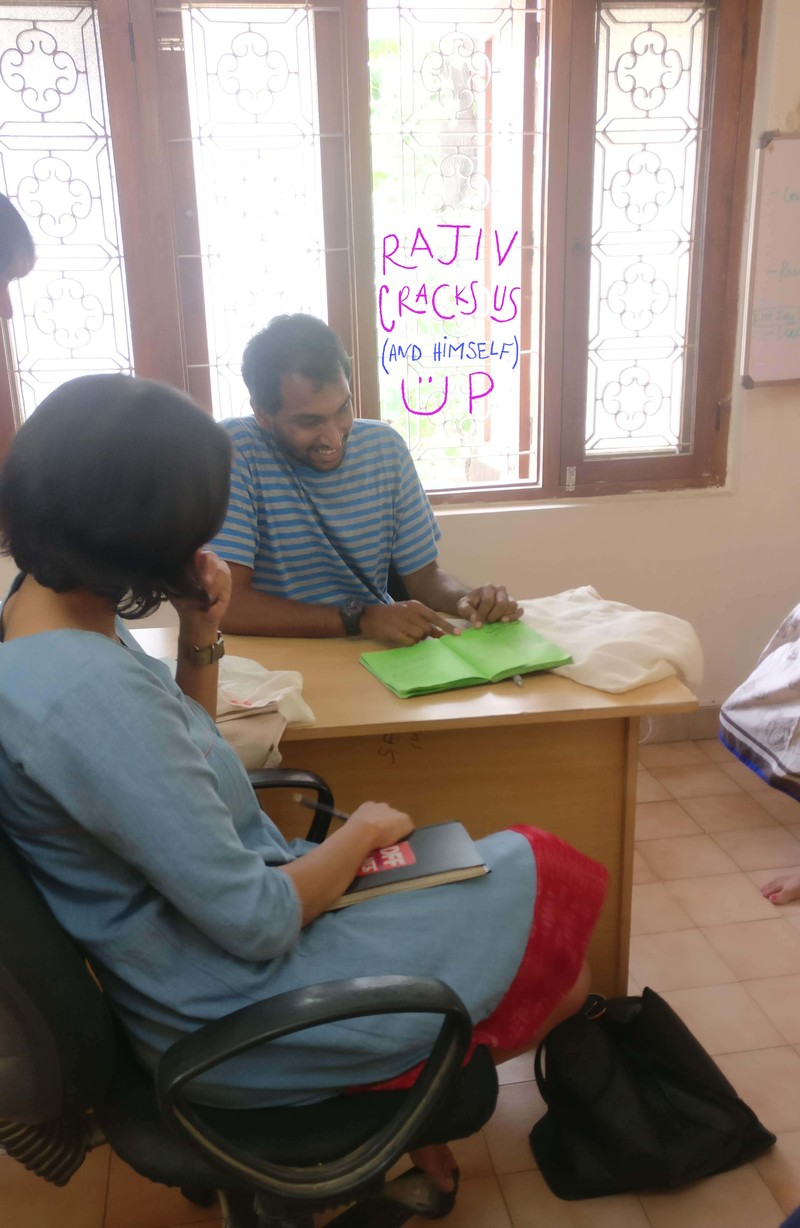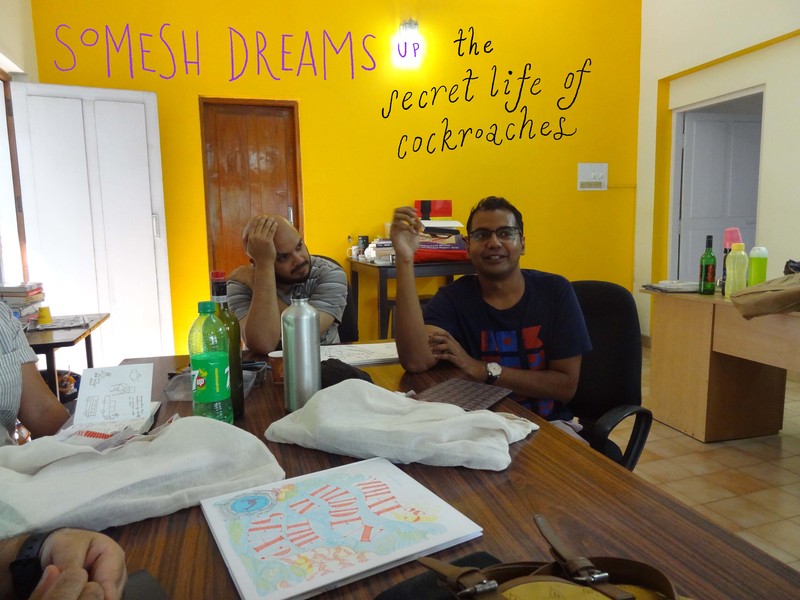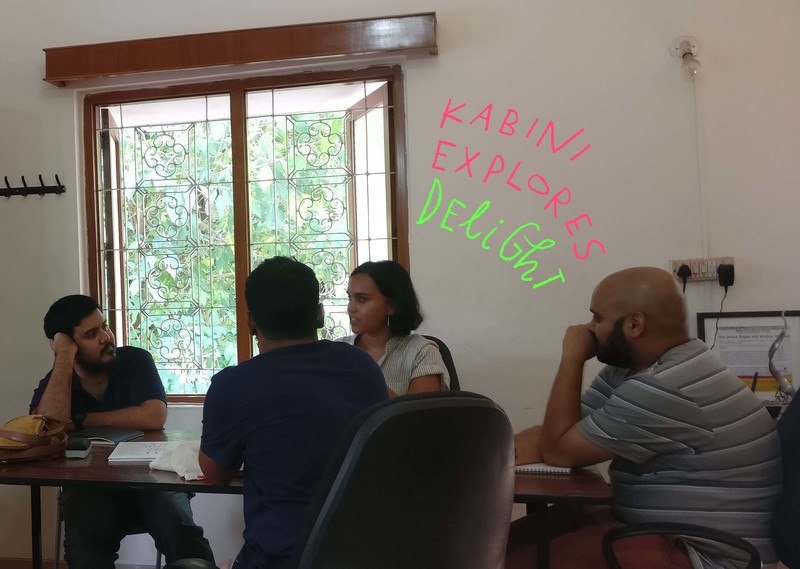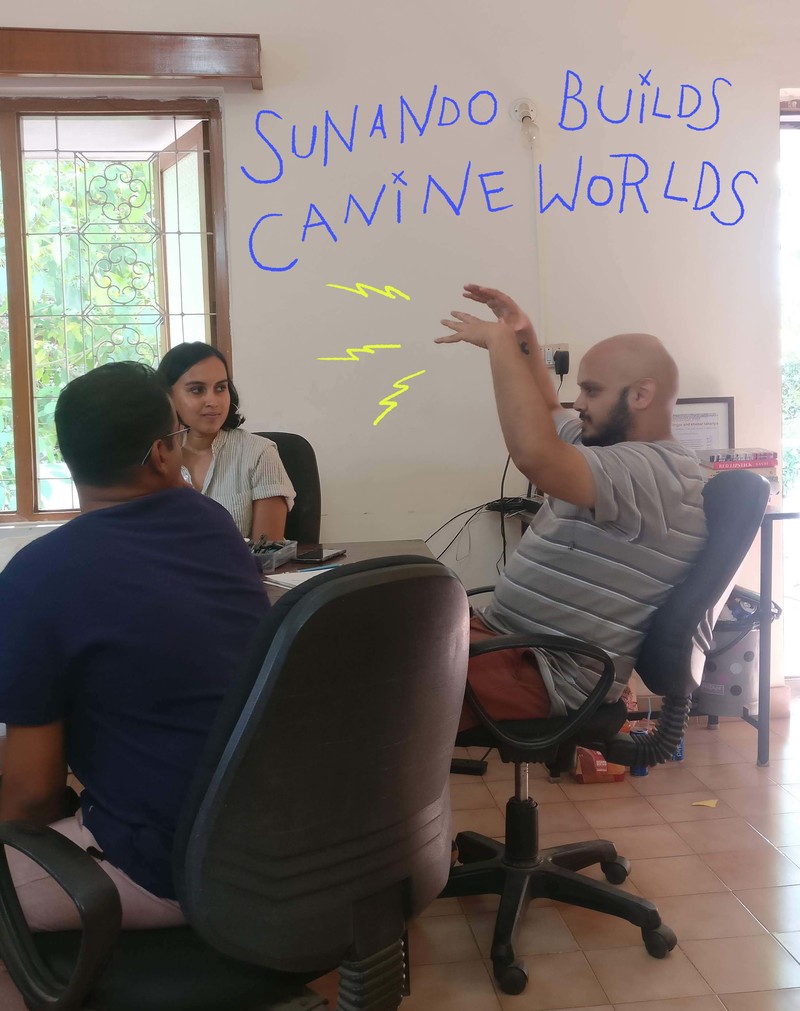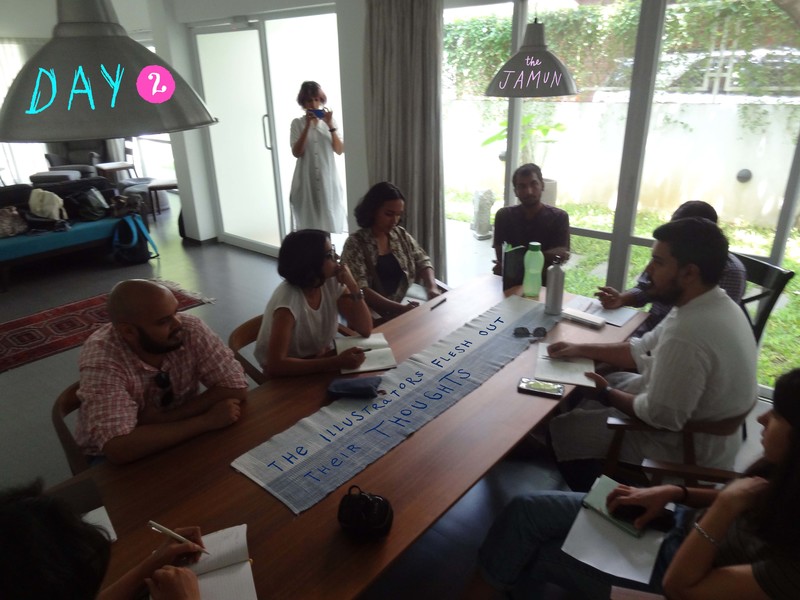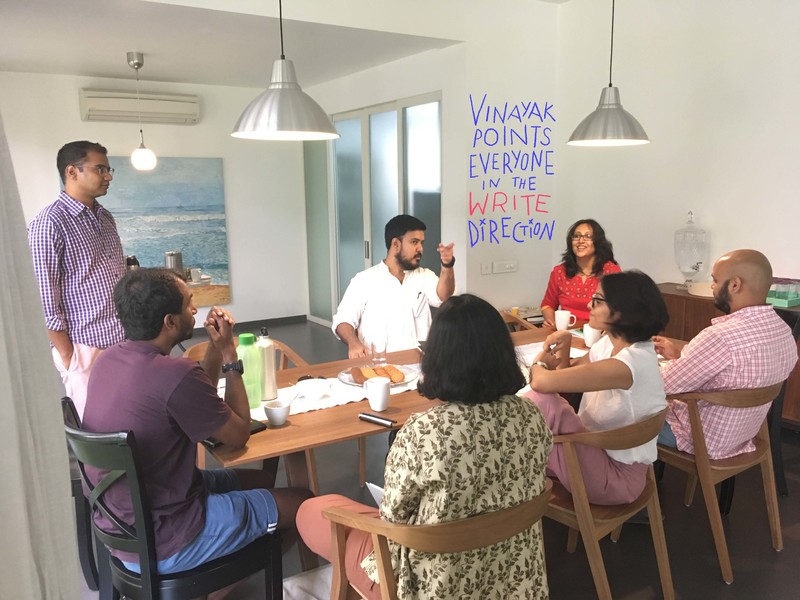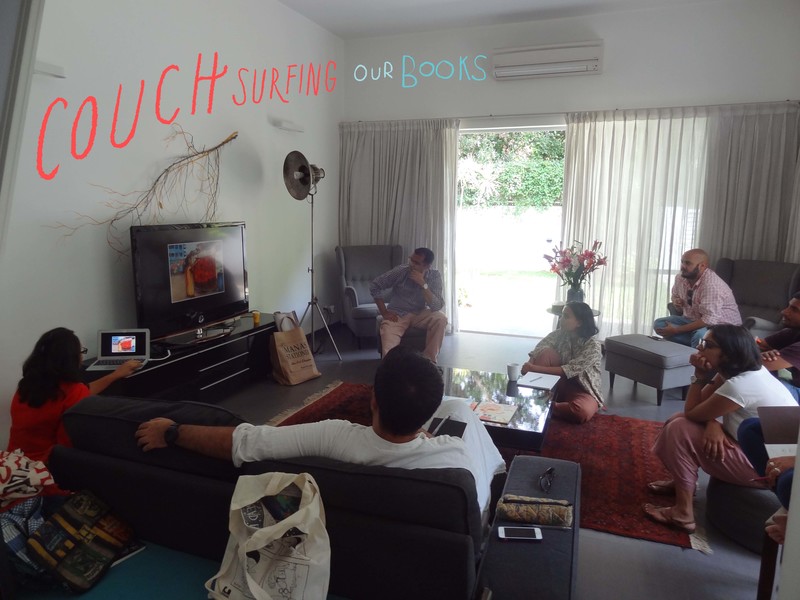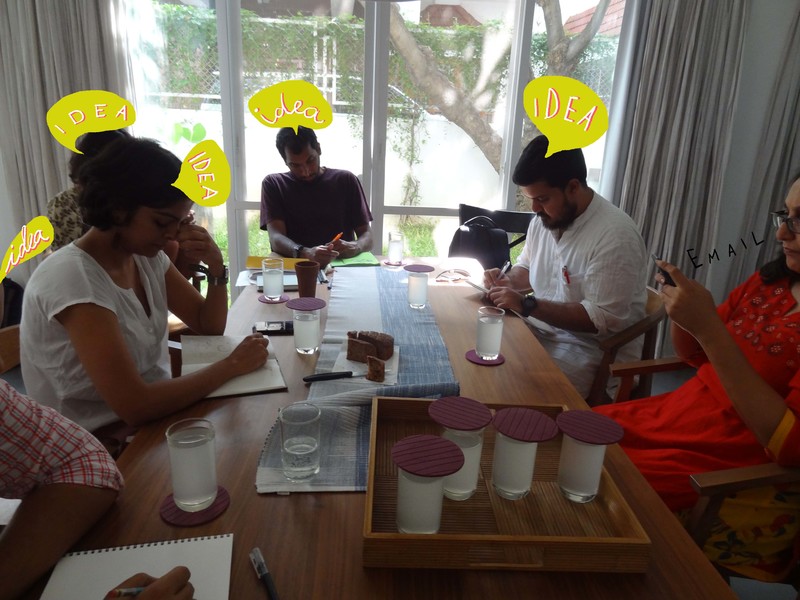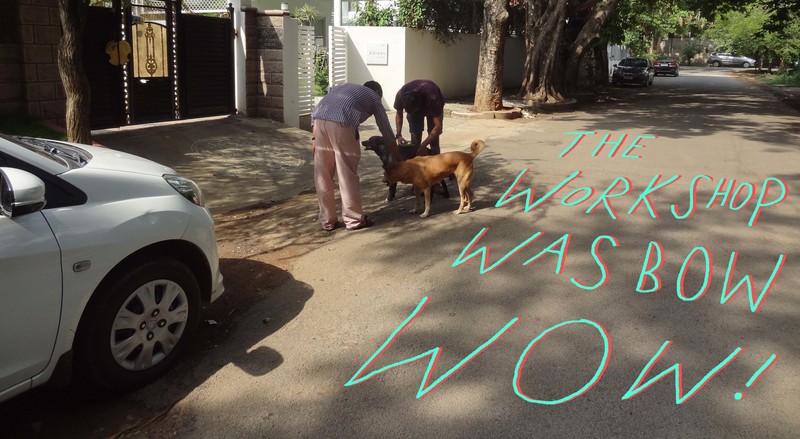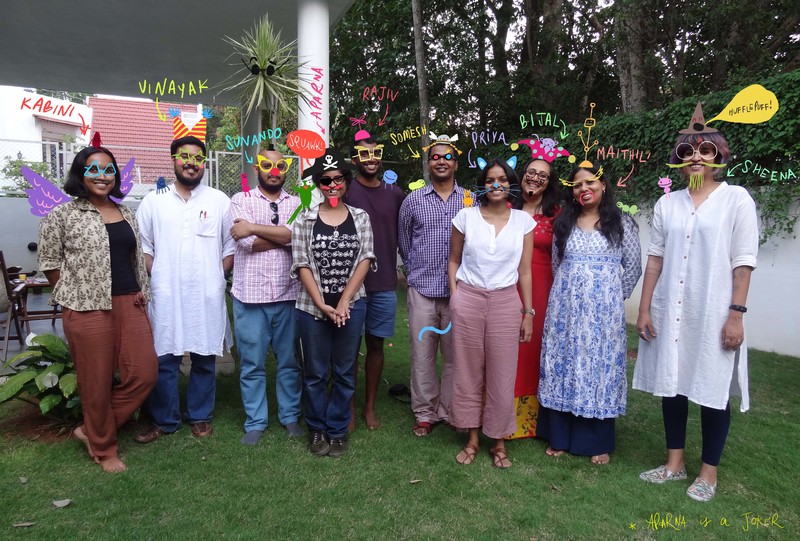 A huge thank you to the folks at Lightroom Bookstore and The Ladies Finger for hosting us.
comments (3)
---
StoryWeaver has achieved a new milestone by adding 10,000 stories to the platform! When we launched StoryWeaver in September 2015 with 800 stories in 24 languages, we really couldn't predict the tremendous reception the platform has had, not just in India but around the world.
We couldn't have done it without you, our amazing community! So, a big big THANK YOU to all of you. It's your stories, your translations and your unwavering belief that all children should have access to joyful stories that have helped us achieve this milestone. Without your support and goodwill we wouldn't be where we are or having so much fun doing what we do!
Today, with 10,000 stories in 122 languages, StoryWeaver is truly a global repository of multilingual stories. We hope you continue to support us on our journey and bring more stories in more languages to children around the globe.
To celebrate this milestone we are running a little contest on Twitter, Facebook and Instagram. Do check it out!
Here's to the next 10,000! Onward and upward!
comments (4)
---