Kumarika Mohanty is an Electrical Engineer and an Infosys staffer. She loves writing about causes that are close to her heart. She is very passionate about her mother tongue Odia and believes in making good use of Social Media channels to do her bit in propagating the use of Odia by the people who speak the language.
Here, she writes about Indic language software and tools, and how they have helped her work as a translator. You can read this post in Odia, here.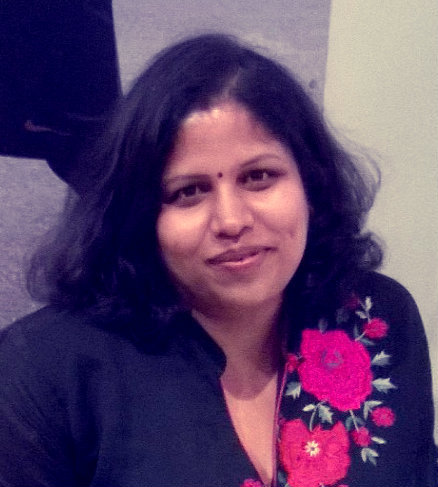 The first time I saw Odia fonts typed on a computer screen was in the late 90's. My dad had ordered Shree Lipi Oriya software. Though he got accustomed to the English key equivalents for Odia letters, a key issue that he faced with this software was its portability. The entire typed text (at times the entire volume of a book) was printed and then sent to type setters who used to retype the entire content, if the same software was not available with them. Though, tedious in this aspect, he still uses this software and has gotten it upgraded over the years.
Kumarika's Reccomendations
Few years back, I came across Indic fonts in Unicode. A boon, I must add, for people who want to write in Indian languages. I instantly installed 'Type Oriya' app on my Windows Phone. I am sure, it is available for iOS & Android too. This app lets me tweet in Unicode Odia and I have been able to connect to numerous Odias across the globe, like @nidhi_budha, @wearebbsr, @BBSRBuzz, @akala_kushmanda to name a few. I have also come across these blogs in Odia/ about Odia that I thoroughly enjoy - https://akalakushmaanda.wordpress.com/ , http://www.ameodia.com/ and http://www.bhubaneswarbuzz.com/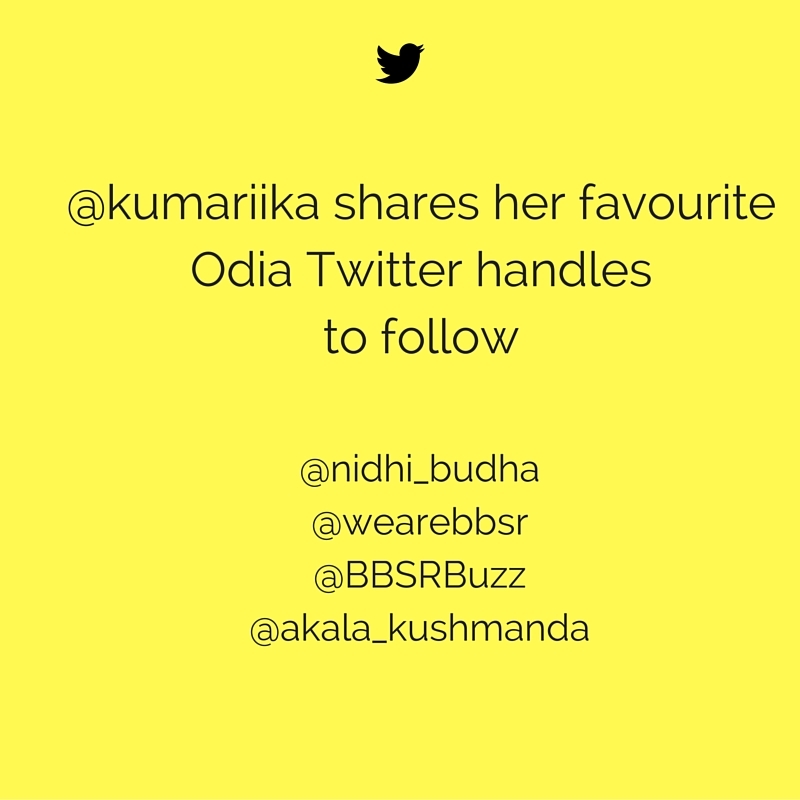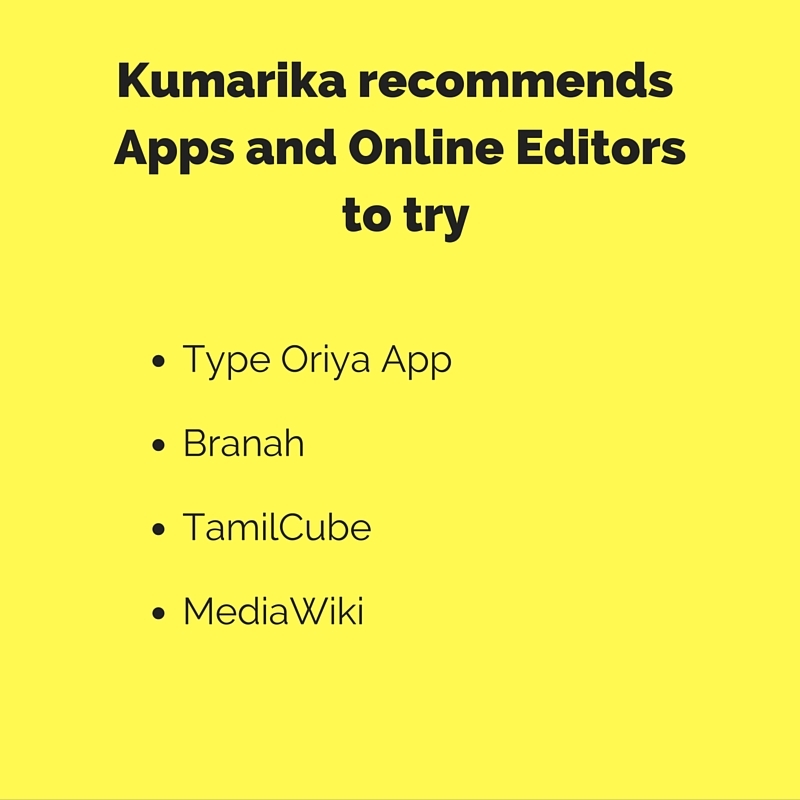 When I got associated with Pratham Books last year, I came across couple of more online editors for Odia. I am comfortable with two online editors- Branah and Tamilcube. I have to use two editors as one overcomes the shortcomings of the other. One striking issue is, due to a major use of 'juktakhyaras' (letters made from various combinations of vowels and consonants). While Branah allows 'juktakhyaras' that are not valid/used in Odia, Tamilcube does not let me create a couple of valid 'juktakhyaras'!
While I was interacting with Team StoryWeaver, regarding this blog, they mentioned Google Input Tools. I gave it a try and I find it to be very helpful. The interface is quite user friendly, in case of Google and it also eliminates the possibility of making spelling mistakes. I would like to thank StoryWeaver for introducing this to me.
Last month, I was involved in translation of a particular Wikipedia document. Here, I got to know of an online translation tool - MediaWiki. Though I am yet to use it, I am aware that it can translate smaller chunks of texts from a source language to target language. Such a tool would be very useful to translators, I am sure.
This webpage has a good collection of online editors and softwares available -http://odia.odisha.gov.in/it-tool-for-viewing-odia-in-browser.html
You can read some of Kumarika's translations to Odia on StoryWeaver here and you can follow her on Twitter @kumariika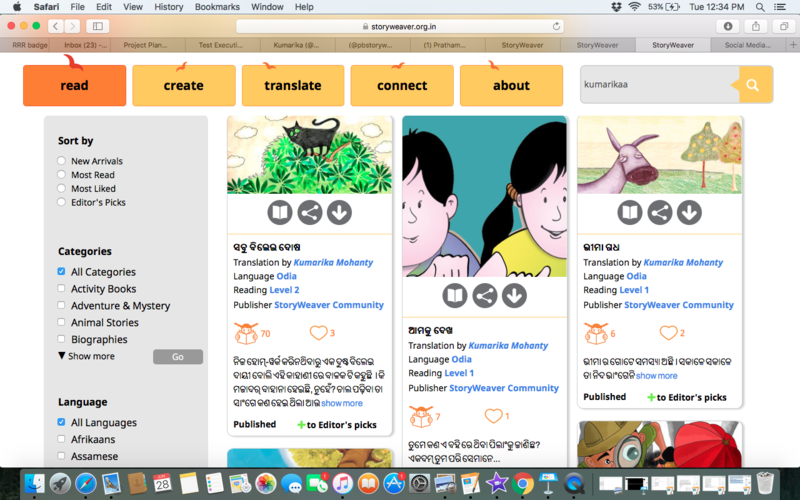 Do you have a favourite software on online tool for translation? Tweet us @pbstoryweaver or write to us [email protected] and tell us what it is!
---