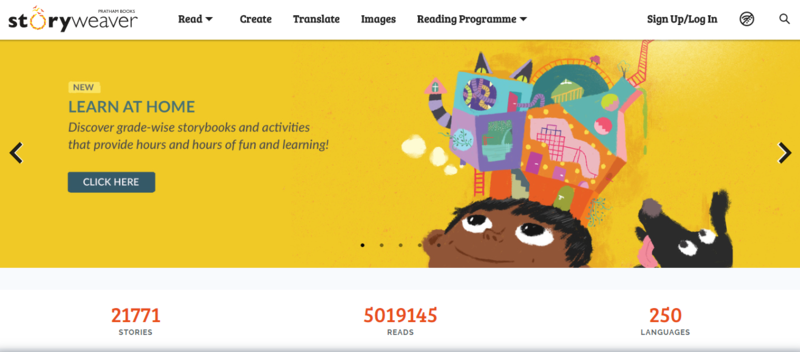 StoryWeaver celebrated 2 special milestones on May 29:
1. We crossed 5 MILLION reads on StoryWeaver! ✨
2. We now offer storybooks in 250 languages! 📚
A big thank you to our wonderful community for being such an integral part of what we do. Authors, illustrators and publishers who have open-licensed their content at scale. Linguists and translators who have introduced us to new languages. Educators, parents and storytellers around the world who have welcomed us into their reading routine, and into the hearts of their children.
Here's to the next 5 million reads, and nurturing the next generation of readers. 💛
---