Every year, StoryWeaver marks International Mother Language Day (IMLD) to remind us all that learning to read in one's mother tongue early in school makes education more engaging, meaningful and enjoyable for children.
Suzanne Singh, Chairperson, Pratham Books, says: ​"Children love stories and they are an ​important​ ​part​ ​of​ ​a​ ​child's growth​ ​and​ ​development. Children need storybooks that they can relate to and that are in languages that they speak and understand. Through StoryWeaver, we are trying to address the inequity in the availability of reading resources by providing open and free access to over 18,000 storybooks in 224 languages and fostering the respect for cultural and linguistic diversity."
International Mother Language Day 2022
In 2020, we're ringing in International Mother Language Day by helping volunteers conduct more than 1000 reading sessions for children in over 60 languages! This week, volunteers from around the world are using StoryWeaver's digital repository of multilingual storybooks to read to children in several languages, including mainstream Indian languages (Hindi, Gujarati, Kannada, Marathi, Tamil, Telugu), indigenous languages (Kuvi, Pawari, Santali), vulnerable languages (Gondi, Korku), classical languages (Sanskrit) and other languages from around the world (Arabic, Igbo, Nepali).
30,000 schools in the state of Chhattisgarh, India (of which 15,000 are in tribal areas) have been encouraged to celebrate International Mother Language Day with StoryWeaver by giving children access to books and storytelling in indigenous languages like Gondi, Kurukh, Sadri and many more. Says Dr. M. Sudhish, Samagra Shiksha Chhattisgarh: "On January 26, the Honorable Chief Minister of Chattisgarh announced the use of mother tongue languages while teaching in classrooms. When we heard about StoryWeaver's IMLD initiative, we felt that this was a great opportunity to take the Chief Minister's mandate forward and bring mother tongue storytelling into the classroom."
Additionally, we're also thrilled to announce the launch of open digital libraries in 16 underserved languages, marking the culmination of our Freedom to Read 2020 campaign, which aimed to create digital books in languages that have limited or no children's books. Through our campaign, over 500 storybooks have been translated into languages such as Amharic (Ethiopia), Basa Jawa (Indonesia), Bodo, Tangkhul (vulnerable languages from North-East India), Kolami (vulnerable indigenous language from Maharashtra), Kochila Tharu and Rana Tharu (spoken in Nepal), Sindhi, and bilingual books in English-Surjapuri, to name a few.
International Mother Language Day 2022 | Theme
"Using technology for multilingual learning: Challenges and opportunities" is the focus of the 2022 International Mother Language Day, which highlights the potential of technology to enhance multilingual education and encourage the development of high-quality teaching and learning for all.
Some of the biggest problems in education today may be solved by technology. If it is governed by the fundamental concepts of inclusion and equality, efforts to ensure fair and inclusive lifetime opportunities to learn for everyone can be expedited. A crucial part of inclusion in education is mother tongue-based multilingual education.
Many nations used technology-based solutions during the COVID-19 school shut down to ensure that learning continued. However, a lot of students lacked the tools, internet access, resources, content, and human support they would have needed to pursue remote learning. Furthermore, the diversity of languages is not always reflected in the tools, programmes, and content of distant learning and teaching.
International Mother Language Day At StoryWeaver

These libraries have been co-created in collaboration with our partner organisations:
And our Language Champions:
A huge shout-out to our Freedom to Read partner organisations, Language Champions, and IMLD reading volunteers! Your efforts will go a long way in helping put a book in every child's hand. THANK YOU!
Stay tuned for more stories from the IMLD reading sessions and our Freedom to Read partners!
In the meanwhile, here are some happy moments from our ongoing International Mother Language Day celebrations:
From a reading session in English-Surjapuri conducted by Azad India Foundation in Kishanganj, Bihar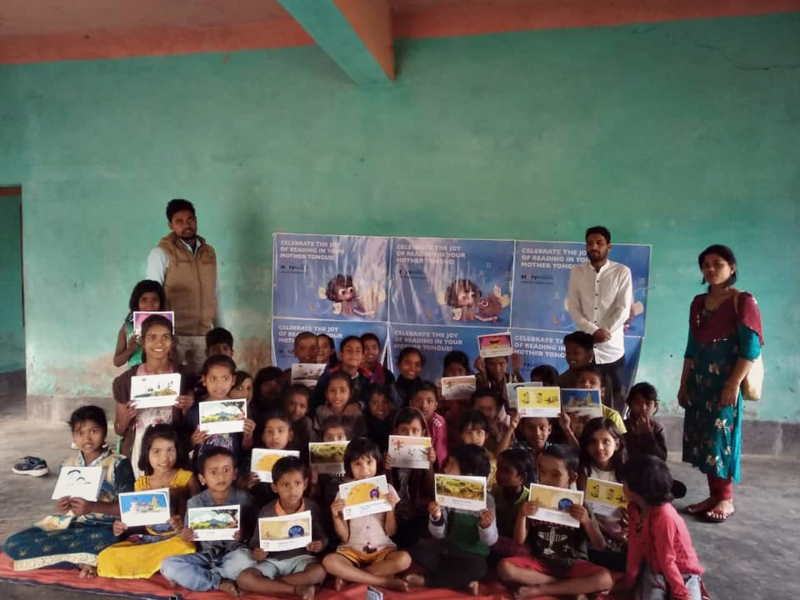 From a reading session in Arabic conducted at the Qatar National Library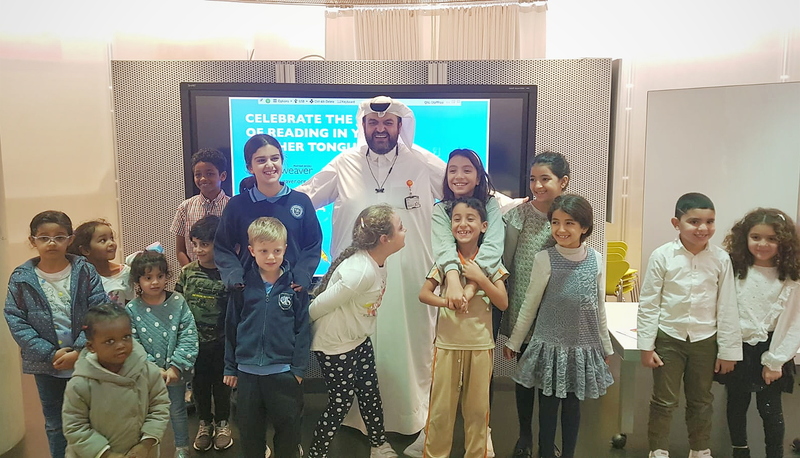 From a reading session in Kolami, conducted at DIET Yavatmal to mark the launch of an open digital library of 100 Kolami storybooks, created by Institute for Multilingual Education (IMLi) and StoryWeaver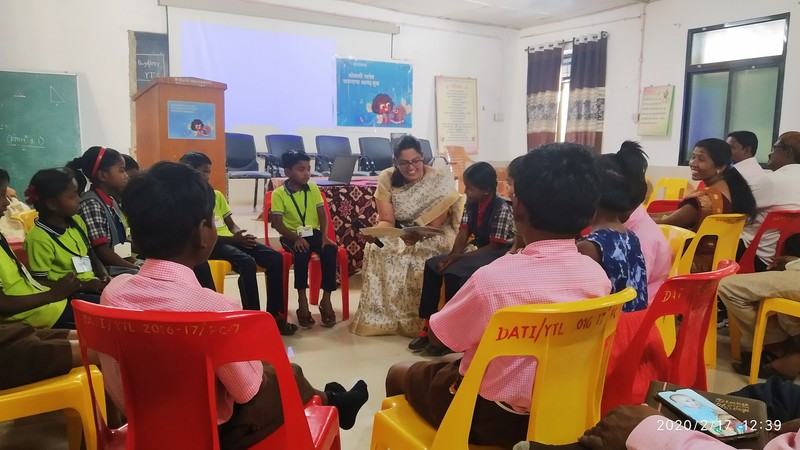 From a reading session in Maithili conducted by Aripana Foundation at Gyan Niketan Public School, Darbhanga, Bihar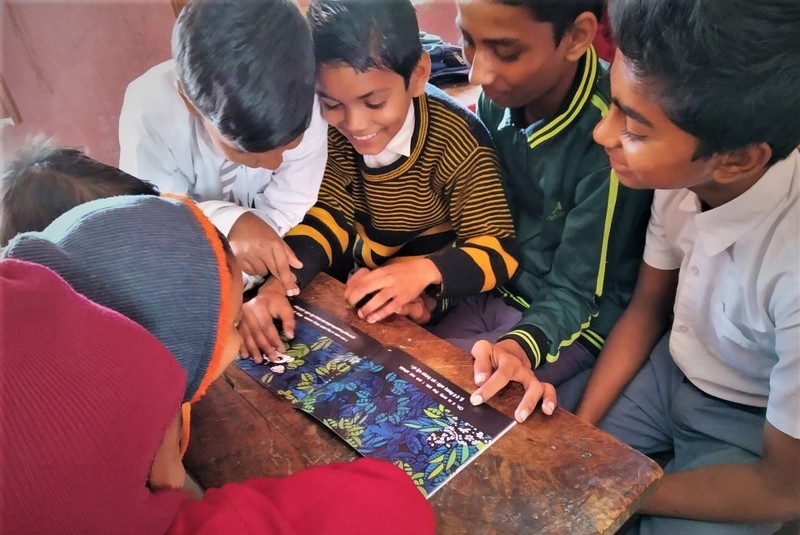 From a reading session in Amharic, by Ras Abebe Aregay Library in Ethiopia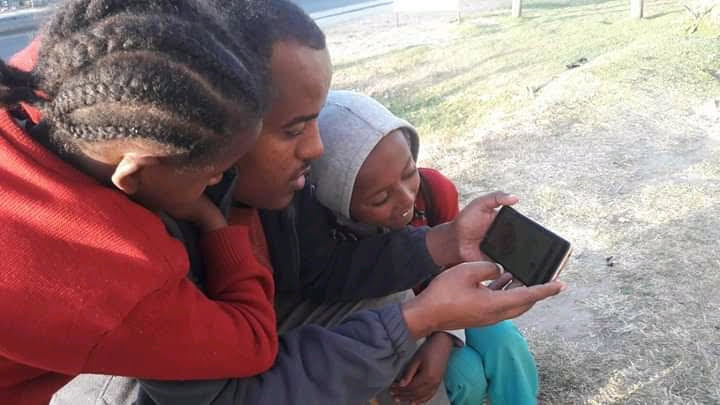 From a reading session in Karbi, conducted by Pragyam Foundation at Parijat Academy, Guwahati, Assam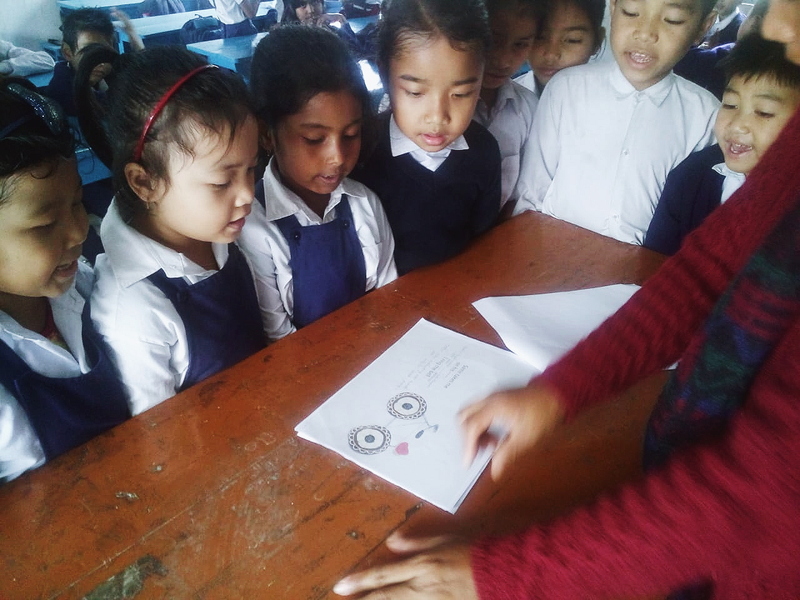 From a reading session in Marwari conducted by SNS Foundation, Rajasthan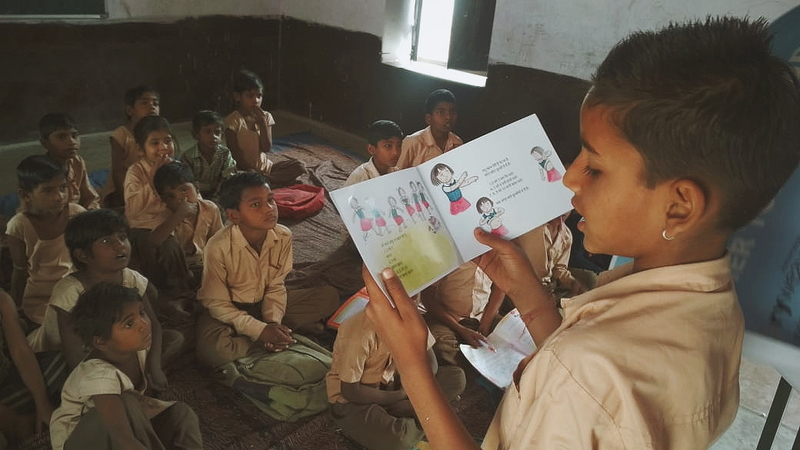 From a Nepali reading session conducted by Nepali Rana Tharu Samaj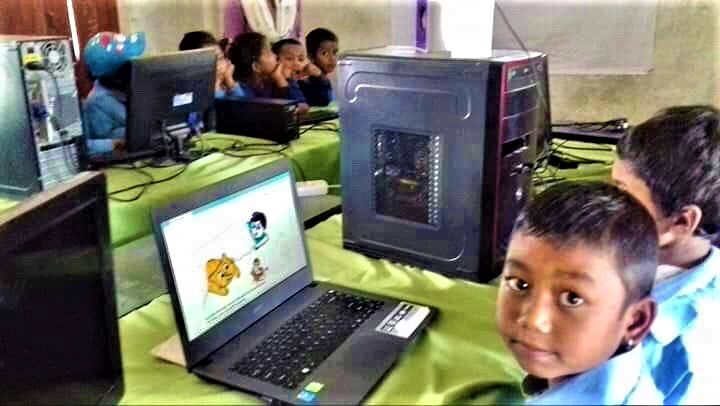 From a reading session conducted in Mayurbhanj, Odisha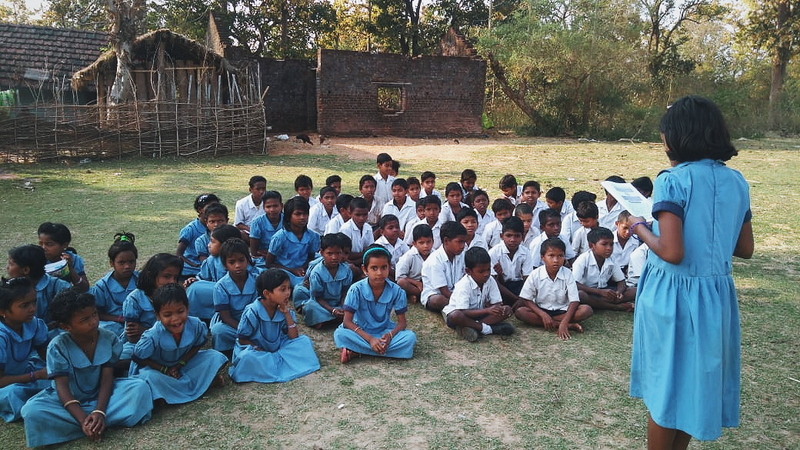 ---
Do join the conversation by leaving your thoughts in the comments section below. You can also reach out to us through our social media channels: Facebook, Twitter and Instagram.
---