The National Geographic's June issue is being widely shared on Social Media, thanks to its attention grabbing cover.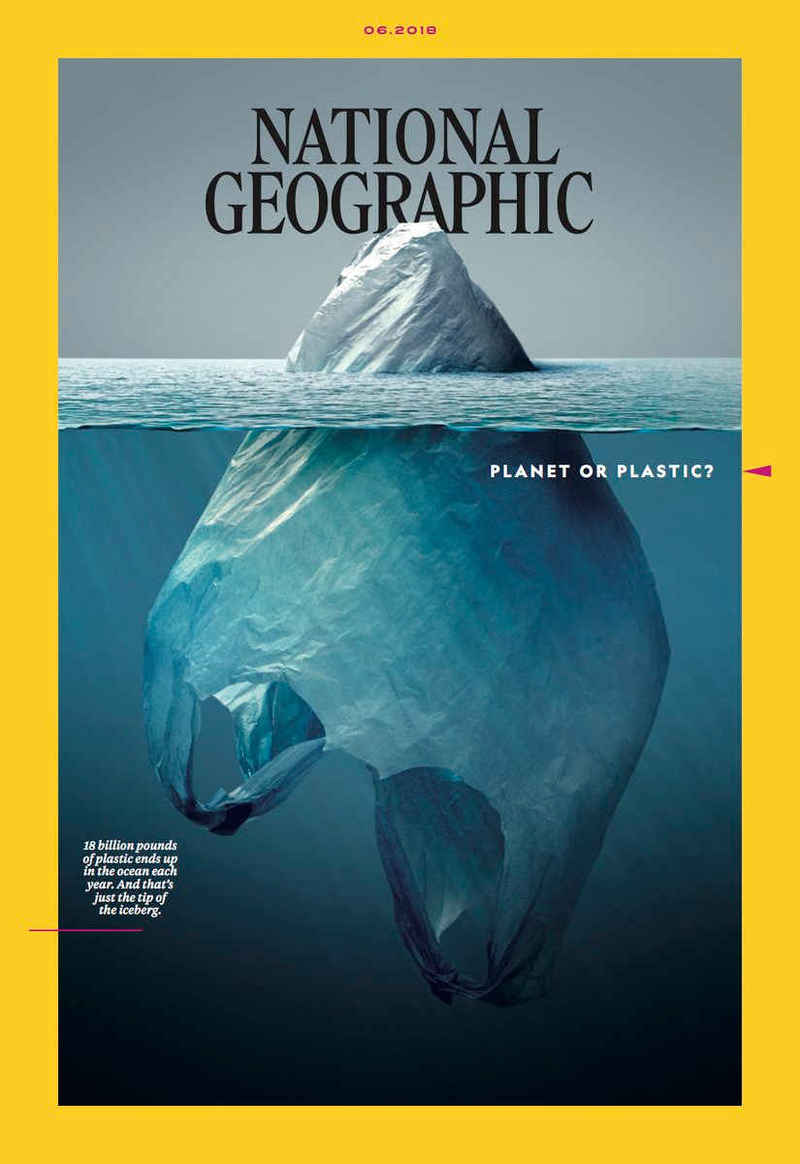 One of the most comprehensive studies on plastic polluttion estimates that 8 million tonnes of plastic went into the ocean in 2010. Oceans that are home to a stunning array of plant and animal life. These books remind us exactly who we share our planet with, and will hopefully help readers young and old think twice before reaching for a one time use plastic, that will mostly likely end up in someone elses home.
Dive! written and illustrated by Rajiv Eipe
Take a dive into the spectacular world of coral reefs, and catch a glimpse of some strange and beautiful sea creatures! Available in 14 languages, free to read, download and share.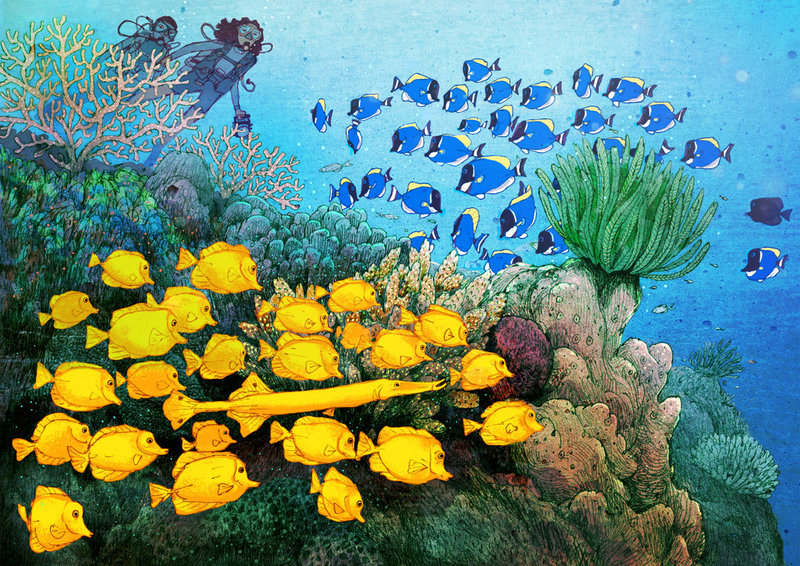 Goby's Noisy Best Friend by Sheila Dhir and Anjora Noronha
We could all use a little help from our friends... even when you live in the ocean! Legless Goby and noisy Snap are best friends who live together in a burrow deep under the ocean. What happens when Goby gets tired of Snap's loud claws?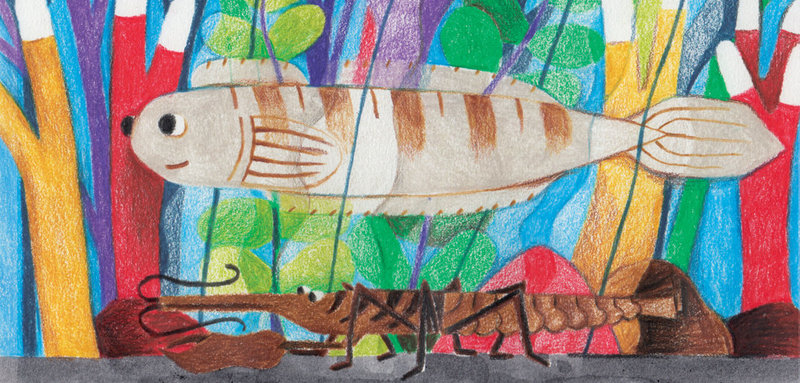 Miss Bandicota Bengalensis Digs Up the Seashore by Aditi Ghosh and Sunaina Coelho
Miss Bandicota Bengalensis is an avid explorer. Every time she digs in a new direction she lands up in new and wondrous places! This time our unlikely explorer has surfaced near the sea. Enjoy a walk along the beach with her as she befriends a host of strange creatures.
Turtle Story by Karthik Shanker and Maya Ramaswamy
Under cover of darkness, baby olive ridley turtles hatch from sun-warmed eggs on remote beaches. One of them, the little hatchling who is the narrator of our story, is delighted to make it across the beach and into the ocean without losing her way or being captured by predators. This charming life story of an olive ridley turtle introduces readers to several interesting creatures along the way.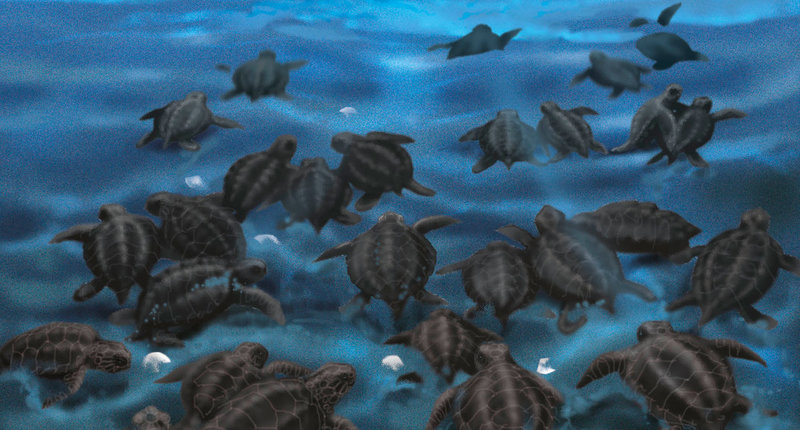 You can read, download and share ALL these stories thanks to open licensing. You can also translate them to a language you're fluent in and take the stories to more children in more languages.
Tell us, what are you reading this week?
---