Bhavna Menon has been part of Last Wilderness since 2010 and currently works with Last Wilderness Foundation, an NGO working towards wildlife conservation as a Project Co-ordinator. She recently wrote 'Welcome to the Forest' for Pratham Books, that tells the story of Tulsa and her visit to Kanha Tiger Reserve with her school friends. Along with the forest officials, the students experience the jungle in a unique and exciting way. The book is based on Bhavna's own life-altering experience with 23 visually-impaired children in the forests of Kanha National Park. This story first appeared on Nature inFocus in February, 2017.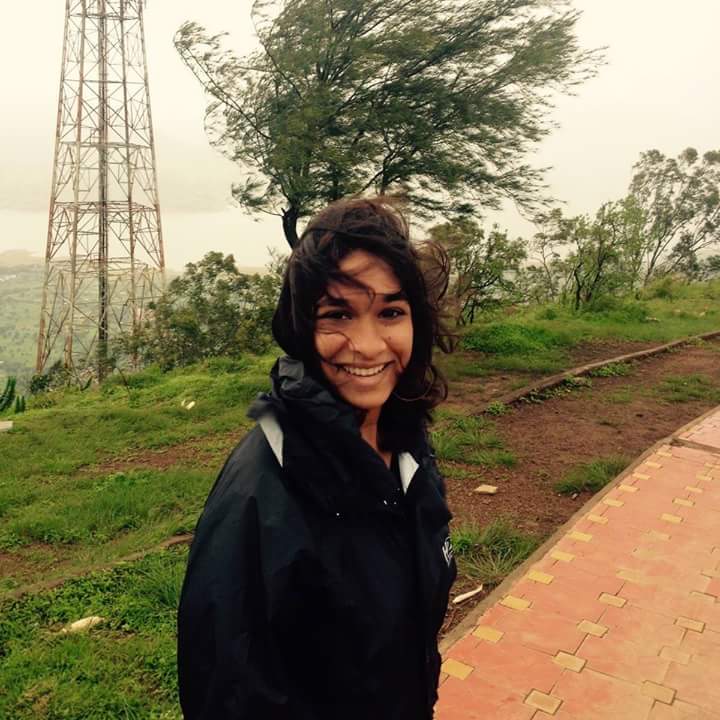 Last Wilderness Foundation (LWF) has been involved in the Village Kids' Awareness Programme since the summer of 2012. The programme involves working with students living in the buffer zones of tiger reserves like Bandhavgarh, Kanha and Panna to help them understand the correlation between denizens of the forest and the need to protect them. It helps also, to understand the behaviour of a tiger as that of a wild animal rather than only a source of economic loss for the villagers in form of livestock lifting (which happens more often than not).
However, despite working in this landscape for the past five years, our most surreal experience came this year, in the form of 23 visually-impaired students from the Ananya Manav Sai Samiti, Jabalpur. The enthusiasm shown by these students — complemented by the initiative taken by the Kanha Forest Department and LWF — made it possible for us to take them on a forest safari through Kanha National Park in January for the very first time.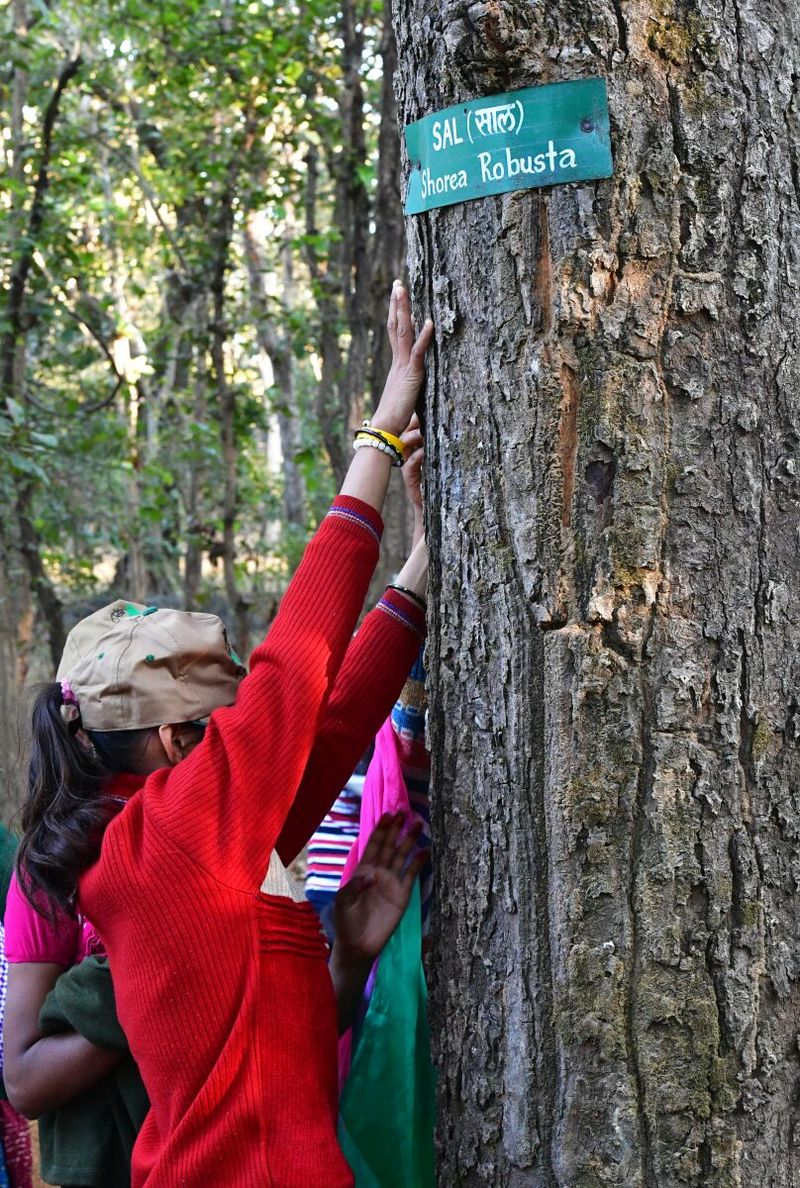 To read the rest of the story, click here.
---