With over a thousand stories and illustrations online for free, StoryWeaver is a great tool for educators to use in the classroom. One of the things teachers can do with StoryWeaver is create flashcards. With bright and appealing visuals that capture the eye, flash cards can be used to teach starting sounds of words, colours, spatial concepts (under-over, inside-outside), play memory games or rounds of 'What am I?' or 'Where do I live?'
With over 2000 images to choose from by some of the country's most talented illustrators, you'll be spoilt for choice when it comes to choosing pictures.
Creating Flash Cards on StoryWeaver
1. Log in to your StoryWeaver account. If you don't have one you sign up here.
2. Click on 'Create' and choose 'Create a story by Image'.
3. Use the search box to choose what kind of images you need. Example: animals
4. Choose the layout style you'd like and start creating your flashcard set!
If you're a little unsure about creating on StoryWeaver, don't worry, it's super easy. You can watch this quick, tutorial here before you try.
You can create the flashcards in a number of languages. Here's an example of a flashcard in Hindi.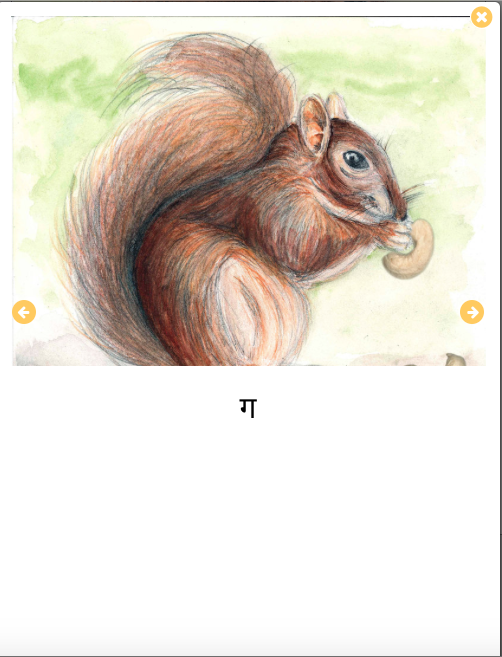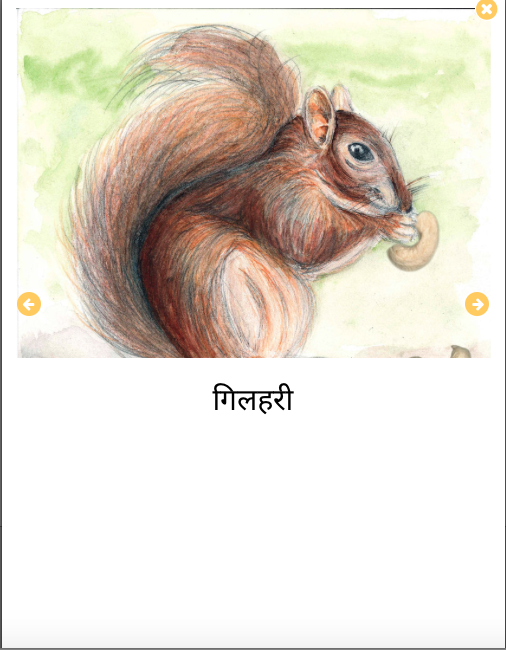 Re-leveling flashcards
Once you've created your flashcards, you can re-level them for different students. Take for example, the flashcard below.
You could use this for children in Pre-Primary to teach them alphabet sounds. This could be set as Level 1.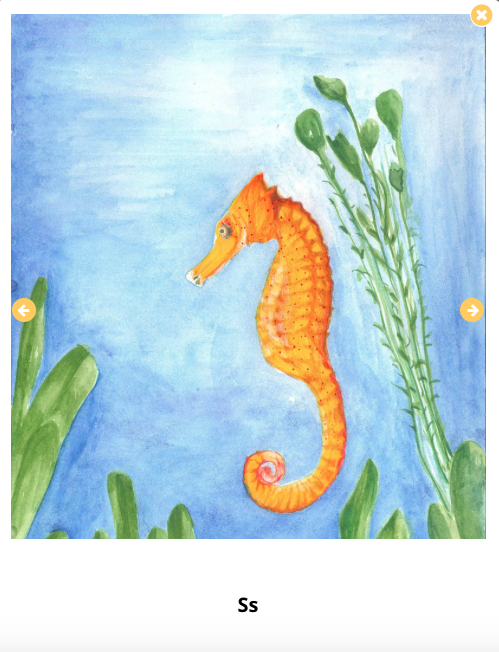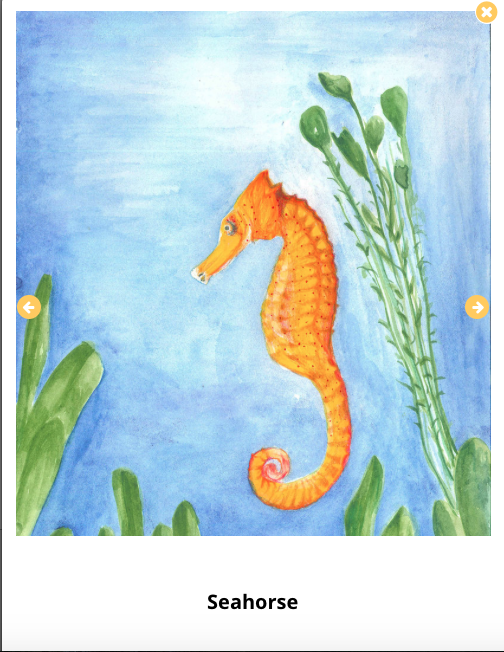 You can then use the same image for children in Primary classes to teach them concepts about animal habitats, and tag it as Level 2.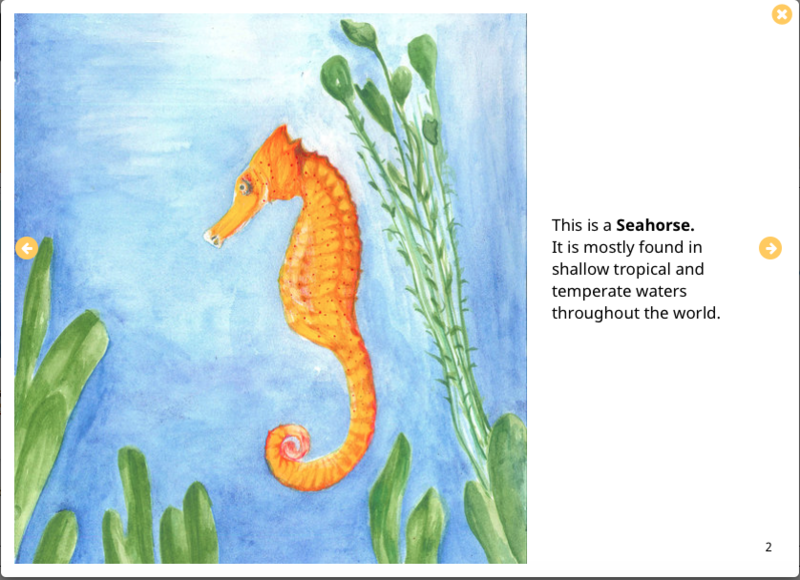 Get Inspired
'Have you ever travelled by…?' is a cheerful way to start a conversation about modes of transport with children.
'Have You Seen These Birds?' showcases birds from the humble sparrow to exotic flamingos.
'Inhabitants of the Sea' explores the deep blue waters of the sea and the creatures that live there.
Create your own flashcard
We have a few flashcard sets on StoryWeaver already but we'd love to see many more. Why not give it a try and tell us how you might use them in your class? You can share your ideas with us on Twitter or Facebook or send us an email at [email protected]
For more ideas on using StoryWeaver as an educator, click here.
---