A bedtime story is a wonderful way to connect with your children and engage their imagination!
A recent study published in the U.S. National Institutes of Health's National Library of Medicine mentions that bedtime routines may contribute to several positive outcomes, including language development, literacy, children's emotional well-being, and parent-child relationships.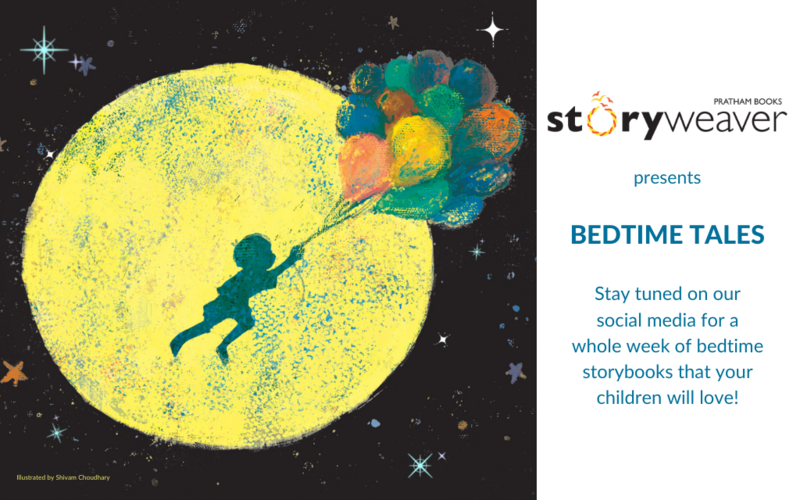 Join us this week from 7th to 13th December 2021 on our social media pages for an enchanting new storybook every evening.
Happy reading!
Follow us on our social media for campaign updates!
Facebook | Instagram | Twitter
comments (16)
---