During Pratham Books' Storyweaver's #WonderWhyWeek in celebration of National Science Week, at Edukul we conducted three story telling sessions with Rukma Sadekar. The story was from the Pratham Book 'How do aeroplanes fly?' written by Aditi Sarawagi.
Flying is a topic that excites both, the young and the old. The children loved the character of Sarla. The story session was followed by an open discussion on the different parts of an aircraft, the importance of seat belts, role of air hostesses, emergency exits, the duties of the pilot, co-pilot, and radio engineer were discussed.
Post this, the children were guided to make paper aeroplanes and fly them to see whose flew the farthest. The children tried different ways of launching the aeroplanes and observed and discussed the how and why of flying. They watched a short video showing the early attempts at inventing aeroplanes, the Wright Brothers and their aircraft. This was followed by a short video that showed how aeroplanes fly providing an audio-visual experience of what they had heard in the story. The children were fascinated with the PowerPoint presentation on the different types of aircrafts – the largest passenger aircraft, the fastest, the different types of aeroplanes as per usage such as fighter planes, cargo planes and so on. Children found the session informative and fascinating and were most excited while flying their aeroplanes!
Thank you Pratham Books' Storyweaver for the inspiration and inputs.​
Be the first to comment.
---
In February, StoryWeaver celebrated National Science Day with Wonder Why Week: seven days of new, digital-first non-fiction books for children, activities, resources and story telling sessions! You can read more about the event here.
We also joined hands with Reading Raccoons - Discovering Children's Literature Facebook group to hunt for the next, young, Mad Scientist. Reading Raccoons connects parents across the world and lets them bond over a shared love for children's literature, share ideas, reviews resources and of course, which books their little raccoons loved the most.
We asked kids to send in a short video of themselves conducting a cool, out-of-the-book science experiment. We received some really fun entries: walking water, DIY volcanoes and up-cycled water bottles that explained air pressure.
We're so pleased to announce the results of the contest… so drum roll please!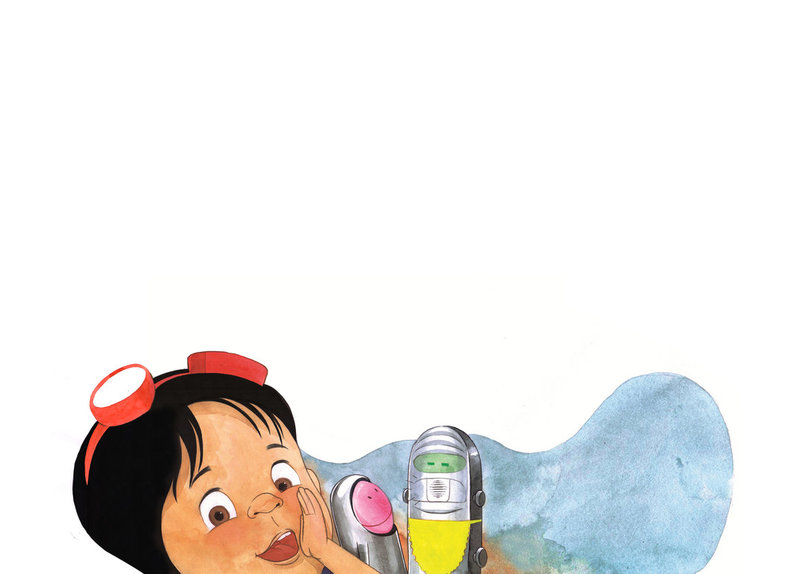 1st Prize Mahek Aggarwal with her Sink or float Orange experiment.
2nd Prize Ira Naik for her DIY water sprinker that teaches us about air pressure.
3rd Prize We have two 3rd prize winners: Shourya Sharma for his speed and velocity demonstration and Vaishnavi Mehra's working model that explained rotation, revolution, solar and lunar eclipse.
We'll be reaching out to the winners soon and sending them their prizes! Thanks to Reading Raccoons for hosting the contest and a very, very big thank you to all the young scientists who shared their ideas with us! Here's to more discoveries and experiments!
Be the first to comment.
---
How do Aeroplanes Fly? by Aditi Sarawagi and Lavanya Karthik is a book that will give a child's imagination wings!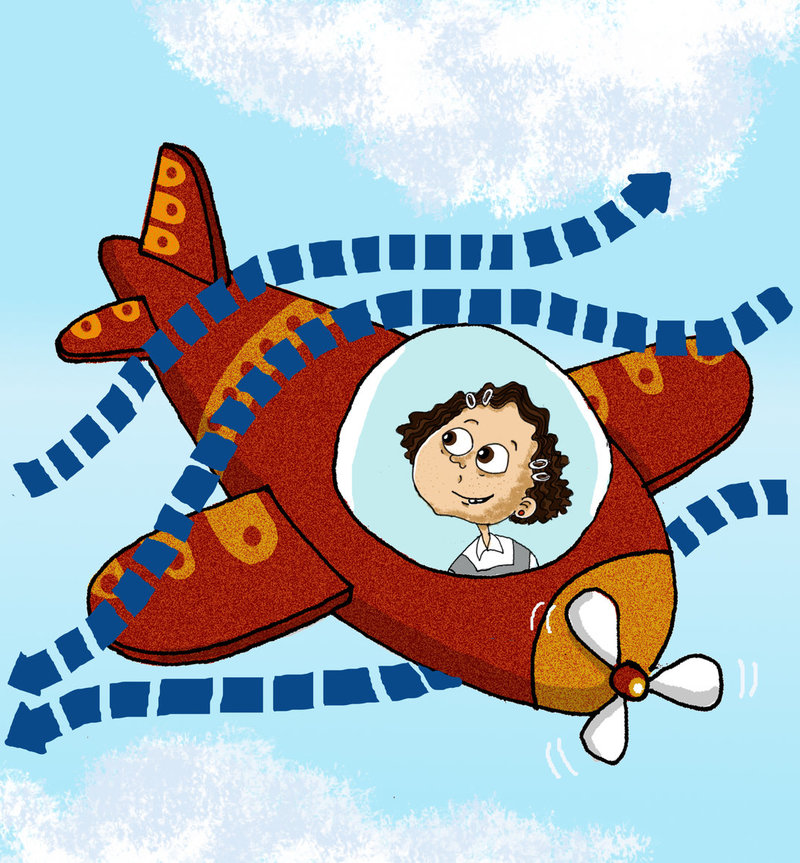 Sarla wished she could fly high like an eagle or like an aeroplane. Of course you can fly, said her new teacher. Sarla shares all that she has learnt about flight and aeroplanes in this delightful book.
ACTIVITIES
Cargo Planes
(Source: http://kidsactivitiesblog.com/77853/stem-paper-airplane-challenge)
Resources
What to do
Once their plane is ready ask them to stick coins of different size and weigh to it using tape (this is why you need to use construction paper and not regular A4 paper)

Decide upon a start line and mark it with masking tape or even a long rope. Make sure it's opposite a doorway!

Ask the children to line up together at the 'starting line'.

When you blow the whistle they all launch their planes.

The plane that glides the farthest wins!
Straw Rockets
(Source: http://lifeasmama.com/10-rainy-day-activities-your-kids-will-love/6/)
Resources
Drinking straws

Paper

Glue or cellotape

Scissors

Crayons or markers.
What to do
Cut down pieces of paper and decorate to your desire.

Then lightly fold around the end of a straw and tape the paper together (not to the straw) like a cap

Then just blow! Kids can see how far each can blow their rockets or come up with their own games.
Target Practice
(Source: http://lifeasmama.com/10-rainy-day-activities-your-kids-will-love/7/)
This is a variation of activity 1, but a little more tricky!
Resources
What to do
Cut out different sized holes on the board paper and hang it over an open door using masking tape

Ask children to line up at a pre-determined 'starting point' with their paper aeroplanes.

Blow the whistle. Kids must try and get their planes through the holes on the board sheet!
If you have some fun activities based on 'How Do Aeroplanes Fly' share them with us in the comments section below or on Twitter or Facebook.
Be the first to comment.
---